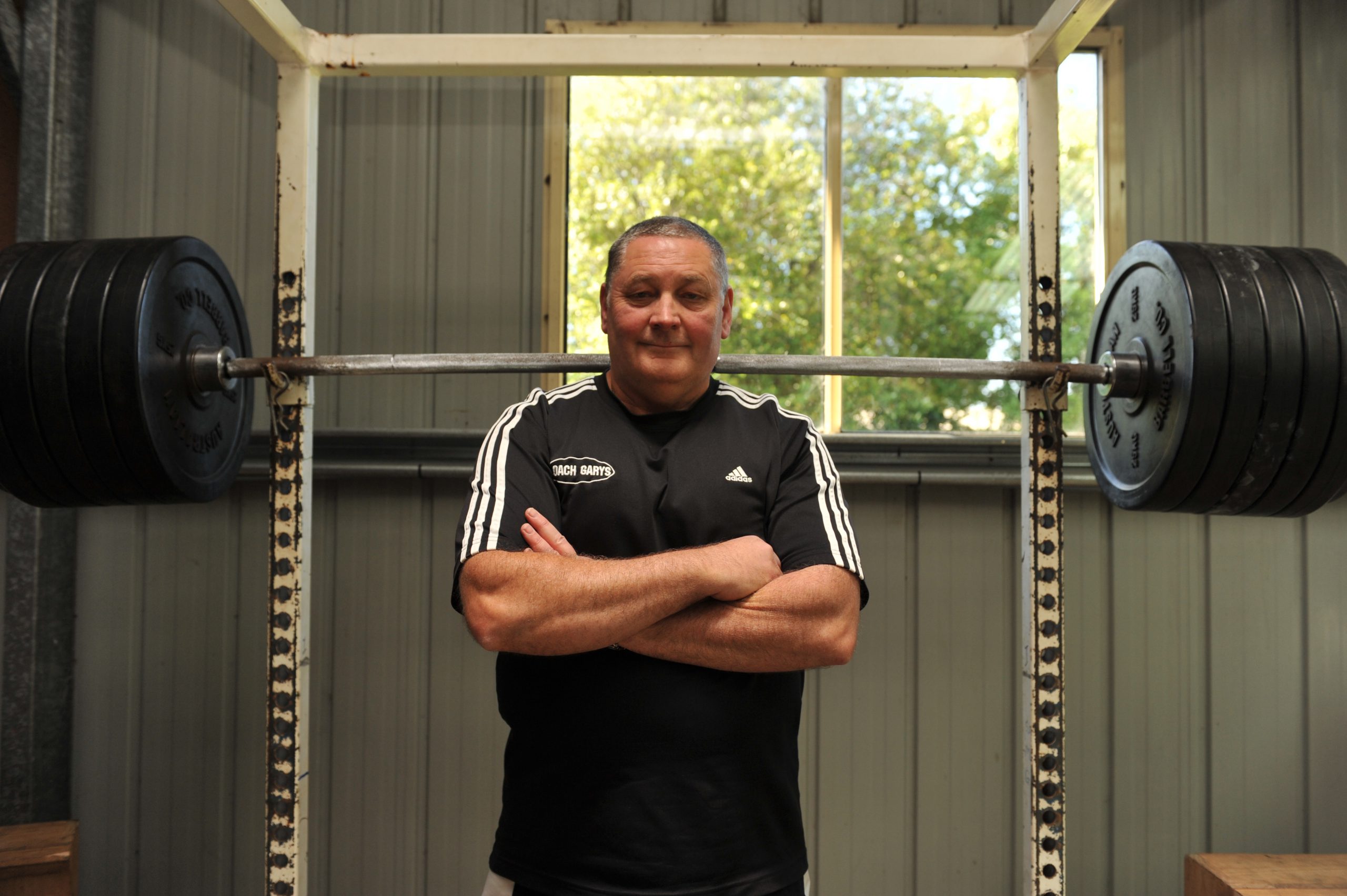 When Gary Newell was diagnosed with diabetes he received "a hell of a shock".
He was a world champion power lifter who trained extensively each day and did not fit the stereotypical category of a type two diabetic.
"I was a personal trainer and into fitness, everyone says when you're diabetic you're fat, lazy and 40, that seemed to be the model," the Traralgon man said.
"It's not the model anymore, elite athletes are getting it, we've got people in the NRL and the AFL, they're diabetics and they're at the top level of their game and I was at the top level of my game when I got it.
"So with all that shock I sort of didn't take it all in, I thought 'no, this is crap'."
After a few years of insulation regulation, Mr Newell was developing problems with his feet, he had depression and decided to close his business.
Then without warning, his depression medication had caused large spikes in his blood sugar levels.
Mr Newell decided it was up to him and researched everything about blood sugar levels, monitoring them over three months.
"I was pretty desperate and thinking I was going to get very sick if I didn't do something about it,' Mr Newell said.
"My biggest thing that first struck me was when my mother-in-law and I were put on the same regime, and she's 75 years old.
"After I had researched it my diabetes was getting better and better and then I went back to my doctor with all the science behind it."
Mr Newell now monitors his blood sugar at various times of the day and is almost maintaining the blood sugar levels of a non-diabetic person.
He is also in the process of weening himself off externally introduced insulin.
Following his self-implemented success, Mr Newell's general practitioner referred him to a patient engagement team with Medicare Local, who were using him as an example of patient-led treatment.
Now part of a patient-involved treatment focused delegation, Mr Newell will join Medicare Local executive officer Kristin Michaels and Eastern Health director of endocrinology Chris Gilfallan in addressing Federal Parliament in Canberra on 25 November.
Mr Newell said his main aim was to spread the message to others diagnosed with diabetes to do their own research and be a part of their treatment.
"Go and get everything checked out, don't go just by what the doctors are saying, go out and find out more about it and drive it because you might not be on the right regime or they might have missed something," Mr Newell said.
For more information about diabetes from Mr Newell, email coachgarys@bigpond.com