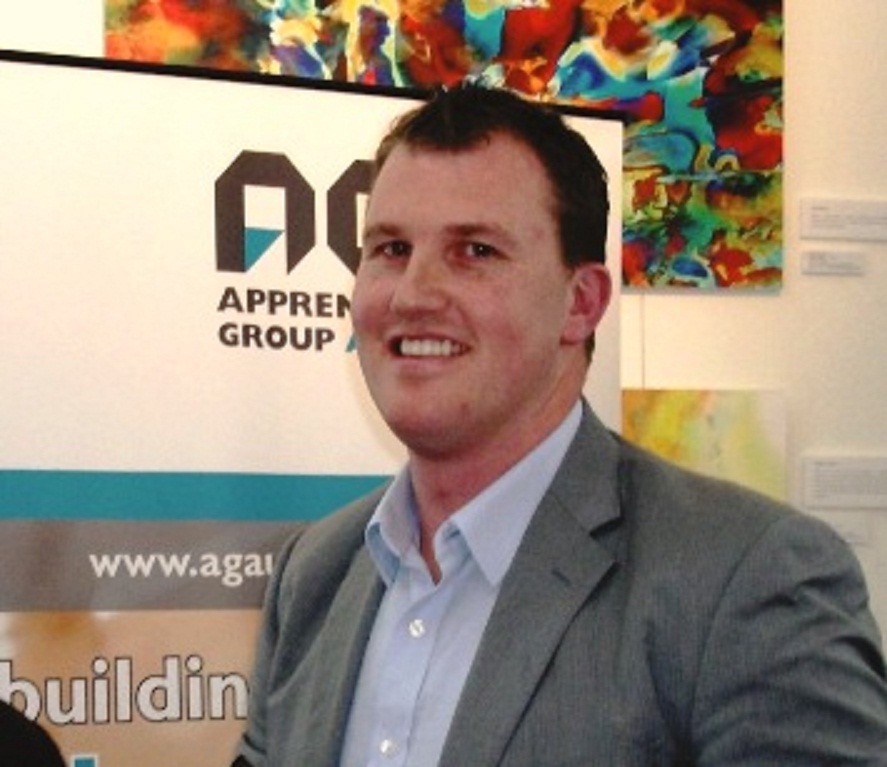 Gippsland's key youth training organisation, Apprenticeships Group Australia, has merged with one of the country's largest employment service providers, in hope of boosting successful placements amid a drawn out construction industry downturn.
Joining forces with IntoWork Australia Group, the country's largest employer of apprentices and trainees, AGA chief executive Mark Knox said the move offered a "bright light" for employment prospects in Gippsland.
With AGA headquarters based in Morwell, and offices in Warragul and Korumburra, the merger has been tipped to create a more robust, competitive and sustainable business model into the future.
"We've taken stock of the industry in metro and regional markets over the last six to 12 months, and there has been a decline in apprenticeships and traineeships in Victoria, so this is about looking how to grow those opportunities in general," Mr Knox said.
The merger comes after AGA's Gippsland Apprentices Program, which aimed to place 50 apprentices in 50 weeks in 2012/13, only managed to secure 19 positions.
"The work simply wasn't there, and work placements are still hard to find, so we are trying to hold in there and hope for a bit more positivity and economic activity and infrastructure projects to come into the region," Mr Knox said.
Mr Knox said he "could not play down" the impact losing $500,000 in annual Federal Government funding, delivered through the Australian Apprenticeship Support Network, had on the not-for-profit organisation. With just under 300 current placements across Gippsland, down from about 570 before the global financial crisis, Mr Knox said he was hopeful the new entity could capitalise on rumoured projects tipped for the future.
"We are hopeful; we are hearing of different projects being earmarked and some positivity returning, so we are placing ourselves in a good position to meet things when they come up in the pipeline and hoping that rubber hits the road," he said.
However Mr Knox said the new entity would shift the organisation's focus from a reliance traditional trades apprenticeship placements to a more diversified portfolio of industry traineeships.
"The idea is to go more where the work is, so diversifying away from a sole focus on the core trade-based industries towards education, community services and health," Mr Knox said.