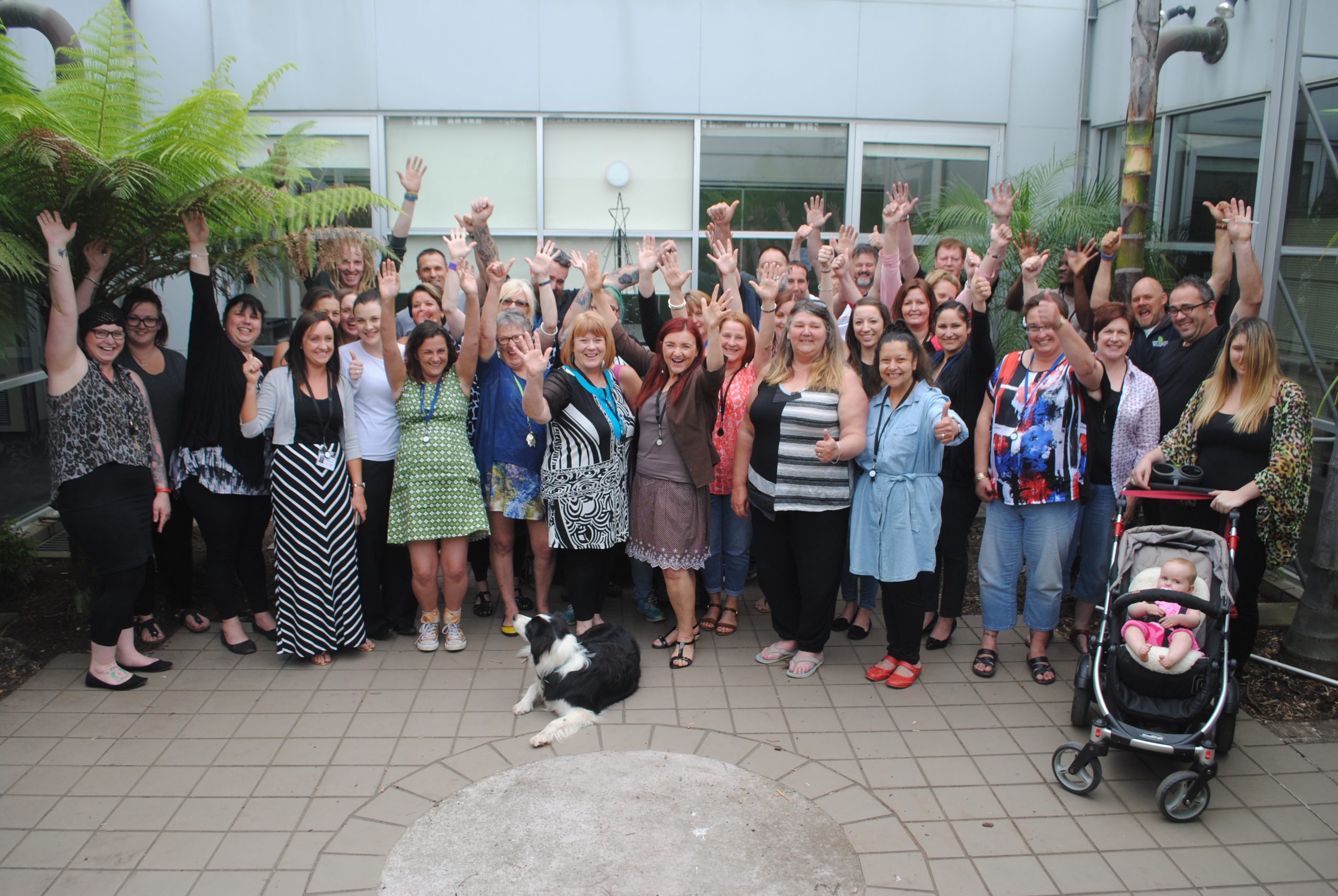 A DEDICATION to helping young people can go a long way.

Just ask frontline workers at the Gippsland chapter of youth support agency Berry Street, where operations began from a car boot office travelling up and down the Princes Highway for its first three years.
Twenty years later, the organisation has cemented itself as one of the most important frontline youth support agencies, and continues to work against the odds to tackle the "juggernaut" of youth unemployment in the Latrobe Valley and beyond.
Last year Berry Street's hands-on case management and inter-agency collaborations helped nearly 2500 Gippsland based children, young people and families, through education, youth services, family support, foster, kinship and residential care and programs.
Berry Street's regional director Trish McCluskey said despite the challenges, it was a privilege to work in Gippsland's collaborative youth support environment.
"Our work is made much easier by local people, agencies, businesses and politicians who help us to ensure that the kids we care for get the best chance at a future," Ms McCluskey said.
"The kids we work with are the future of our Gippsland community and we believe that given a chance they will ensure that the region is in good hands."
Ms McCluskey cited Berry Street's bi-annual debutante ball for teenagers who missed their own school ball as a "great example" of community collaboration to support at-risk youth.
Berry Street Gippsland will celebrate its 20 year anniversary at its Morwell office on Elgin Street this Wednesday from 2pm to 4pm.