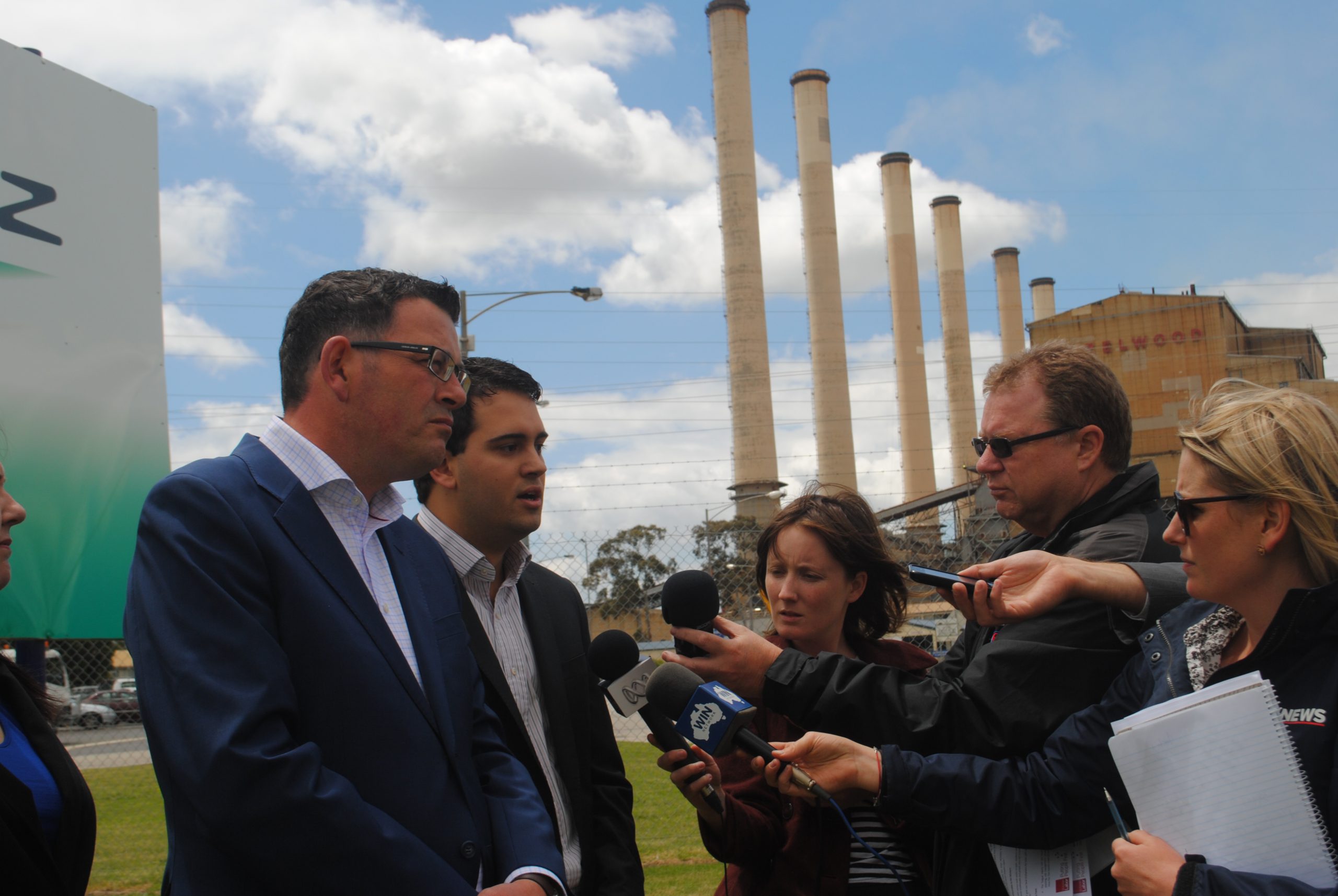 Morwell's fire and ambulance services will be housed under an $8 million dollar roof if the Labor party comes to power, courtesy of a $3 million election commitment made last week.
The fresh funding promise came amid a suite of political announcements focusing on the Latrobe Valley last week, as part of attempts by the major parties to assure the community they had not forgotten the impact of the Hazelwood mine fire.
Labor's commitment adds to a previous announcement made by the Coalition in September, which set aside $5 million to fund the land acquisition and construction of a new Morwell Fire Brigade.
The Labor announcement will allow for ambulance services to be included in the new complex.
Opposition leader Daniel Andrews labelled the move as part of a plan to ensure the Hazelwood mine fire never happened again.
"This is not a paltry $5 million but a full $8 million, and that's what's required to co-locate emergency services in the best of facilities and keep Morwell residents alive and safe," Mr Andrews said.
The Morwell announcement came after Labor committed $143.5 million to a plan to recruit 350 additional CFA and 100 MFB firefighters across the state.
Meanwhile, last Monday it emerged the CFA would be cutting 164 'back-of-house' positions in a statewide organisational restructure, however it remains unclear what impact the move would have on Gippsland's frontline services.