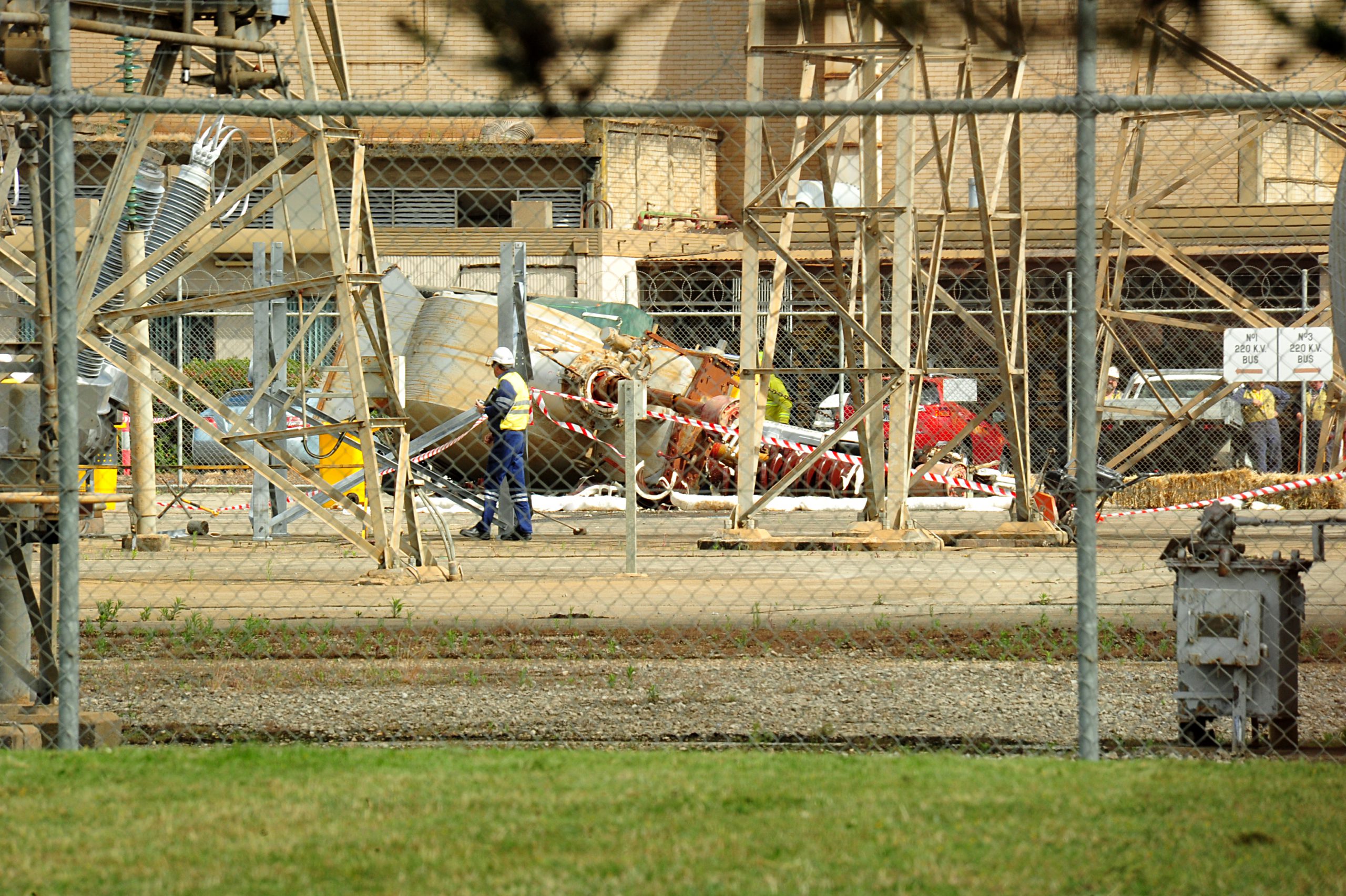 A 58 year-old man has been discharged from hospital after a crane fell at the Hazelwood Power Station switchyard on Tuesday morning.
He was taken to Latrobe Regional Hospital in a stable condition with soft tissue injury and discharged later that day.
A spokesperson said the Victorian Workcover Authority was aware of the incident and was making enquiries.
AusNet Services spokesman Jonathon Geddes said there was no damage to essential infrastructure as a result of the incident.
"The site has been secured and we're working with the appropriate authorities on the incident involving the local crane hire company," Mr Geddes said.
Attempts to contact the local crane company were unsuccessful.