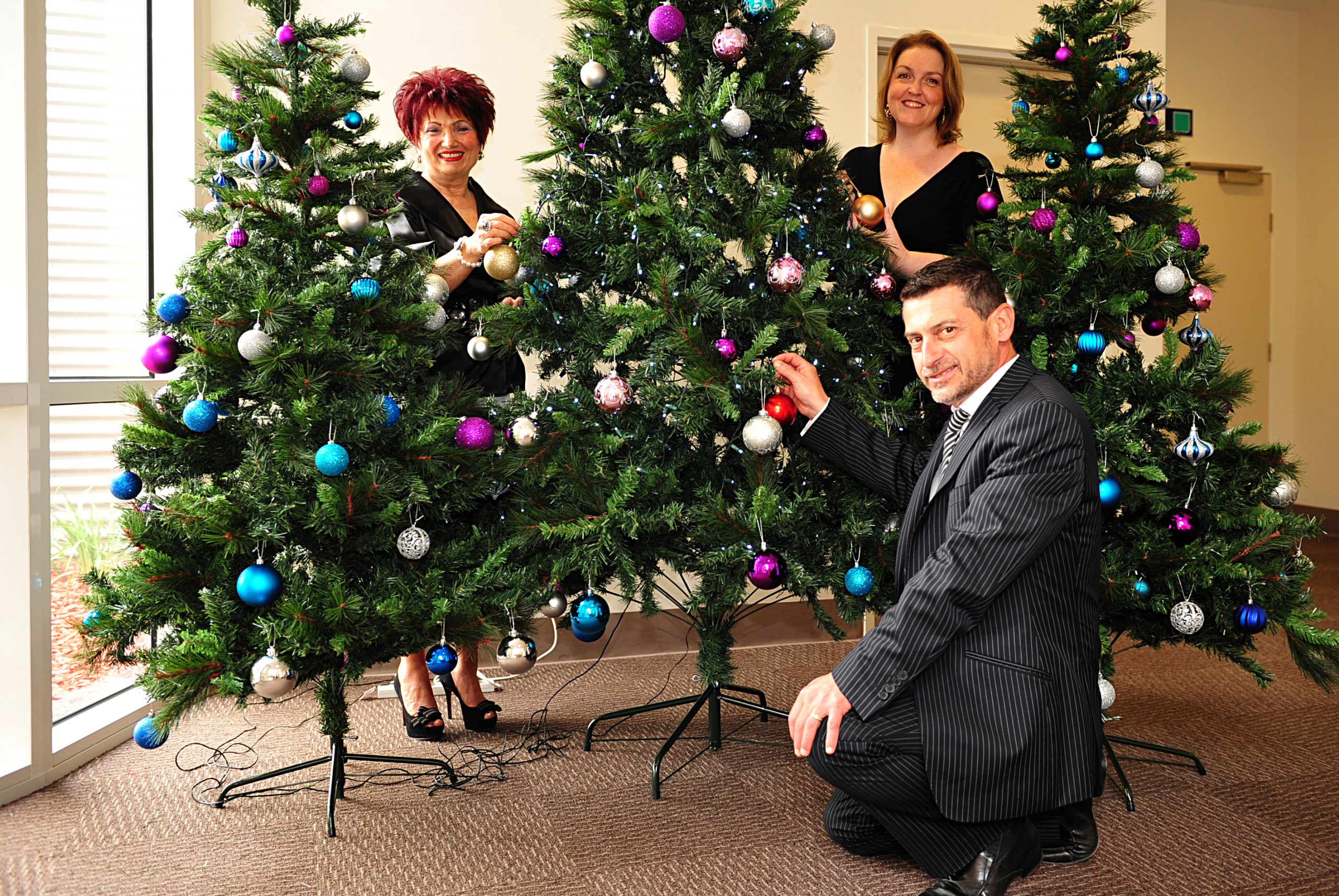 A community carols concert featuring more than 30 local performers will kick start Latrobe Regional Hospital's annual Christmas giving campaign.
Titled The Magic of Christmas, concert organisers have named LRH as its beneficiary.
"This year we want to make Christmas more special by holding an afternoon of beautiful Christmas carols while raising money and giving back to the community," organiser Tony Salvatore said.
"We have an ageing population and we know LRH does excellent work in our community so we thought it was a sensible choice to help raise funds for LRH.
"We want to get into the festive spirit and make this Christmas complete by giving back."
The hospital is hopes to raise $58,000 this Christmas to purchase 28 new beds for the Flynn unit, the region's only inpatient facility for people requiring acute support for mental health issues. The existing beds are nearly 20 years old.
Latrobe Regional Hospital board chair Kellie O'Callaghan said the new beds would maximise comfort for people on their journey to recovery.
"this Major upgrade will improve the quality of care for more than 1000 people admitted to the Flynn unit every year," Ms O'Callaghan said.
Rehearsals are in full swing for The Magic of Christmas which will feature guest artist, soprano Lorena Stipani who grew up in the Valley and has just returned from London after five years of training and performing.
The event also brings together talented singers, musicians and choirs for a spectacular afternoon celebrating the sound and sights of Christmas.
The Magic of Christmas will be held at St Vincent's Parish Hall, Rowell Street, Morwell on Sunday, 7 December from 2pm to 4pm.
Entry is $5 or $15 for a family ticket. Tickets are available from sponsors Money Talk Planners in Morwell, A&P Electronics in Traralgon and Colli's Hair Design in Moe.