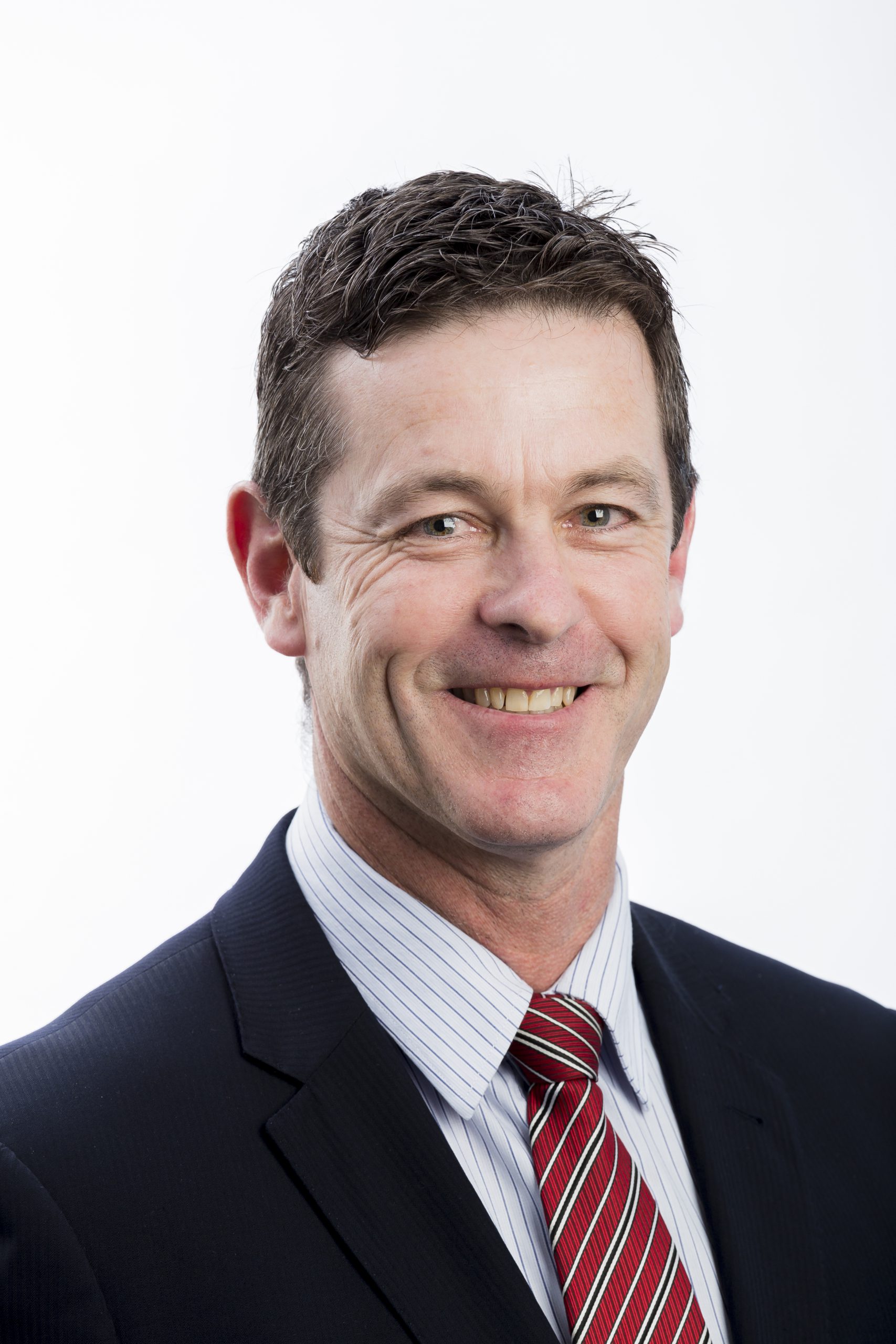 THE seat of Morwell has been retained by Nationals incumbent Russell Northe, after Labor's Jadon Mintern conceded defeat late yesterday.
"With most of the votes now counted, it's been consistent and clear that Russell will be the Member for Morwell," Mr Mintern said.
At the time of going to print, Mr Northe had 51.76 per cent of the vote after preferences, compared to Mr Mintern's 48.24 per cent, equating to a difference of 1350 votes.
"I'm relieved the result is now confirmed and I look forward to continuing to serve my community in the Parliament of Victoria," Mr Northe said.
Serving in opposition once again, Mr Northe said he would hold Labor to account on its election commitments to the Valley and push for the government to support the Coalition's now redundant promises.
"Obviously there was a significant number of election commitments I had announced in consult with our community and I will engage in discussion with the new government to ensure that they're well and truly on the radar and considered through any programs they might have," Mr Northe said.
The count of more than 1300 absentee votes began yesterday and continues today, with postal votes still being received on Monday.
Early votes were counted earlier this week.
Mr Northe largely attributed the down-to-the-wire contest for the seat of Morwell to the addition of Labor stronghold Newborough to the electorate and independent Tracie Lund's campaign, adding statewide issues like the paramedic industrial dispute "haven't helped".
"The role of distribution of preferences was going to be critical and that's proven to be the case. Obviously Labor have received a higher percentage of those preferences," he said.
Mr Northe acknowledged discontent over the government's response to the Hazelwood mine fire also played a part.
"When you have months and months of what has generally been negative publicity on an event and there's some portion of blame on the government, then it's going to happen," he said.
"But I sleep well knowing I did my best at what was a very difficult time for the Morwell community."
Mr Mintern said he was pleased during his time as candidate he was able to get a "series of commitments" for the Valley.
"I'm pleased that a number of people believed in that and that was very clearly demonstrated in a swing of about 14 per cent towards Labor on a two candidate preferred basis," he said.
"I think that sent a strong message about what people care about."
Mr Mintern said he would take some time off before deciding on his next career move.
"There's other options back in the private sector I'll think about as well," the former Labor staffer said.
"The Labor Government will be doing great things and I'll be equally pleased to be part of that."
The 24 year-old did not rule out standing for election again.
"I'm very passionate about the Latrobe Valley and I think I have the capacity and energy to represent the Latrobe Valley in the parliament and we'll see what happens in four years' time. It's a long way away."