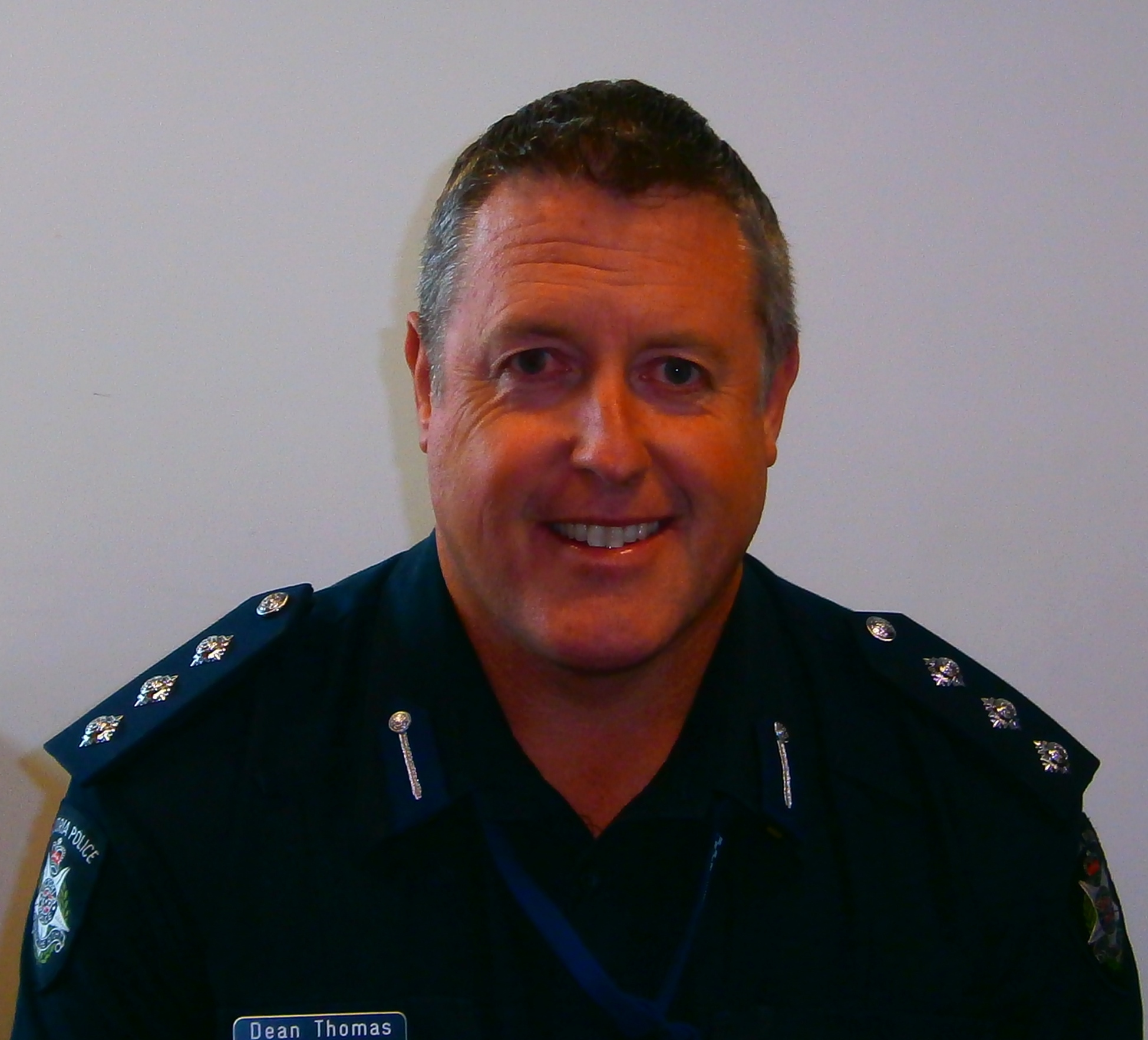 A COLOSSAL spike in drug offences in the Latrobe Valley has been described as "very disappointing" by the region's second-in-command, after the release of the latest crime data this week.
Latrobe Valley police inspector Dean Thomas said a 36.2 per cent jump in drug crime, combined with a 19.3 per cent boost in car theft, had largely driven an 8.7 per cent jump in total crime over the 12 months leading up to September.
"The increase… shows that we have to and will continue to focus on drug offending," Insp Thomas said.
"We have had a number of very successful operations targeting illicit drugs which have impacted significantly on the supply of these substances in the Latrobe Valley.
"We will continue to focus on this area and we will continue to connect users to the appropriate support agencies."
The Valley's 8.7 per cent spike in crime eclipses a 3.3 per cent jump in total crime seen at the state level.
While a 16.9 per cent reduction in robbery offences was attributed to a specialised police operation which began in May, assaults (including family violence) rose 6.1 per cent over the same period.
"Our Family Violence Unit will continue to focus on reducing these offences and our front line units and operations will continue to target hotspot areas where assaults are occurring," Insp Thomas said.
He welcomed a "significant decrease" in fatal collisions across the Police Service Area, down to four from seven at the same time last year.
Latrobe Police Service Area 12 month crime statistics
Oct '12 – Sep '13 Oct '13 – Sep '14 % Change
Total Crime 13459.3 14660.2 8.9
Drug offences 6809.4 6273.9 36.5
Robbery 79.7 66.4 -16.8
Assault 2159.4 2296.7 6.4
Assault* 2159.4 1142.9 3.0

*excluding family violence (rates per 100,000 population)