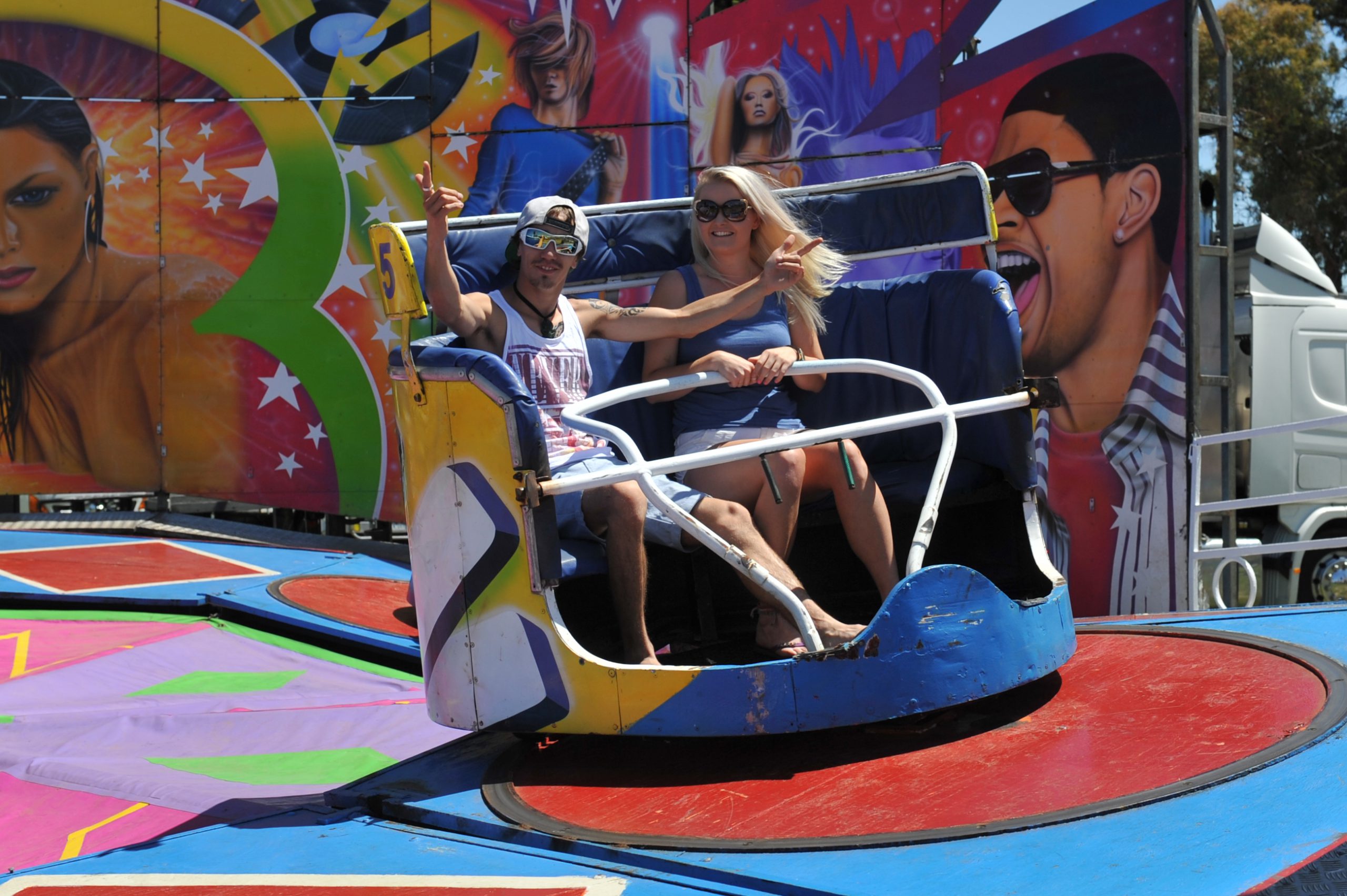 Horses were on course last weekend, but the Traralgon and District Agricultural Show is still recovering from the equine absence in 2013.
Event organiser Lorraine Anderson said it was great to have the horses back, but entry numbers through the gate and in competitions were down on 2012.
"There were not as many (horse event) entries, but it was not too bad at all. It was great to see them out there and have them back," Ms Anderson said.
"We were pleased with what we had, quite happy, but the crowd was down."
Ms Anderson said while there were fewer chicken, goats and cookery competition entries, there was a good number of craft, plants and school children's art entries.
"We had dog obedience – they were fantastic," Ms Anderson said.
"Our fireworks were superb. It was beautiful."
Ms Anderson said everything ran smoothly and expected entries and visitor numbers to return to their previous highs soon.
"Not having the horses last year, it sort of makes this year a bit slower. Hopefully next year it will pick up a little bit more," she said.
The show was unable to host horse-related events in 2013 due to a Latrobe City Council upgrade of the main football oval at the Traralgon Recreation Reserve and Showgrounds.