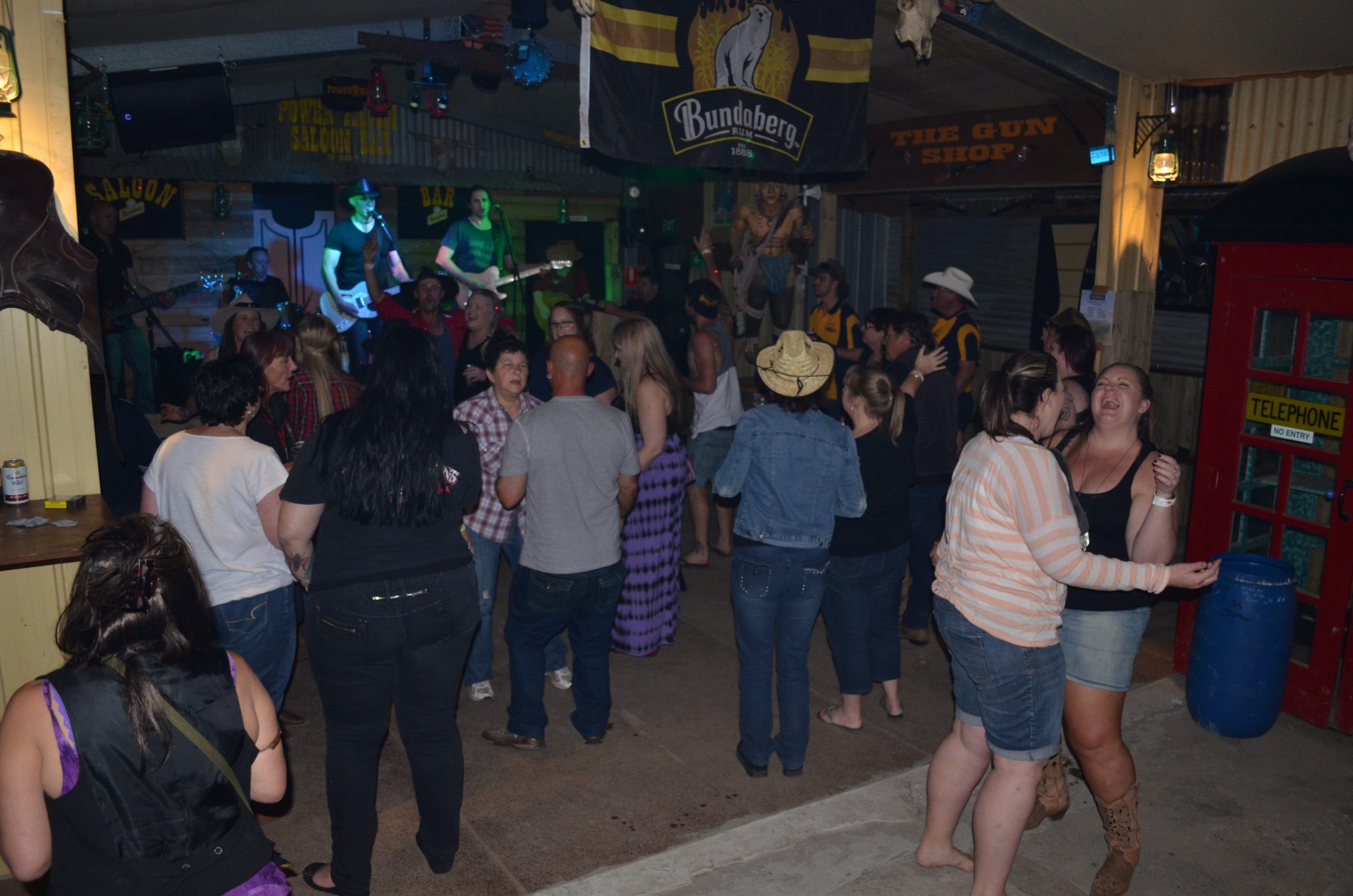 Revellers flocked to Trafalgar Power Ranch last weekend, celebrating the return of the venue's Country Nights.
Owner Brett Treadwell and his family hosted the second of their re-openings on Saturday night after a two-year absence; the first was earlier last month.
Following Baw Baw Shire's refusal to re-issue a planning permit for the nights in 2013, the reopening comes after lengthy negotiations, including Victorian Civil and Administrative Tribunal hearings.
"They (the nights) went really well. No trouble as usual and the performers were sensational. Lots of families here, lot of kids," Treadwell said.
In addition to the live music, crowds were entertained by a mechanical bull and a new slot car racing track.
Treadwell said the ranch still had a way to go to reach the numbers it had before it was forced to discontinue the nights in 2013.
"It went extremely well. (We're) a little disappointed on numbers. It will just take a bit of time to build back up to where it was," he said.
"We're trying to get onto all those people who used to come; life changes for everyone and some might be doing other things, but we did have two people come down from Darwin after reading it on Facebook.
"They had a ball."
The ranch has now turned its attention to a Christmas party on 13 December, which will include a visit from Santa Claus as well as performances from Jillian Lampkin and Trainwreck.
Gates will open at 4pm and the music will kick off from 7pm.
Treadwell said the ranch was also hoping to start a walk-up artist competition, which would see amateur artists compete for prize money and a place in the finals.
For more information or to purchase tickets to the Power Ranch's Christmas party phone 0429 701 148.