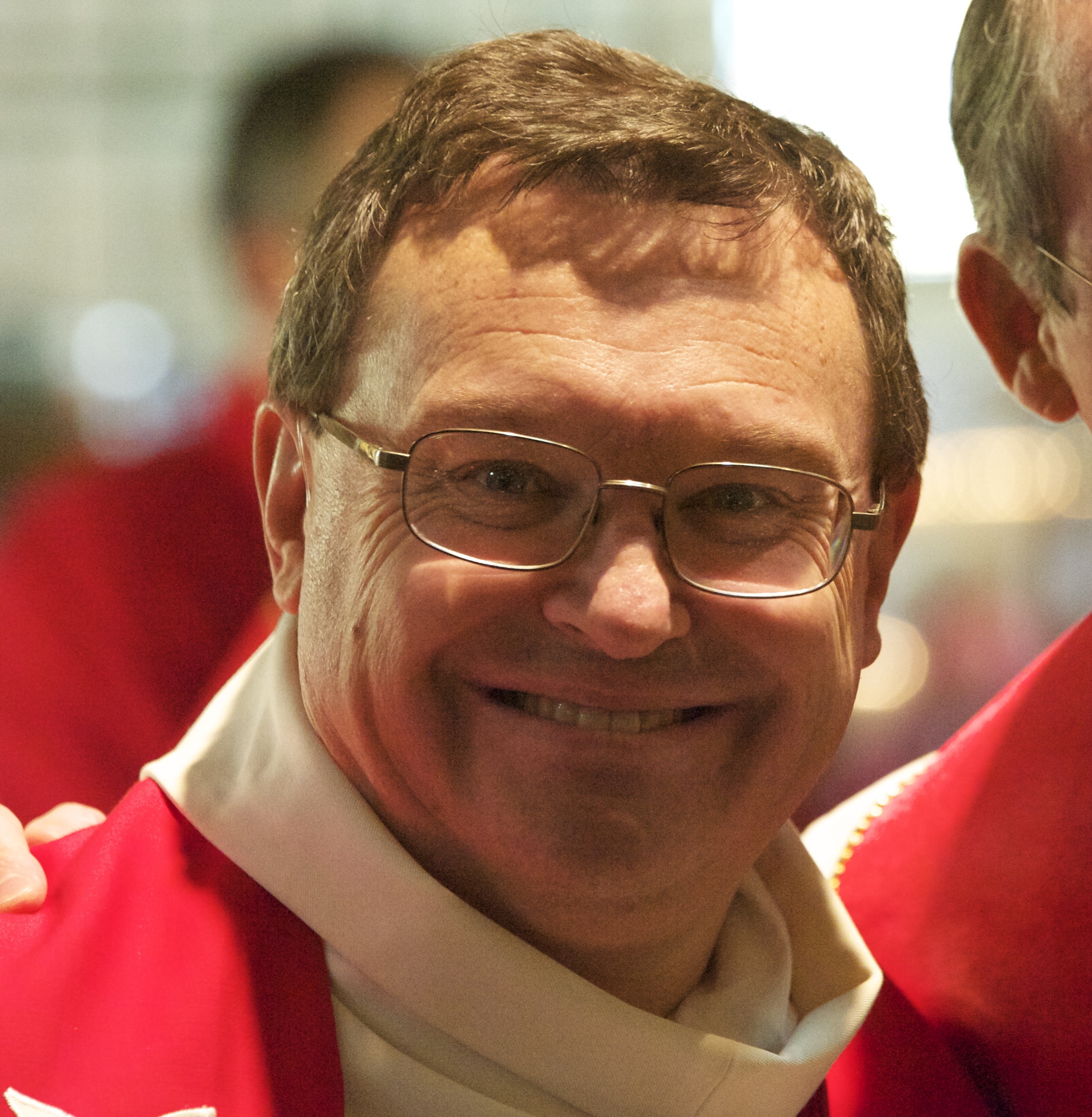 After more than 12 months in limbo, Gippsland's Catholic community has been appointed a new Bishop, announced in a ceremony at the Vatican last week.
Bathurst Diocese Vicar General Father Patrick O'Regan was announced as the Sale Diocese Bishop by Catholic Pope Francis in Rome on Thursday.
While an official ordination date is yet to be set, it is understood Fr O'Regan will take up his new position some time in February.
The Sale diocese, which stretches from Berwick to the eastern border, has been under the guidance of an administrator since the relocation of former Bishop Christopher Prowse to Canberra in November last year.
Speaking to The Express on Friday, Father O'Regan said he was experiencing a mix of emotions since learning of the decision last fortnight, having served in the Bathurst community his entire adult priesthood.
"It's all a bit overwhelming when you get this kind of news; I've lived all my life here in Bathurst, so I'm feeling many things at the moment. There's excitement, but there's also a great sadness and a numbness that goes with leaving your community," Fr O'Regan said.
Having only visited Gippsland once in his life, driving through Sale during a family holiday in 1989, Father O'Regan said he was looking forward to learning the lay of Gippsland's Catholic landscape.
"Every place has its own history, so I'll be very happy to come and listen to the local story, and get to know what drives Gippsland's priests and parishes," he said.
"I'm conscious that I'm a stream here joining a river that's already flowing and has its own way of doing things.
"It will be my role to pick that up and take it in the direction it has been going. If I was to come and introduce my own program that would be a bit unfair."
Father O'Regan said Gippsland's parishioners had been treading water for 12 months during the administration period, and acknowledged the "sadness" which would have come with the recent passing of former Sale Bishop of 20 years Jeremiah Coffey.
He said a major challenge would be holding and fostering faith in the diocese in the 21st century.
"I think whatever you do, you've got make sure the relationship with God is real in people's lives," Father O'Regan said.
"We've been at this for 2000 years, so we need to dip into places in history where Christianity has responded to challenging times.
"People coming to mass on Sunday is a good expression of faith, but we also need to try and build up a cluster of others things around mass which provide easy access to that relationship, but doesn't need a 'book'."
Father O'Regan said a parish in the Bathurst diocese had adopted weekly Christian meditation program as an alternative way for people to connect with God.
"That may not be for everyone, but there raft of different ways which we could draw from parts of our tradition – depending on style and what people respond to – that we can implement to reengage people," he said.
Sale diocesan administrator Father Peter Slater said details of the episcopal ordination and installation would be announced following discussions with the Bishop-Elect.