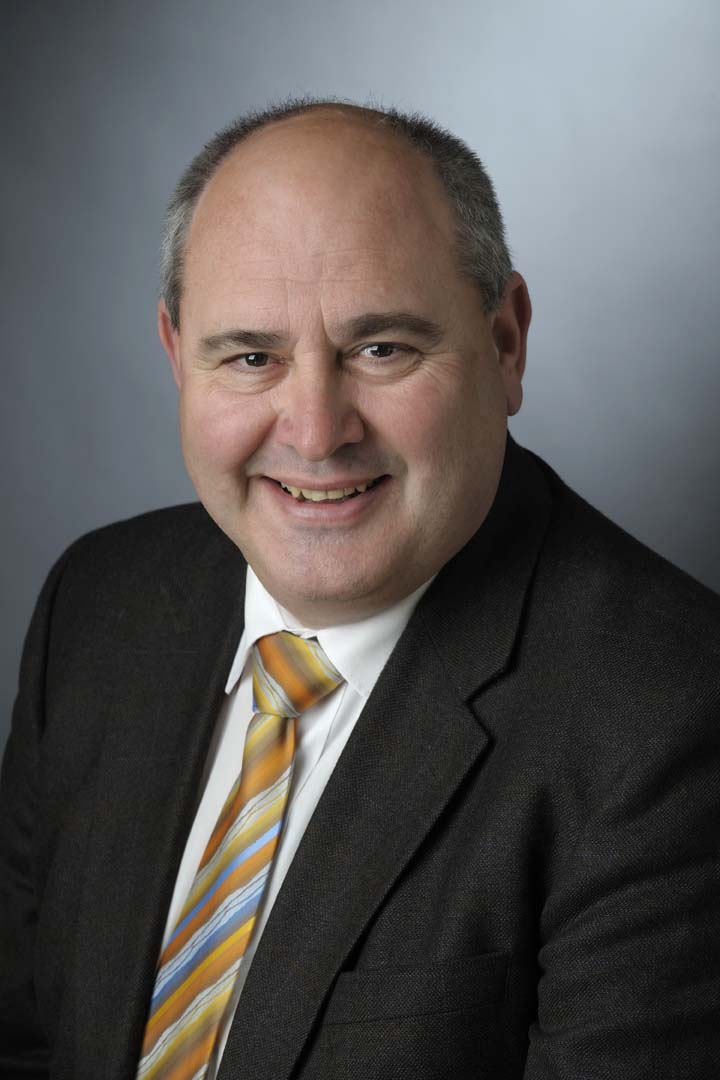 Latrobe City Council has appointed Gary Van Driel as its new chief executive, who will begin working in the role from 19 January.

Mr Van Driel has been city services general manager for the City of Greater Geelong for four years and has worked in many senior management roles, including chair of the transport pillar of the G21 Geelong Region Alliance and a stint as deputy CEO at Moira Shire Council.
Mayor Dale Harriman said he was delighted to welcome Mr Van Driel to the organisation.
"With his wealth of experience working across rural and regional Victoria, I expect Mr Van Driel will bring with him a renewed energy to raise Latrobe City Council's profile as one of the states four key regional cities," Councillor Harriman said.
"He will focus on good governance, service delivery, financial management and positive economic outcomes for the region – important foundations on which to build a stronger and more community-orientated organisation.
"With the senior management team now in place the organisation is at the point where it can plan for the future with confidence, develop relationships with state and federal government agencies and other key stakeholders and become a strong voice for the Latrobe City community."
For more, turn to the Thursday's issue of The Express.