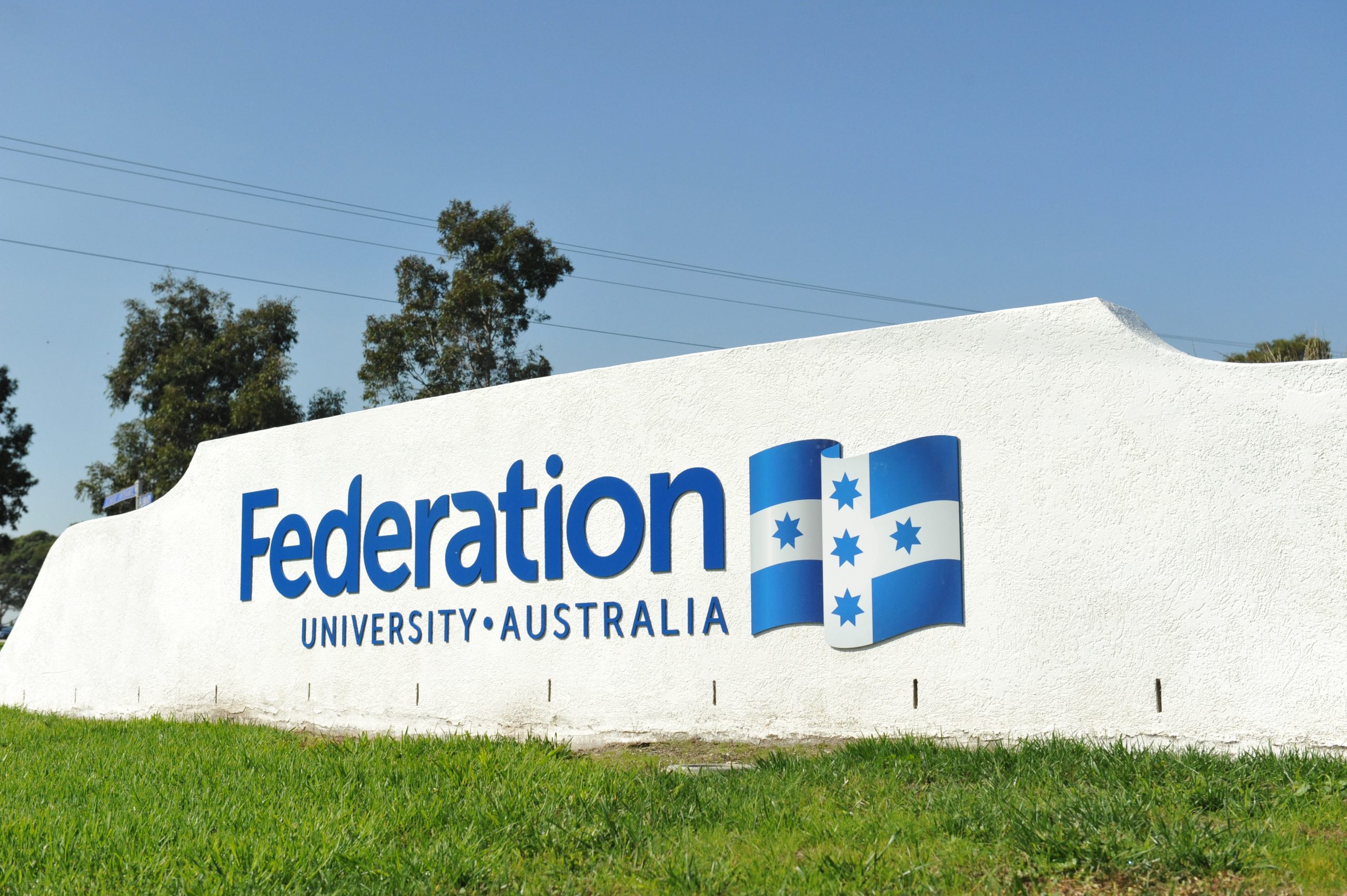 STAFF have been asked for voluntary redundancies at Federation University in a $35 million savings efficiency strategy across its Churchill and Ballarat campuses.
"We don't know how many people it might be, but if people don't want to, we're telling people don't volunteer to go," National Tertiary Education Union Victorian secretary Colin Long said.
Mr Long claimed the university had seen a 30 per cent drop in first preference applications or enrolments next year in response to the Federal Government's attempts to privatise and deregulate the university sector.
However, it is unclear at this stage if the savings measures are in response to the supposed drop in enrolments.
The Senate rejected the Federal Government's push to deregulate universities last week, which would allow them to set their own fees.
"There's a likelihood of much higher fees and it's put off regional students from enrolment. With the government determined to force these changes, there's uncertainty I think," Mr Long said.
"I would be hopeful that enrolment figures do improve before the first semester next year.
"We hope it does improve because we think the university might be panicking a bit."
FedUni spokesman Matthew Freeman denied the 30 per cent enrolment decline at Gippsland and said undergraduate enrolments had been up considerably.
"We haven't been through the VTAC change of preference situation, let alone enrolments for 2015.
"Our direct application for next year, compared with the same time last year are already up by 300 per cent," Mr Freeman said.
Mr Freeman said the voluntary separation packages for staff honoured a commitment given this time last year.
He also guaranteed there would be no fee increases for students next year.
"We don't know about the future, but we'll pick up a lot of that (enrolments) in the next couple of months (during change of preference)," he said.
"We're confident that we will have a strong figure for next year."
Monash University Gippsland Student Union executive officer Daniel Jordan said enrolment figures were not known yet, and many people applied to FedUni outside of the Victorian Tertiary Admissions Centre system.
Mr Jordan said FedUni should be waiting for the final determination of the Federal Government and the Higher Education and Research Reform Amendment Bill, suggesting a 20 per cent cut in government contribution.
"It's hard to justify a $35 million reduction at this stage when their business is planning for different scenarios," Mr Jordan said.
"There's also talk of an adjustment package for rural universities and we don't know how much FedUni is getting out of that."