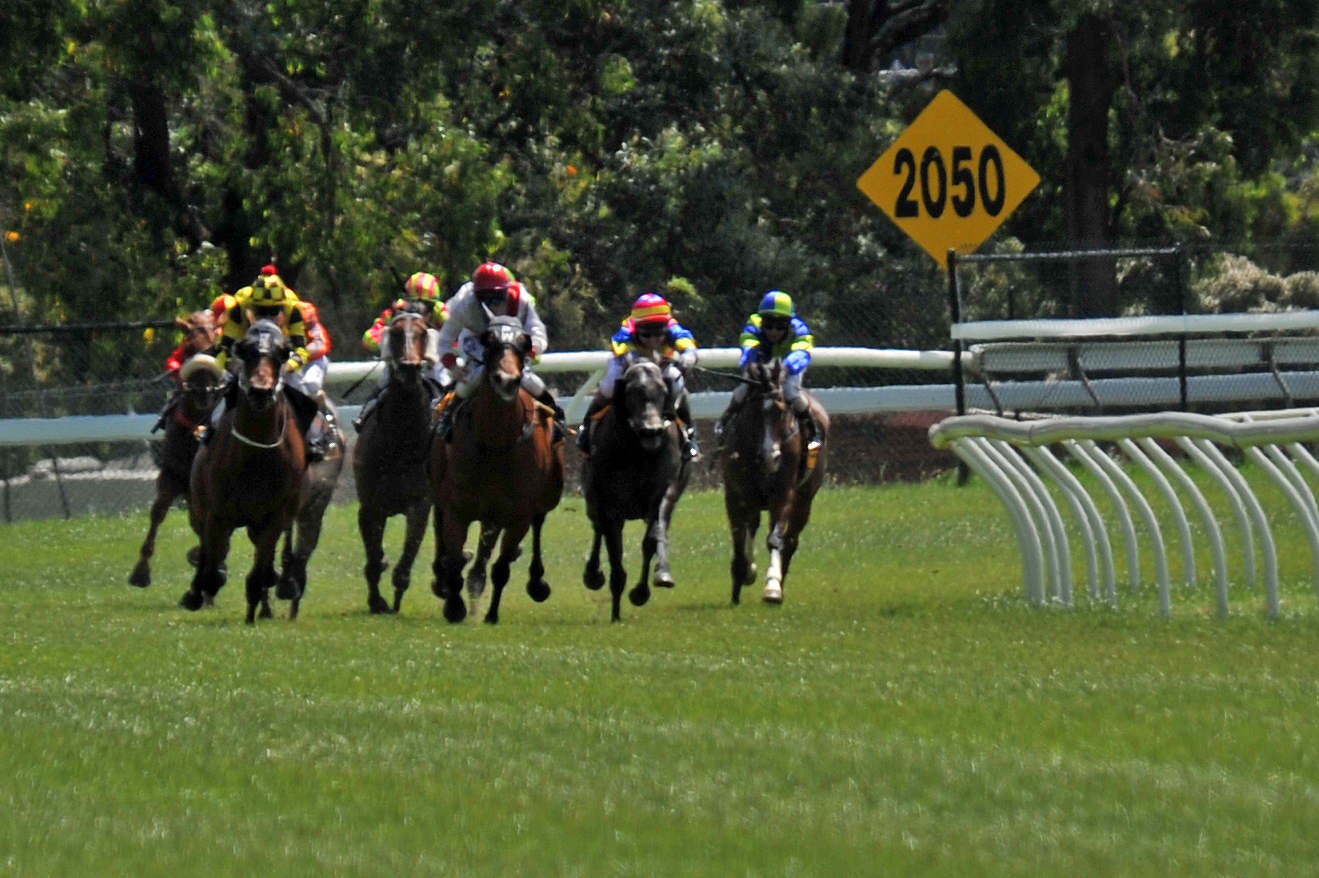 FINE weather ensured Moe Racing Club's event on Friday was an opportunity for revellers to celebrate the festive season in a relaxed atmosphere.

Organisers estimated the Christmas Party Race Day attracted about 1000 visitors, who spectated the eight races and enjoyed entertainment provided by a local performer.
Moe Racing Club chief executive David McKinnon said Friday also marked the debut of the club's new big screen, located on the in-field, facing the grandstand.
"The launch of the big screen was the highlight for us," Mr McKinnon said, adding it came after five years of planning and with government support.
He said the sunshine on the day was a welcome relief.
"It's fantastic. After we had a rough trot ourselves and Traralgon (as well), it's good to get some sunshine finally and people through the gate enjoying it," Mr McKinnon said.
"Everyone's in a festive mood coming close to Christmas. Everyone's enjoying themselves."
Mr McKinnon said the casual atmosphere meant there was less emphasis on outfits than during the spring races.
"There are still people in nice fashions, but fashion is not the focus," he said.