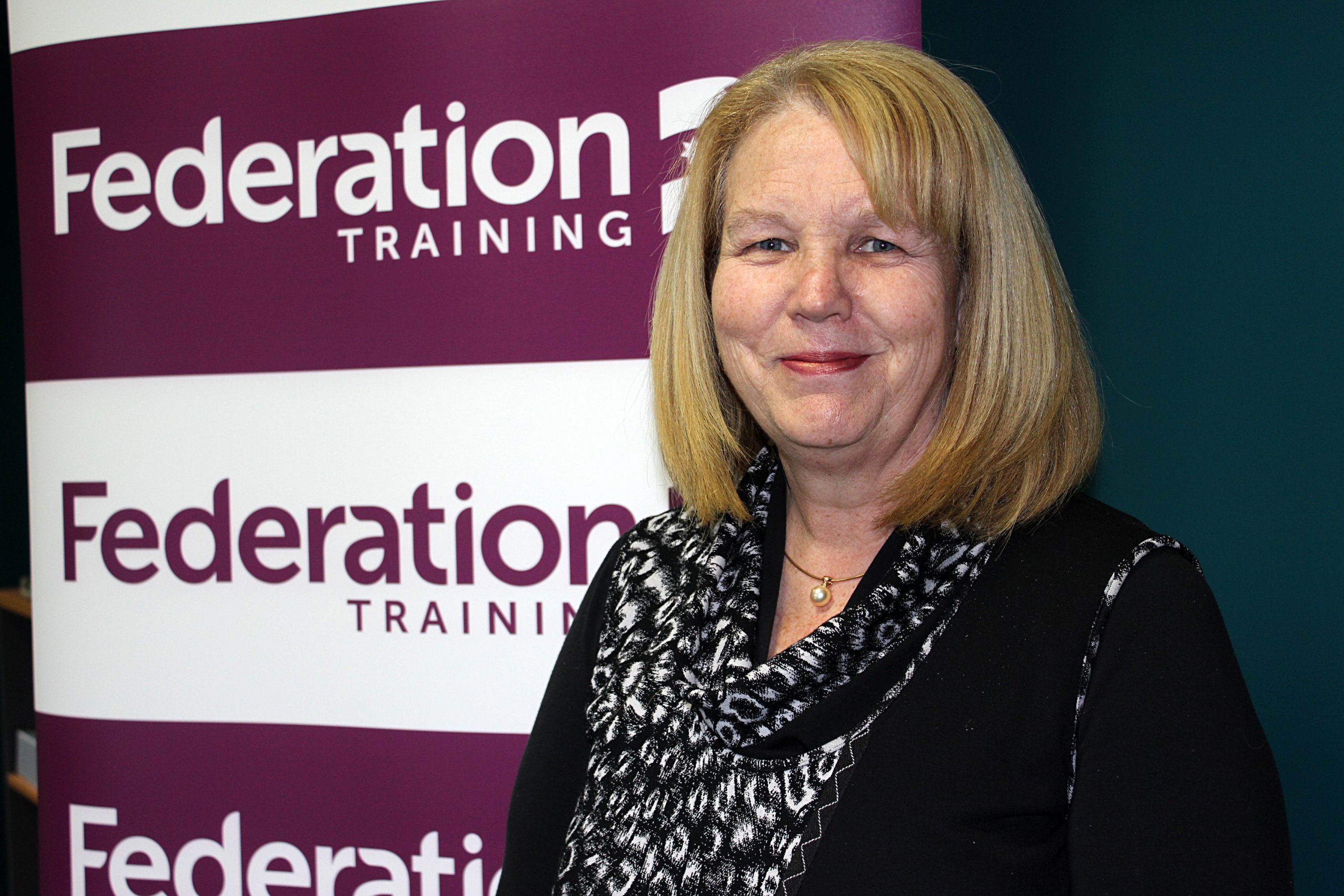 Campus closures and targeted staff redundancies at Federation Training have been put on hold with the institution hoping to secure funding under a new Labor government.
The restructure of the former GippsTAFE and AdvanceTAFE institutions and the previous government's $300 million cuts to the TAFE sector per annum saw around 40 staff departures earlier this year.
A full asset analysis of the former 13 campuses and cost-cutting measures such as "blended" learning models with less face-to-face teaching, course teach-out and expression of interests for staff departure were also implemented.
But Federation Training chief executive Wendy Wood has committed to the Labor government's "no more targeted redundancies" and put her case forward for future funding to the new Higher Education and Skills Minister Steve Herbert earlier this month.
Ms Wood said it was a "positive meeting" and focused on improving the state of campus facilities, and assisting TAFEs around thin markets, such as tourism, hospitality and retail.
In the previous period of government, Ms Wood said funding had dropped significantly with hospitality courses funded at $10 per hour, dropped to $2.
"Hospitality courses were reduced significantly per student contact hour that almost overnight we ended up with three commercial teaching kitchens that were non-viable," Ms Wood said.
"We didn't come up with any solutions, but he is well informed about those sorts of issues."
Last week Labor announced their first $20 million of the 'TAFE Rescue Fund' to appear in the Budget Update this week.
Ms Wood said the process of future funding had not commenced yet, but was waiting with "baited breath".
"It's about having those dialogues with the department and the minister now, and looking at if they want to have thriving support services for students, wherever they are," she said.
Ms Wood said expressions of interest for redundancies were still there, but the organisation would continue to decline opportunities for redundancies in areas of growth.
"I've got a pile of contracts on my desk for extension of contracts and new contracts and new adverts to grow teaching and continue a teaching focus on new programs," Ms Wood said.
Yallourn campus executive director and growth strategist Scott Dargan said he was developing an industry engagement strategy and had been engaging with businesses, including Australian Paper and Esso.
"We don't go out with a book and say here's 300 courses. We go out and say how we can provide and end-to-end solution for your training needs," Mr Dargan said.
The closure of Federation Training campuses remain uncertain, including Fulham and Morwell.
Ms Wood said the smallest cohort of students at the Morwell campus comes from Morwell and the largest cohort come from Traralgon.
"The Morwell campus is not well supported by the amount of student contact hour revenue through that campus so we need to look for another solution," Ms Wood said.
She said the long term future of Morwell was the topic of conversations with government and Latrobe City Council.
"We don't have a closure plan, we have a development plan and (will) get other people involved in that," Ms Wood said.
THE newly elected Higher Education and Skills Minister Steve Herbert has said many TAFE facilities in Gippsland have been "mothballed and closed".
Mr Herbert said the closure of ForestTECH at Lakes Entrance was a complex issue and was committed to bringing high quality training back to the region.
"Federation Training has gone through a rollercoaster ride because of former government policies. There is a big task to reinvigorate staff and build confidence in the Gippsland community," he said.
Mr Herbert also called the meeting with the Federation Training chief executive as "positive", but was concerned that instead of seeing growing numbers in training, there had been a substantial decline.
"We're not doing training for training sake. It's about jobs and businesses being more productive," he said.
DESPITE uncertainty in the community about the closure of Federation Training's Fulham campus, the director responsible has assured the TAFE will retain its presence.
Karen Bird, the executive director of professional skills programs, East Gippsland campuses and Traralgon said she had met with careers teachers over the past two weeks, both in Sale and Bairnsdale.
"There has been concern about the Fulham campus, but there is a definite commitment to education in that region," Ms Bird said.
"Until we get a better facility than Fulham, we're not going anywhere because some of our strong programs run out of Fulham."
The former AdvanceTAFE employee said the organisation had been fighting for a Port of Sale campus for 10 years, but had not been in the position to obtain funding to make the project come to fruition.
"It would be one campus where everything could be delivered from, but until such time we will stay where we are," Ms Bird said.
Also responsible for the Traralgon campus and its new higher education centre, Ms Bird said there were opportunities for people to reengage with education and offer degree programs in flexible ways, such as night and weekend classes.
"There have been strong enrolments, far more at this time of year than with either (the former AdvanceTAFE or GippsTAFE) organisations, Ms Bird said.