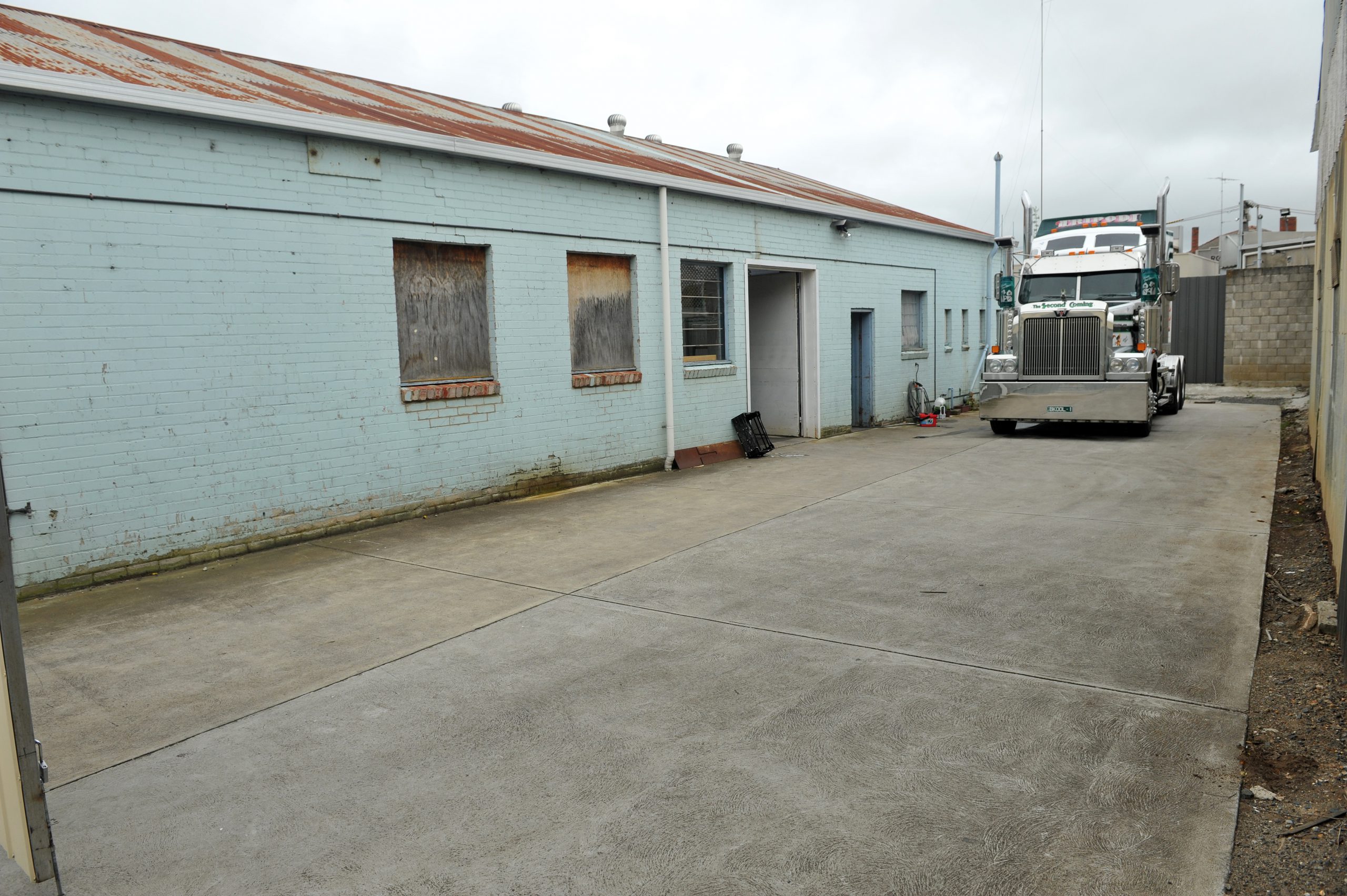 A long-running dispute over the status of a Traralgon laneway has prompted council to become "proactive" and identify any potentially public roads.

At a special council meeting held on Thursday, Latrobe City Council resolved to formally declare the so-called Deakin Lane a public highway.
Council will also take steps to remove a fence and gate at the lane, restoring access for a neighbouring landowner, Parody Glade Ltd, to the rear carpark of their building.
The owners of the land the lane is on, Gino Tripodi and his family, opposed the declaration.
Questions over whether the lane should be for public or private use arose when Mr Tripodi sought permission to erect a gate, which Parody Glade Ltd did not agree too.
Mr Tripodi expressed his disappointment that council disregarded the offer his lawyer put forward at the meeting – to have a legally-binding agreement to provide access for Parody Glade Ltd with a key to the gate.
He said he had not decided what he would do next, but his "fight" was not over.
However, Latrobe City Council acting chief executive John Mitchell said council's decision ended a lengthy period of deliberation.
"The laneway was created in 1957 and the public has accessed and used Deakin Lane on a regular basis since 1994/95," Mr Mitchell said.
"The decision is a key part of the statutory process undertaken by council that puts the question of public highway status and ownership of the laneway beyond doubt.
"This has been a long and challenging process and it is pleasing to see this issue decided."
After the decision to declare the highway was made at the meeting, councillor Christine Sindt put forward a motion for council officers to identify laneways across the municipality in order to commence the statutory process to declare them public highways.
Mr Mitchell said there were many laneways which provide crucial access to the rear of businesses, as well as serving as bike and walking tracks, and roads, throughout the municipality.
"This will be an extensive process that will take a number of years to complete, but it is certainly an important project to protect the rights of all members of the public who use and access Latrobe City's laneways," Mr Mitchell said.