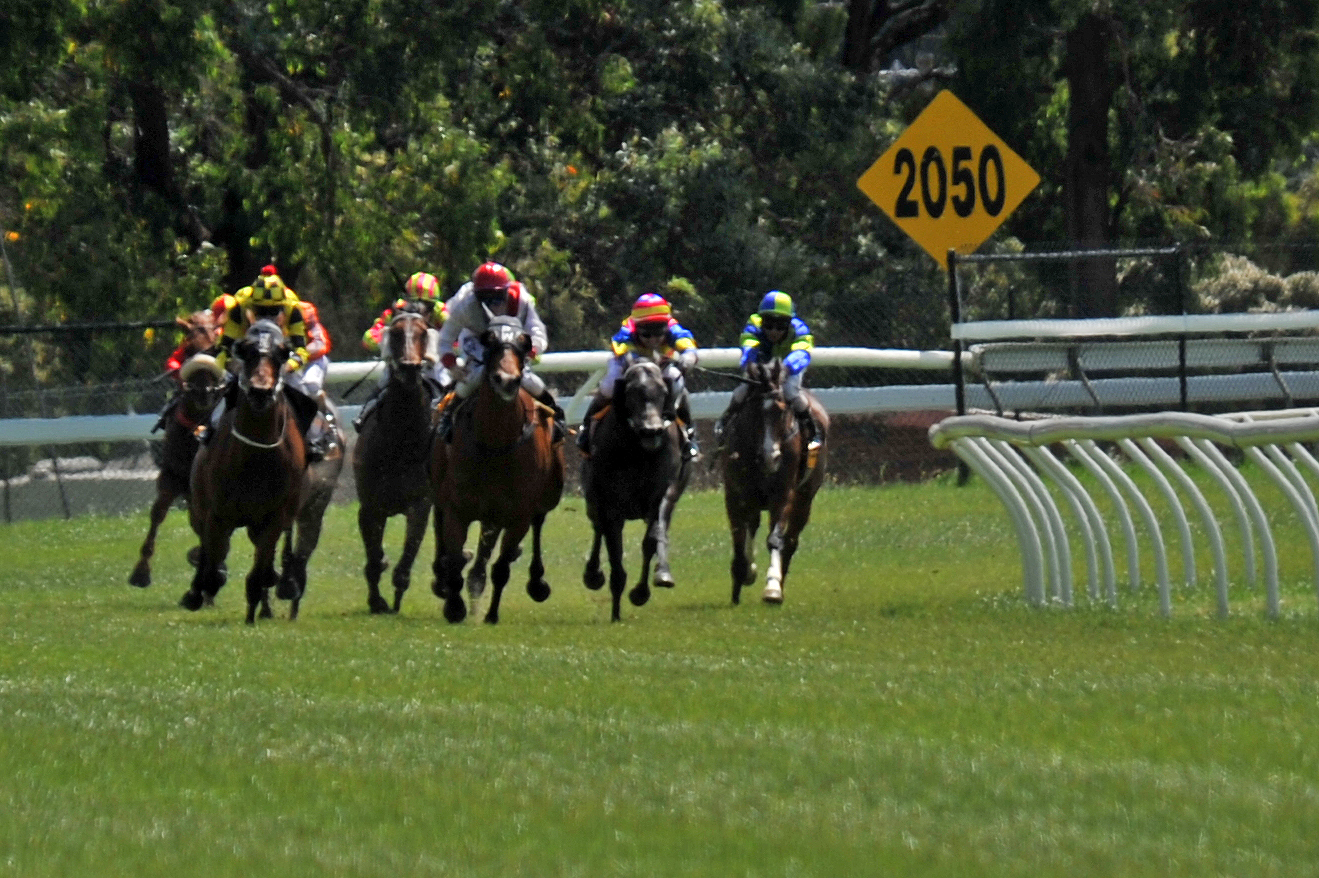 A HALF-day public holiday for Moe residents and businesses could be declined tonight when Latrobe City Council discusses the annual Moe Cup at its general meeting.
Moe Racing Club submitted a petition with more than 330 signatures in February, requesting council reinstate a half-day public holiday for the 3825 postcode for this year's Moe Cup.
Moe Traders Association president Christine Waterhouse said the half-day public holiday had not been a problem in the past and saw no reason for the request to be declined.
"It's something the town can benefit from – not just financially, but socially," Ms Waterhouse said.
"And it's a morale, team building thing after we've missed out for a few years."
Council received 14 written submissions along with more than 200 form letters during its community consultation period.
Five submissions opposed the request, but the majority supported it, which would allow all Moe businesses to close on 15 October following the town's three-hour sale.
It has been recommended council decline the motion due to "potential confusion" that could arise for residents in other Latrobe City towns.
The recommendations suggested community support for the Moe Cup had remained strong in the absence of a public holiday.
"You would just hope our local councillors, being in support of the Moe Cup and the Moe Traders Association, would see the light," Ms Waterhouse said.
Councillors will vote on the recommendation tonight.