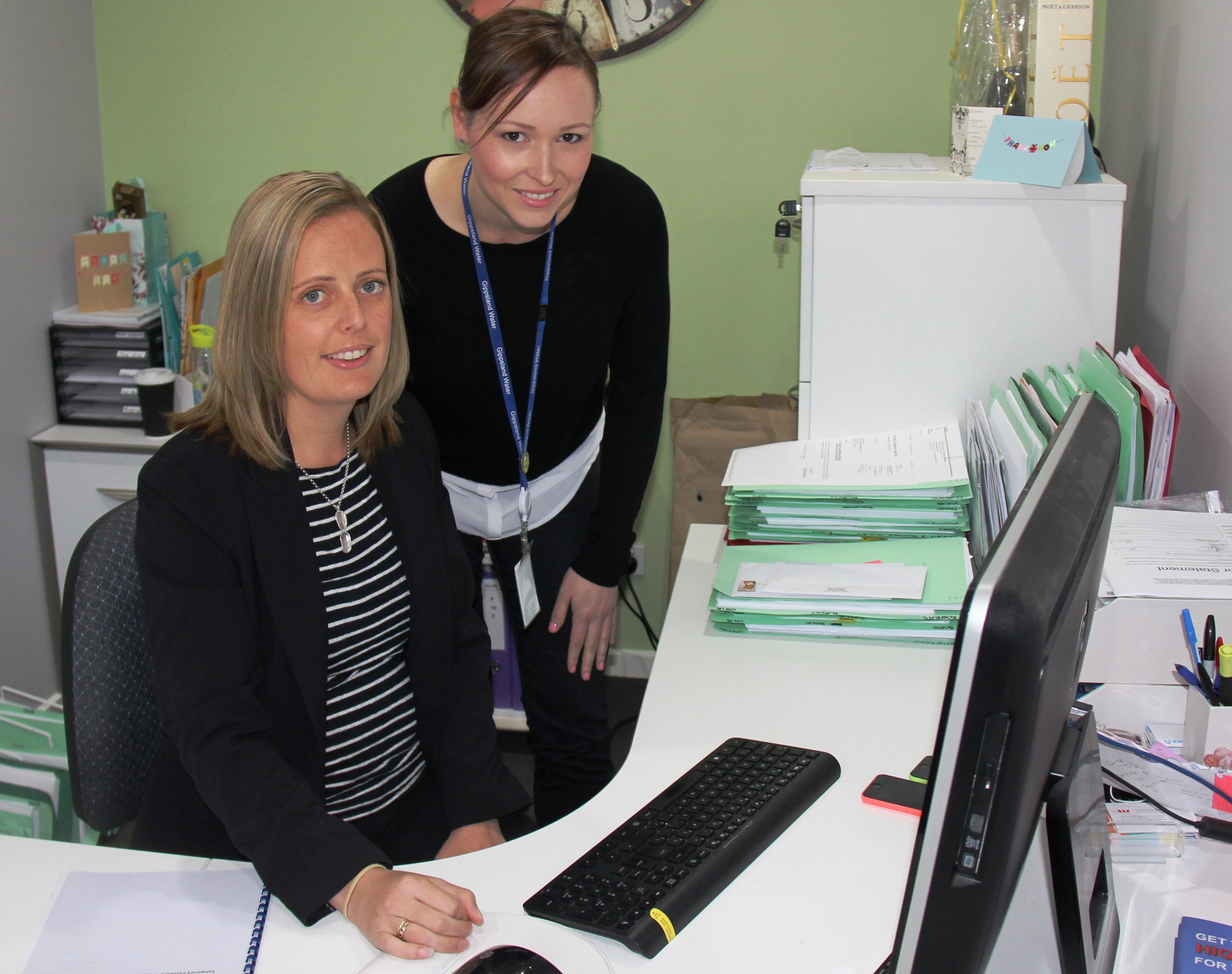 Gippsland Water's Solicitor's Updates Online portal has proved a hit with local solicitors, conveyancers and home owners, according to the water authority.
"By automating the information statement updates, solicitors and conveyancers can access up-to-date property financials in an easy and convenient manner," Gippsland Water customer service and communications general manager Paul Clark said.
More than 1300 information statements have been accessed via the system in just over 10 months of operation, accounting for 55 per cent of all information statement updates provided by Gippsland Water's property information team.
Solicitors Update Online is part of Gippsland Water's goal to finding new and interactive ways of serving its customers more efficiently and keeping downward pressure on customer's water bills.
Solicitors and conveyancers who would like to receive updates on the launch date of the full service should register their practice online at gippswater.com.au