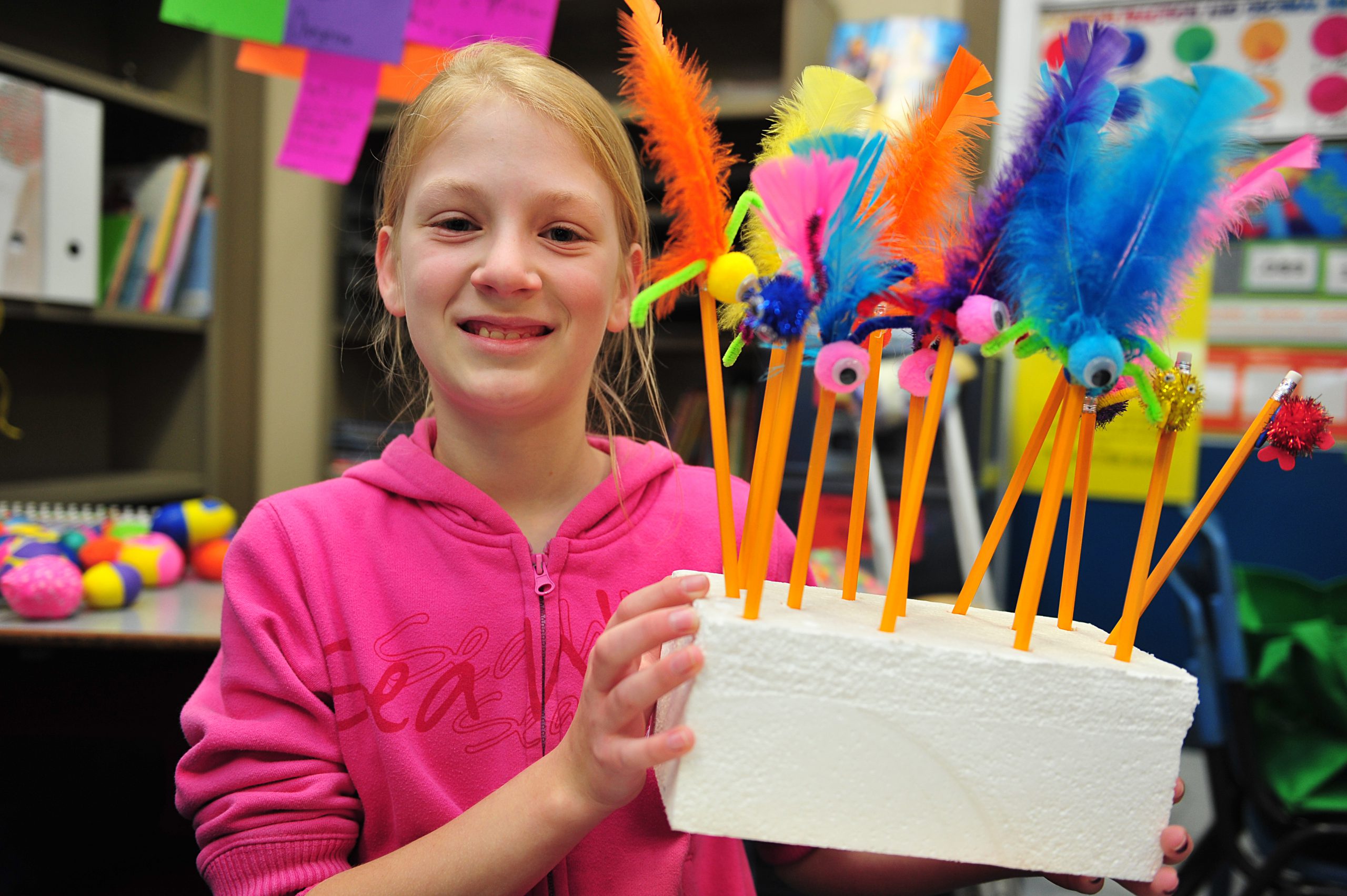 FOOD, water, blankets and shelter might be basic necessities for some, but Nepal residents recovering from two major earthquakes are struggling with accessibility.

In a bid to lend a helping hand, the Churchill North Primary School community will send the $806 students raised from a mini-market this week.
With cupcakes, popcorn, loom bands and nail polish on offer at a small price, the entire school chipped in to help those in need.
Grade six student Hannah, who sold home-made cupcakes on the day, said it made sense to help where possible.
"I think it's important, because they've lost all their houses and have nowhere to live," Hannah said.
"If that was us, we would want help too."
Grade five and six teacher Gwen Hunter said the Nepal earthquakes "struck a chord" when students discussed general news topics in class.
"I asked them to write a message of hope, and they went away and wrote things like, 'we feel sorry for you, it's a bad thing'," Mrs Hunter said.
"I challenged them with their thinking and said, 'is that really going to help them; how can we actually help them?'.
"So then they started talking about wanting to do a fundraiser."
About four weeks of planning and research followed, with the class finally set on hosting market stalls to raise funds. The school hopes to send their donation by the end of school term tomorrow.