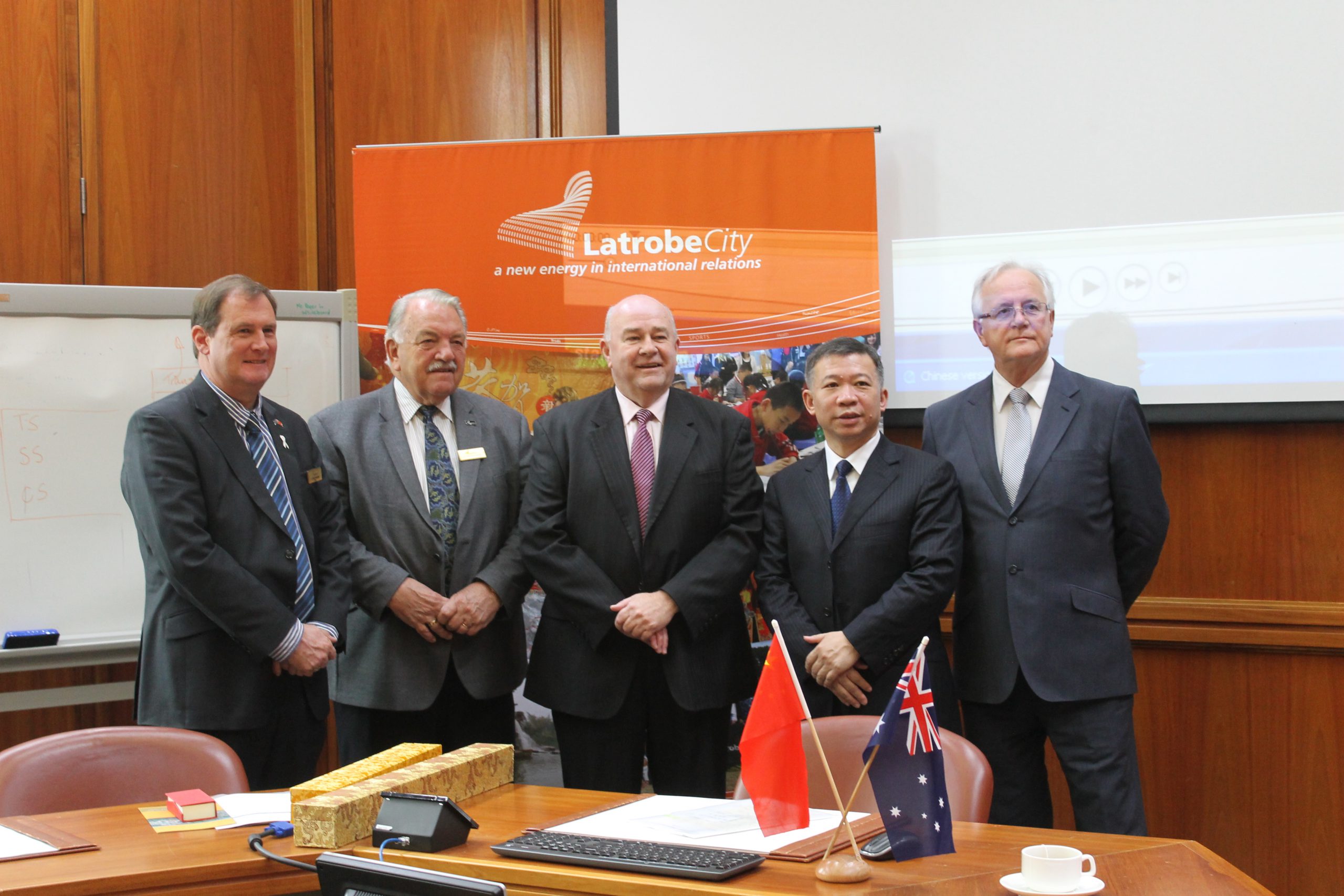 Latrobe City Council welcomed a delegation from its Chinese sister city, Taizhou, to explore and strengthen collaborative partnerships on Monday.

The visit, which took in Federation University Churchill campus, is part of a campaign to deliver on the Memorandum of Understanding signed between Federation University Australia Gippsland and Taizhou Polytechnic College in China last year.
Taizhou Polytechnic College, a leading provider of diploma programs in building construction, engineering and nursing has expressed a desire to establish joint programs where top performing Taizhou Polytechnic College students could undertake diplomas in Taizhou that eventuate to Federation University Australia degrees.
Latrobe City Council mayor Dale Harriman said this was a fantastic opportunity to showcase what Latrobe City and Federation University had to offer and was confident the friendship and cooperation that existed between the two cities would continue to flourish.
"The Sister City relationship provides opportunities for cultural, education and economic exchanges between our two cities and highlights the friendship and trust that has developed between our two cities over the past 15 years," Cr Harriman said.
"It has also helped to make Latrobe City a more culturally aware and exciting place to live. Latrobe City Council is committed to supporting the ongoing collaborative partnerships between Taizhou Polytechnic College and Federation University Australia."