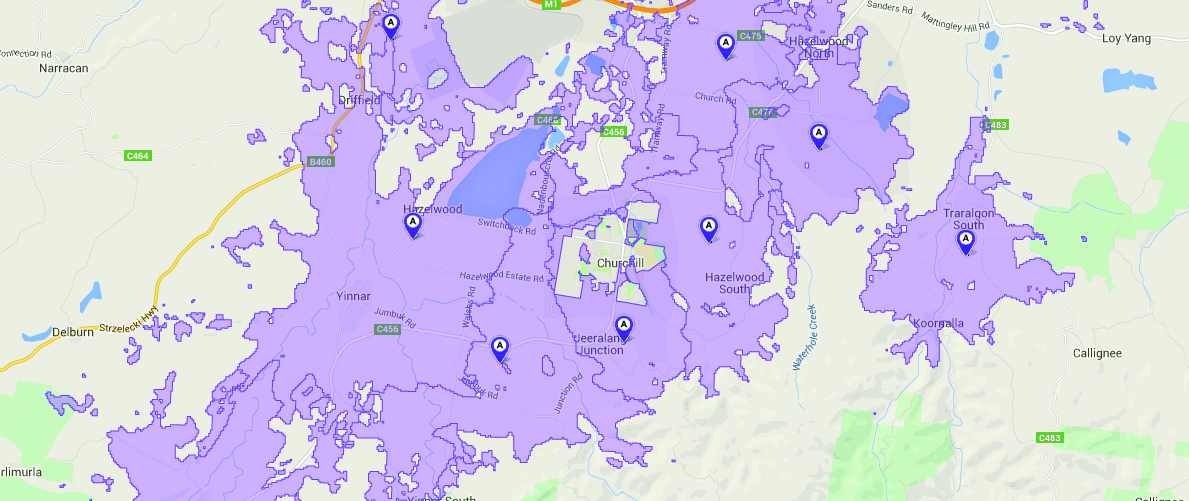 CHURCHILL residents are set to have access to the National Broadband Network after the town was listed on the latest construction plan.

About 1900 premises will be covered by the scheme, with work to begin within 18 months.
The faster broadband, fixed wireless service is already available to surrounding Churchill communities.
The NBN addition to Churchill means there will be 430,000 houses and businesses across Victoria to have work scheduled by December next year.
The national program aims to include eight million premises and achieve an annual revenue of $4 billion by 2020.
A three-year rollout plan will be released shortly, and is expected to finalise the majority of the project by including communities in hybrid fibre coax areas.
For more information on the latest construction schedule visit nbnco.com.au/rolloutplan