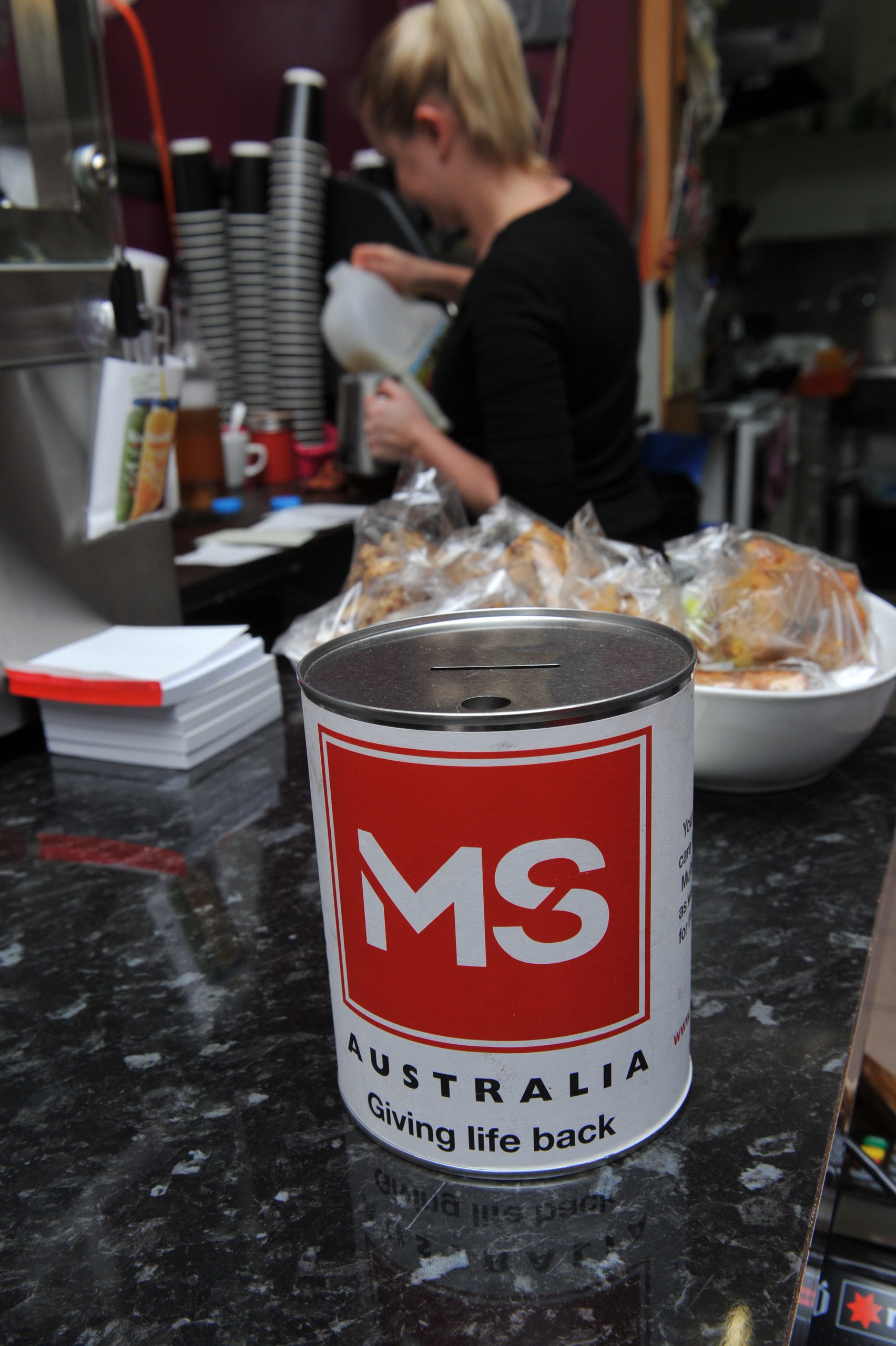 A STRING of opportunistic thefts of charity donation tins across the Latrobe Valley has left investigating police disturbed by the "audacious" behaviour, allegedly perpetrated by two men due to face court this month.
A 35 year-old from Moe and 39 year-old from Trafalgar were arrested last month over the theft of 10 charity donation tins from businesses in May and early June.
The thefts occurred in Moe, Newborough, Morwell, Traralgon, Warragul, Trafalgar, and Yarragon, while $100 in tips was also taken from a Moe caf .
Moe Senior Constable Mark Woodbridge said the string of incidents had gained notoriety among police and businesses over the offending period.
"It is clear that the men responsible for these incidents have certainly dismissed the great benefits that charity donations yield for the community in place of selfish, personal gain, which is unfortunate," Snr Const Woodbridge said.
The two men have been charged with a string of offences related to the tin thefts, and are due to face court in separate appearances over the coming weeks.
The affected charities include the CFA, Relay for Life, Good Shepherd and Guide Dogs.
"The amounts taken certainly varied, but it's hard to say exactly because the tins were never recovered. The businesses that had them there as donations didn't keep count, but each tin contained roughly between $150 to $200," Snr Const Woodbridge said.
"It highlights the importance for businesses to maintain a sense of vigilance to prevent these offences, and to report them to police when detected."
While not a victim of the latest string of thefts, Morwell caf owner Claudia Davies had a charity fundraising tin for Multiple Sclerosis Australia taken in a recent burglary.
"The last time we got broken into they took a number of things, and even though that tin only had $5 in it, that was the thing that hurt the worst," Ms Davies said.
"This argument that people are struggling so bad they can justify their decision to steal from charity just does not come into this. That money is not for them. How dare they."