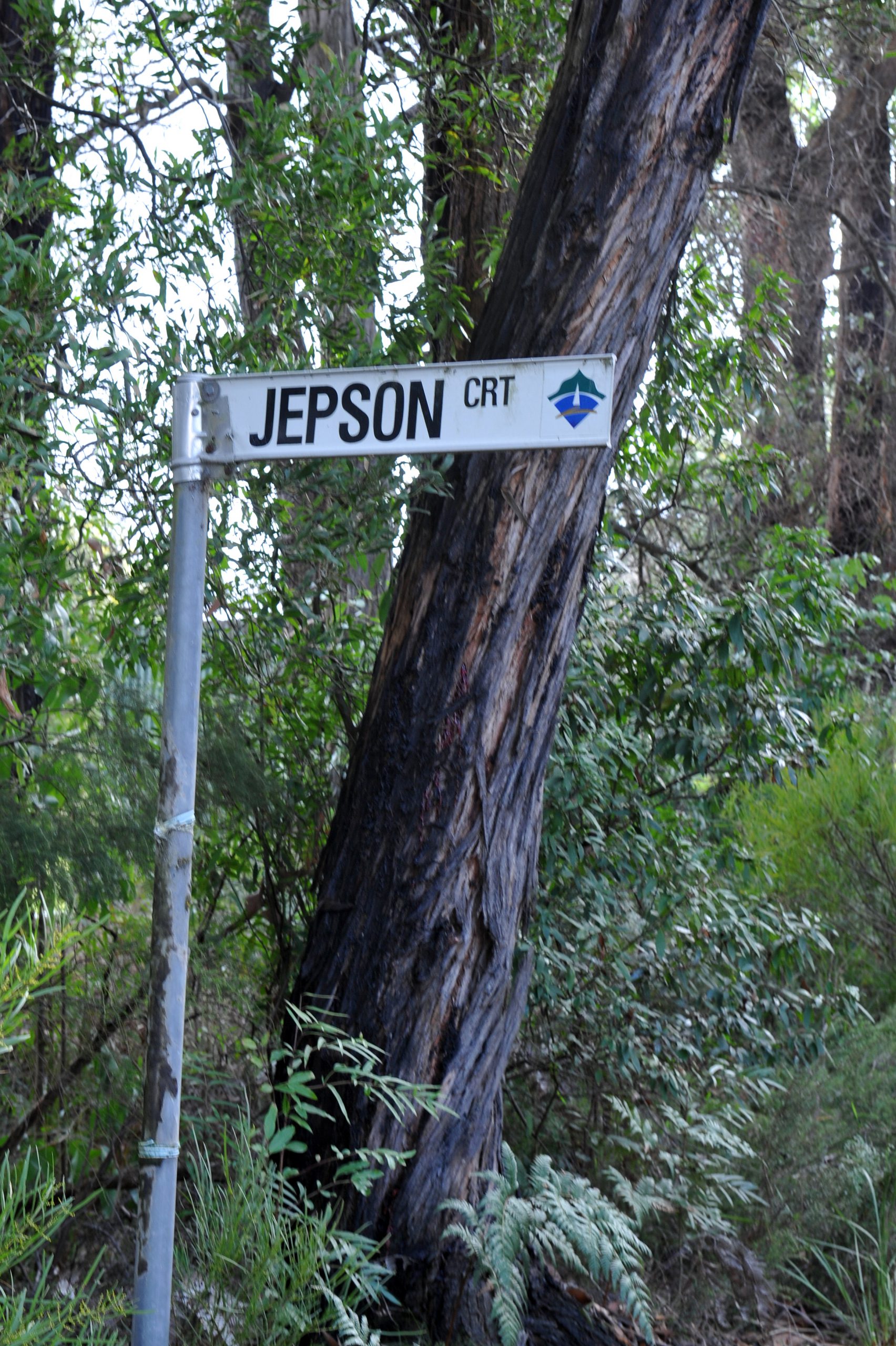 A 40 year-old Mirboo North man has been arrested in a pre-dawn raid as part of an ongoing operation against an alleged drug syndicate.

The raid at the Jepson Court address was executed on Friday after a warrant was issued by Morwell's Divisional Tasking Unit in a targeted campaign against the manufacture and subsequent trafficking of methamphetamines.
Under the banner 'Operation Conscripted', the 5am raids were also carried out at 10 other residential properties across Gippsland and Melbourne's south eastern suburbs, including three addresses in Wonthaggi.
Police have seized a firearm, excavators, a forklift, trailers, vehicles, cash and illicit drugs including what is believed to be 'ice' and GHB.