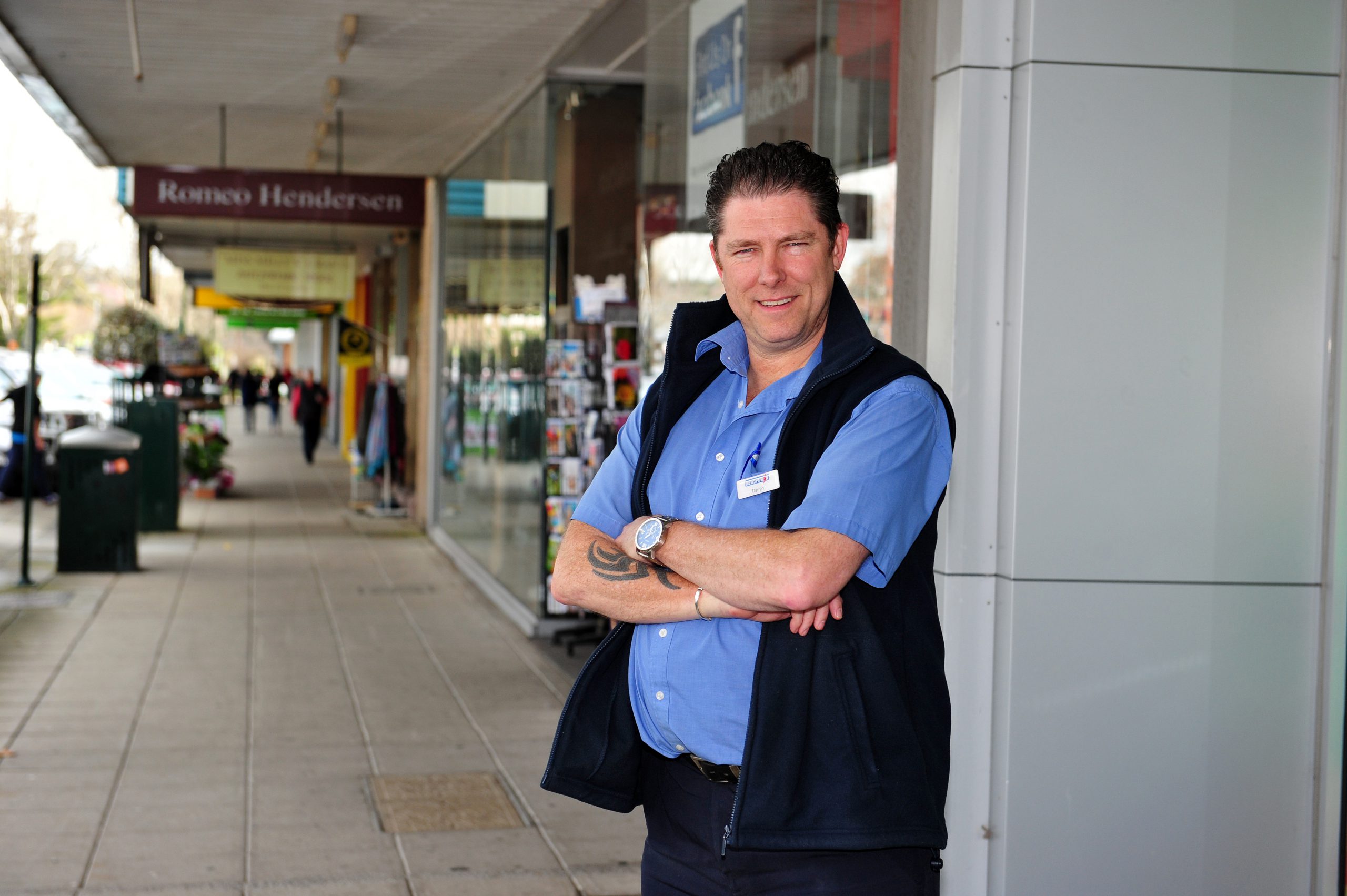 INCREASING tourism, leisure activities and hospitality across Victoria are some of the benefits the State Government claims will result from its two new public holidays.
But an independent regulatory impact statement completed by PricewaterhouseCoopers and released last week shows the economic cost could far outweigh the benefits.
The introduction of an Easter Sunday and AFL Grand Final Eve public holiday could cost Victoria almost $900 million due to lost production.
State member for Morwell Russell Northe said the entire idea did not make sense.
"It's a real conundrum, really," Mr Northe said.
"Small businesses and small business representative groups have said it is a bad idea.
"It is going to have an enormous impact on the community (and) coming back to the point, the analysis verifies that."
Acting Small Business Minister Gavin Jennings referred to an estimated $312 million of economic benefit, with a potential $51 million of increased spending on tourism in regional Victoria.
Mr Northe said he doubted this would benefit Latrobe Valley's economy, because most of the businesses groups he had spoken with had suggested they would be forced to shut shop.
"The government says, 'you'll be okay in the regional areas, because tourists will flock there'," he said.
"I don't see for the life of me how we will have tourists flocking into Latrobe Valley on the eve of the grand final.
"And the reality is, even if they wanted to come here to shop, they won't be able to because few businesses will be open."
Bill Panther, director of a Valley men's clothing shop in Morwell, Panther's Mensland, has also questioned the need for an extra public holiday.
He said these decisions were often made to benefit the city, but their impact would fall onto small businesses across Victoria.
"Penalty rates and holiday rates are difficult to absorb and no one wins from that, I don't believe," Mr Panther said.
"It's just another cost to small business and we don't need that."
The State Government has indicated the addition of a long weekend for the AFL Grand Final would encourage visitors to regional areas, while allowing families to attend the city festivities.
The RIS is available online and is open to public comment for 28 days, after which the government will officially introduce the holidays by a government gazettal notice.
Latrobe Valley business and community groups weighed in on the public holiday debate.
Traralgon Chamber of Commerce and Industry president Darren Howe:
"I think it's ridiculous. We have enough public holidays," Mr Howe said.
"I'm not against them, don't get me wrong, but what we have is enough.
"It's not like small business is flying along at the moment, making plenty of money.
"This is just another thing we are going to bear the brunt of."
Advance Morwell president John Guy:
"I think probably the general impression is it's not necessary and it's going to cost businesses," Mr Guy said.
"I think it will suit a small number of people who will go to the grand final parade.
"And probably those people would have gone anyway irrespective of whether it was a public holiday or not."
Moe Traders Association president Christine Waterhouse:
"It's an extra day's pay every business has to find for every employee," Ms Waterhouse said.
"Not only do you lose your planned sales for the day, but you pay staff who aren't here for the day.
"In other words, we are funding a football game."