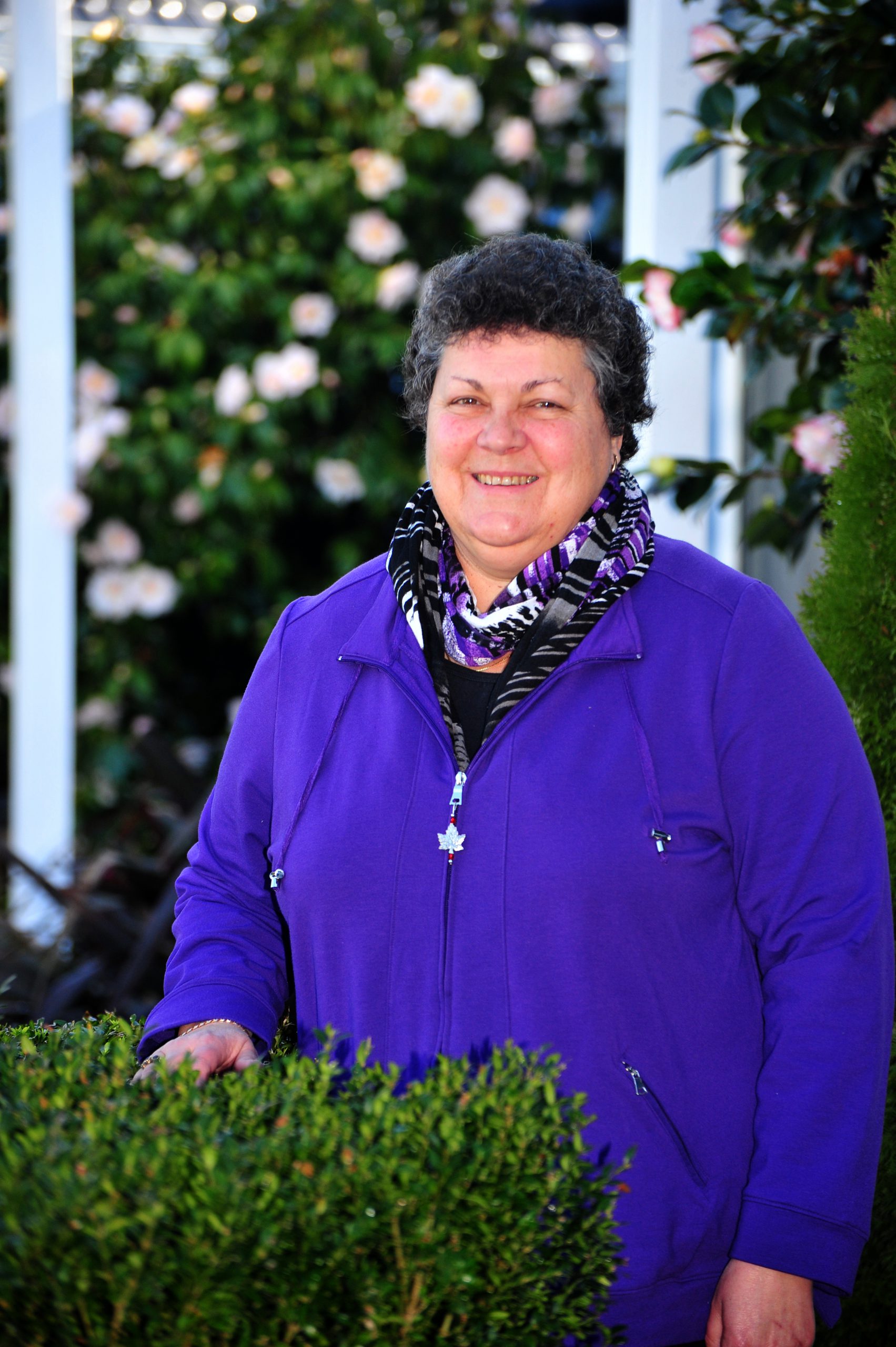 IT'S not the kind of anniversary one would think to celebrate.

But this Wednesday, 56 year-old Jeeralang Junction resident Erica Darragh will be awarded with the Kellion Victory Medal in Melbourne for living with type 1 diabetes for more than 50 years.
"It's an awkward thing to bestow on me. My whole life has been type 1 diabetes, it's been something you learn along the way," Ms Darragh said.
"But the last couple of years it's been something to grab onto… having someone else recognise that you've gotten to 50 years."
The acknowledgment was part of Diabetes Australia's National Diabetes Week, which began yesterday and ends Saturday.
The week recognises that 280 Australians develop the disease every day.
"Diabetes is a serious and complex condition," Diabetes Victoria chief executive Craig Bennett said.
"The research shows that one in three Australians worry about getting diabetes in the future.
"This clearly demonstrates that diabetes rates are a major health concern."
Ms Darragh said she was scared when she first visited the Royal Children's Hospital in 1964 and was later diagnosed with the disease.
As a young girl, she remembered the difficulty in using the syringes and reusable steel needles, and how it was a struggle to keep on top of the new regime of counting carbohydrates and balancing the insulin intake.
"Mum certainly had her hands full at the time," Ms Darragh said.
Her sister Evelyn was also diagnosed with type 1 diabetes in 1967.
Ms Darragh said her parents immigrated to the Latrobe Valley from Germany after World War II, and reflected on conversations between her mother and the dietician.
"She was strict and stern with Mum, wanting for her to understand, it was hard… she couldn't talk to me about it," she said.
Now retired, Ms Darragh lives with her husband of 33 years, Bryan with a few cows at their Jeeralang Junction property.
They have a 20 year-old daughter, Elouise, who they consider their "miracle baby", after 12 years of infertility problems.
Type 1 diabetes:
Type 1 diabetes is an auto-immune condition in which the immune system is activated to destroy the cells in the pancreas which produce insulin. It is not known what causes this auto-immune reaction. Type 1 diabetes is not linked to modifiable lifestyle factors. There is no cure and it cannot be prevented.
Type 2 diabetes:
Type 2 diabetes is a progressive condition in which the body becomes resistant to the normal effects of insulin and/or gradually loses the capacity to produce enough insulin in the pancreas. It is not known what causes type 2 diabetes. Type 2 diabetes is associated with modifiable lifestyle risk factors. Type 2 diabetes also has strong genetic and family-related risk factors.