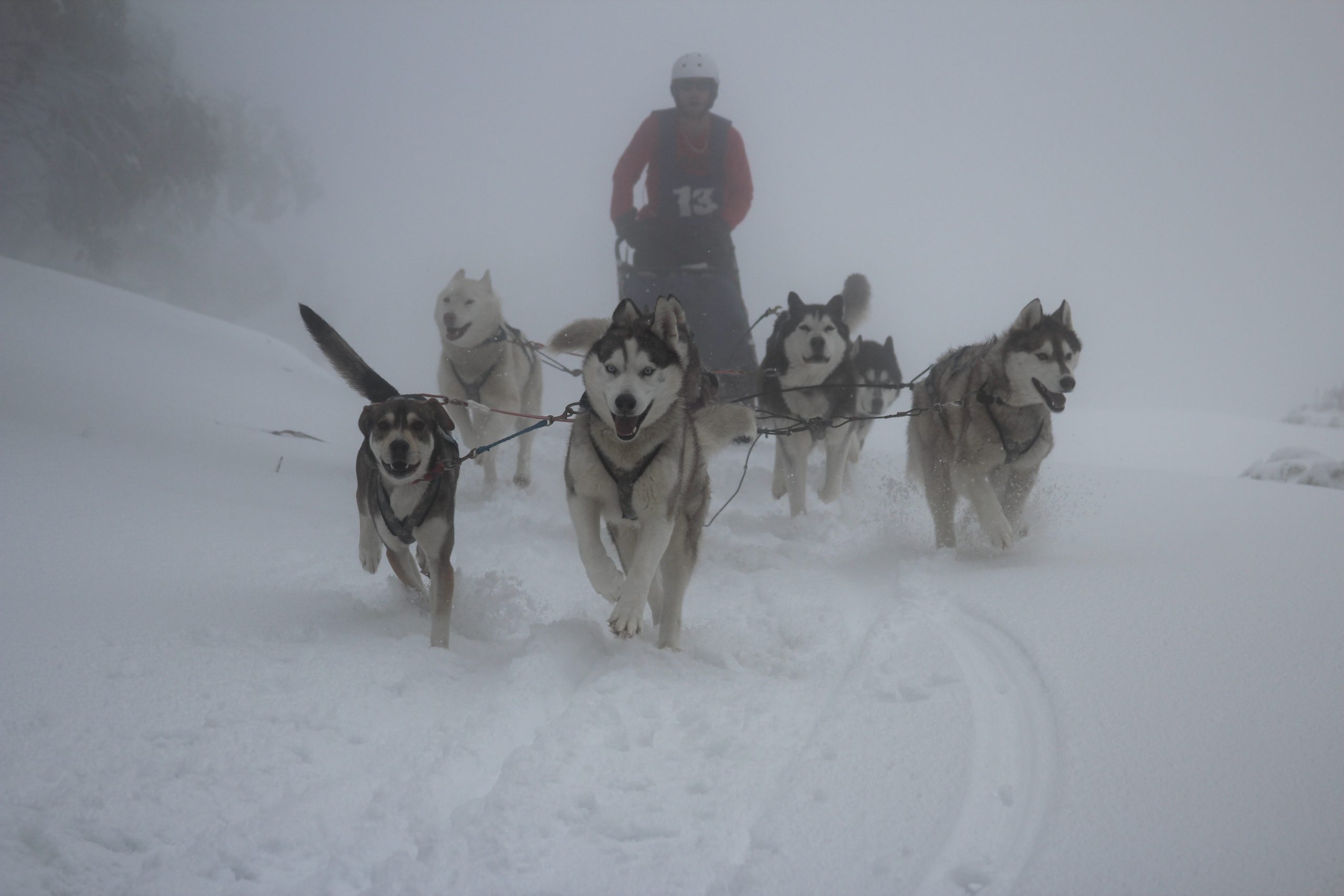 MOUNT Baw Baw Alpine Resort will welcome more than 100 sled dogs of various breeds on the 25 and 26 July for the inaugural Mount Baw Baw Dog Sled Dash.

The event is one of only three winter dog sled races in Australia and the first race of the 2015 winter season.
Travelling from across Australia and New Zealand, it is expected more than 30 dog sled teams will race the trails of Mount Baw Baw's bowl and back-country over two days.
From one-dog sleds sprinting across two kilometres to 10 kilometre endurance races for six-dog sleds, there are a range of events for spectators to watch, including skijoring – where the team driver forgoes the sled for a pair of cross-country skis.
For more information visit www.mountbawbaw.com.au and www.dogsleddash.com
Pathways to be connected
Baw Baw Shire Council is currently completing works on Princes Way, Warragul to connect a shared path from Rotary Park to the existing Two Towns Trail.
The path will also extend beyond Tarwin Street, along the front of the Warragul Motel to link to the existing trail. The works includes the construction of a concrete shared path, retaining structures along property boundaries, reconstructing existing driveways and relocating services.
Also included is the installation of minor drainage to manage stormwater runoff from the path into adjacent properties.
The total project cost will be $429,000. This includes $120,000 for the playground redevelopment works at Rotary Park.
The State Government contributed $309,000 to the project, with a further $80,000 from council and $40,000 from the Rotary Club of Warragul.
This project has an estimated completion date of 31 July, weather dependant.
Make local roads safer
Member for Eastern Victoria Region Harriet Shing has called on community groups in Gippsland to apply for funding under a $1 million Transport Accident Commission grants program to make local roads safer.
The TAC's Community Road Safety Grants Program offers grants of up to $25,000 to local councils, schools, community and not-for-profit registered groups who can identify a road safety issue and come up with a project to address it.
Community groups in Gippsland can submit a grants proposal before applications close on 14 August.
Application forms and more information is available at www.tac.vic.gov.au or by phoning the Community Road Safety Grants officer on 5225 7517 or email crsg@tac.vic.gov.au