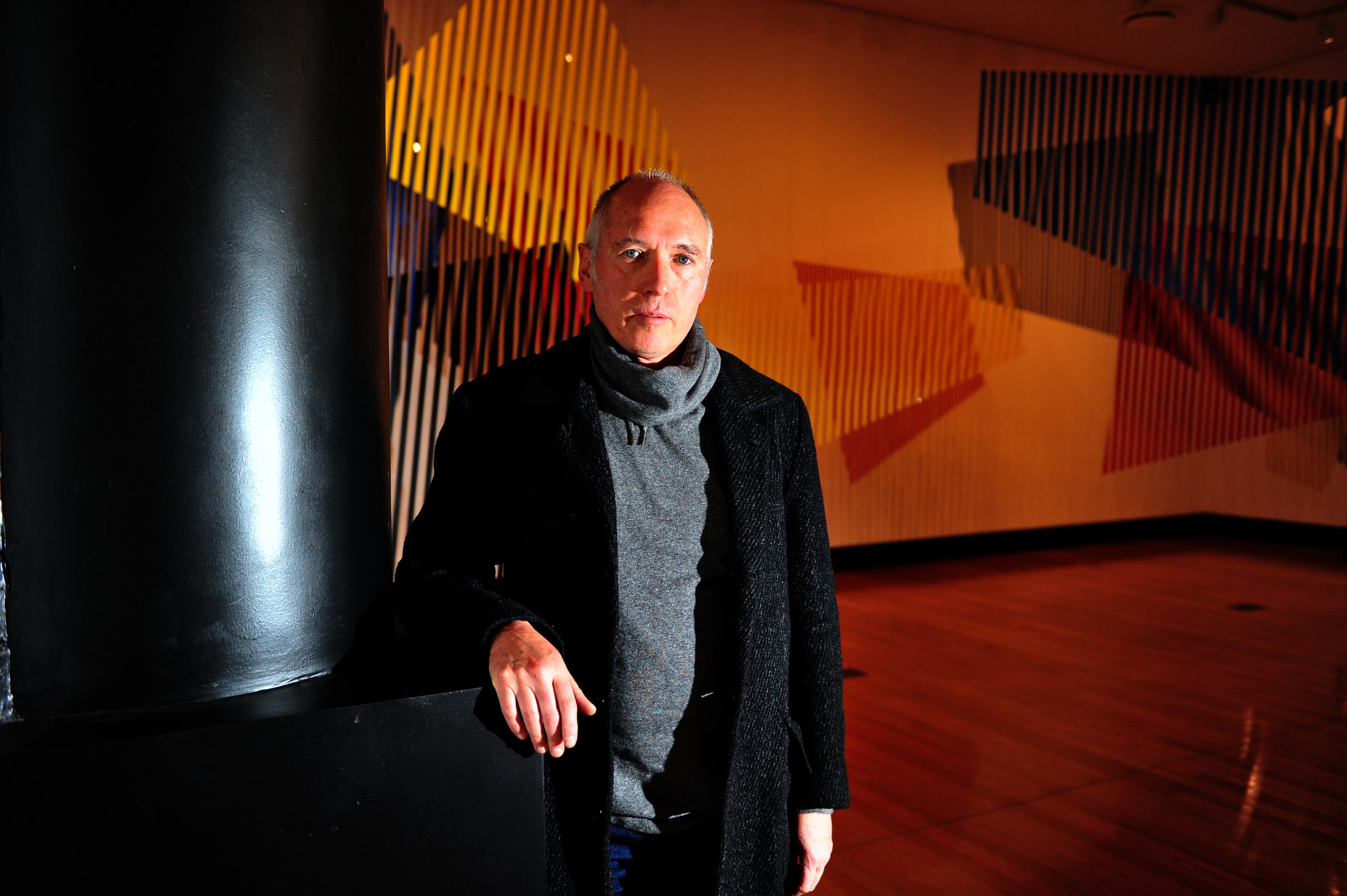 The newly appointed arts director at Latrobe Regional Gallery is asking the community to give the institution "some time".
"We're going to take some risks. Some things you will like and some things you will dislike and that's fine," Mark Themann said in his second day at the contemporary Morwell art space.
It's an ironic comment following the controversial sacking of former director David Sequiera in February after only four months, but the practising artist and university lecturer has a grand vision for the Valley's gallery.
Dr Themann explains it as a three-fold strategy, aiming to attract high-end contemporary art, historical material that has affected artistic disciplines and society as well as the best of local and regional work.
From a contemporary art perspective, his time lecturing and curating throughout Asia, Europe and the United States, should expand the gallery's potential to host shows from across Victoria, Australia and overseas.
In the local sphere he said he wants to discover what's here and is open to highlighting the work of local architects, knowledgeable botanists or high calibre artists.
"I come here not to impose anything, but to see what's happening, build on what's happening, but also bring in new material," Dr Themann said.
Referencing current exhibition 'Radicals, Slayers and Villains' with artists as prolific as Rembrandt, D rer, and Francisco de Goya, he said there was no reason regional galleries couldn't host work in art history books.
"Within our means… if we can bring out some shows regularly like that, it's sort of an educational factor," Dr Themann said.
"Why can't regional galleries present work like that on a regular basis? In Europe it's everywhere like that, small regional galleries will show works that you've seen in art books and it's permanent."
When asked if he wanted to see LRG become the next Bendigo Regional Gallery, attracting Melbourne's glitterati to the Victorian country, he said it's about LRG creating its own "language" as an institution.
He is also no stranger to working in a struggling industrial community, managing the White Street Project for the City of Frankston, which displayed 70 exhibitions over six years.
"I don't want to duplicate what Bendigo does, that's someone else's situation," Dr Themann said.
"You cannot calculate the effects of art. It's futile, the best thing to do is to present really high quality art, present a diversity of it and be professional and open."