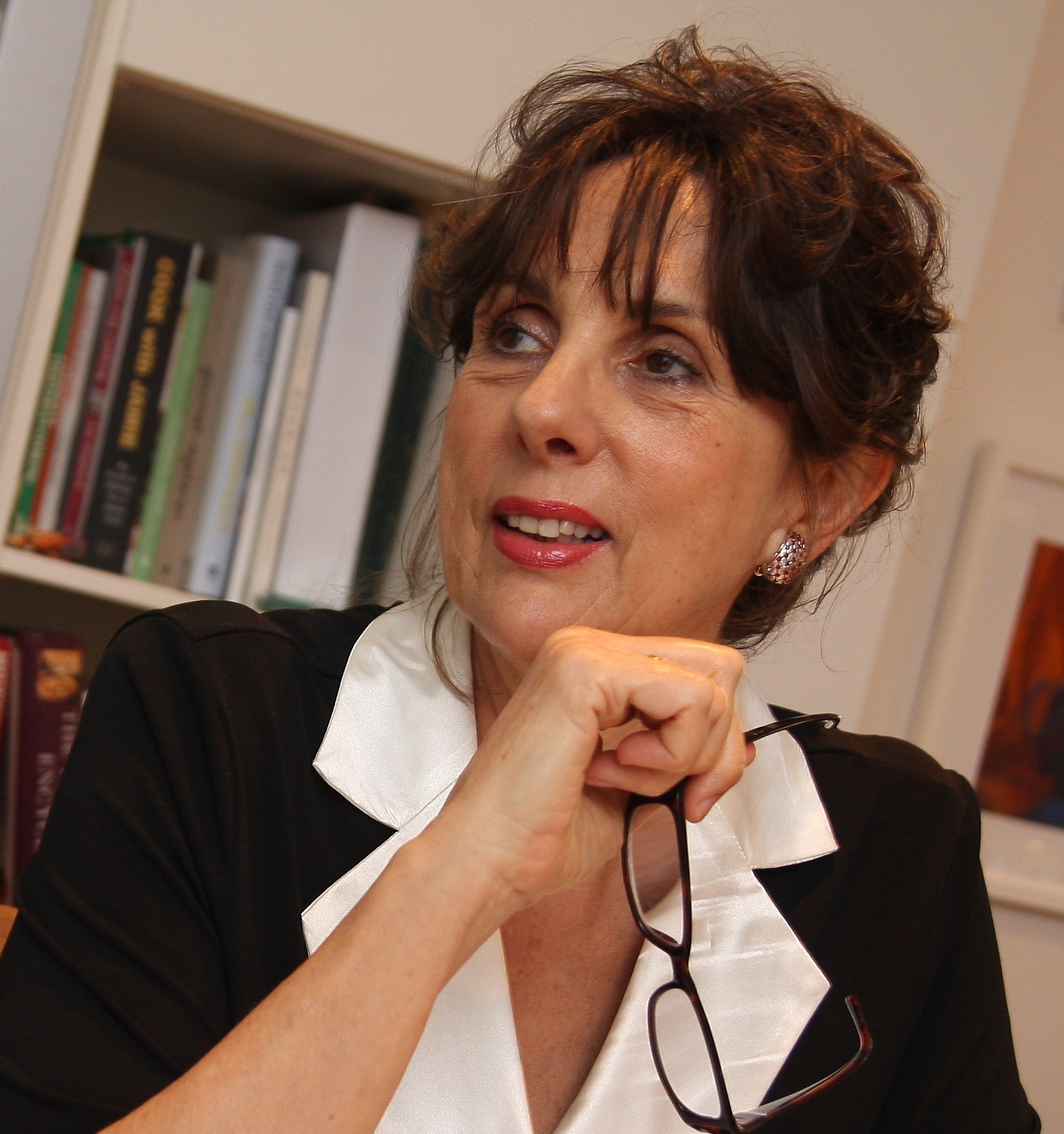 A sensation that burns with the slightest touch, or a tingling feeling that can leave your toes numb – chronic pain comes in all forms.
And it is time Australians begin talking about it.
Today sees 2015 National Pain Week kick off, with a series of events to be held across the country.
Chronic Pain Australia president and campaign organiser Coralie Wales said the aim was to help people feel less isolated and more hopeful about available support.
"When you can't explain your chronic pain, you find a lot of people around you start looking at you and say, 'maybe you're just stressed out, maybe it is in your head and maybe you're imagining it'," Dr Wales said.
"If that happens enough, some people start to question their sanity.
"The reality is pain can be explained if we know pain can continue."
Chronic pain is a long-lasting pain that remains beyond the expected time of healing.
It can be caused by chronic illnesses, trauma or surgery, and in some cases exists for no apparent reason.
Dr Wales said although there was strong evidence through neuroscience explaining how pain could continue without injury, most people were still not aware of that thinking.
"This means the person who is living with the problem can become more and more isolated and won't talk about it," she said.
"They are used to people not understanding why they have pain and they keep quiet."
Latrobe Regional Hospital has a pain management clinic, which supports people to manage pain that has not responded to other treatments.
Acting team leader Rita Sanderson said each week an average of 10 patients attended the clinic to participate in a time-limited, structured program with education and exercise components.
She said chronic pain had often been medically treated in the past, although with increased understanding and research, a multi-disciplinary approach to self-management could provide better support.
"We are generally seeing people who have tried and exhausted every avenue physically," Ms Sanderson said.
"This is kind of a last resort, but we are probably seeing more and more proactive patients, because general practitioners are referring earlier."
She said patients often ranged in age, gender and chronic pain conditions, but the social interaction among the clinic's participants was a significant aspect of recovery.
"I equate chronic pain with mental health – it is difficult to understand," she said.
"Participants look like anybody else and don't have any specific characteristics that define them as having a condition, which is why it is difficult for people to understand.
"This is a really significant thing for people who attend, so even though their conditions might be different, there is that common ground."
Ms Sanderson said with the theme of this year's National Pain Week, 'Pain, Let's Talk About It', there was a chance to raise awareness, conversation and self-management approaches regarding chronic pain. If you believe you are experiencing any form of chronic pain, visit your doctor who may refer you onto a pain management clinic.
You can also visit www.chronicpainaustralia.org.au to access a 24/7 forum where people connect and share with others in a similar situation.
For more information and resources about chronic pain and the week's events, visit
www.nationalpainweek.org.au