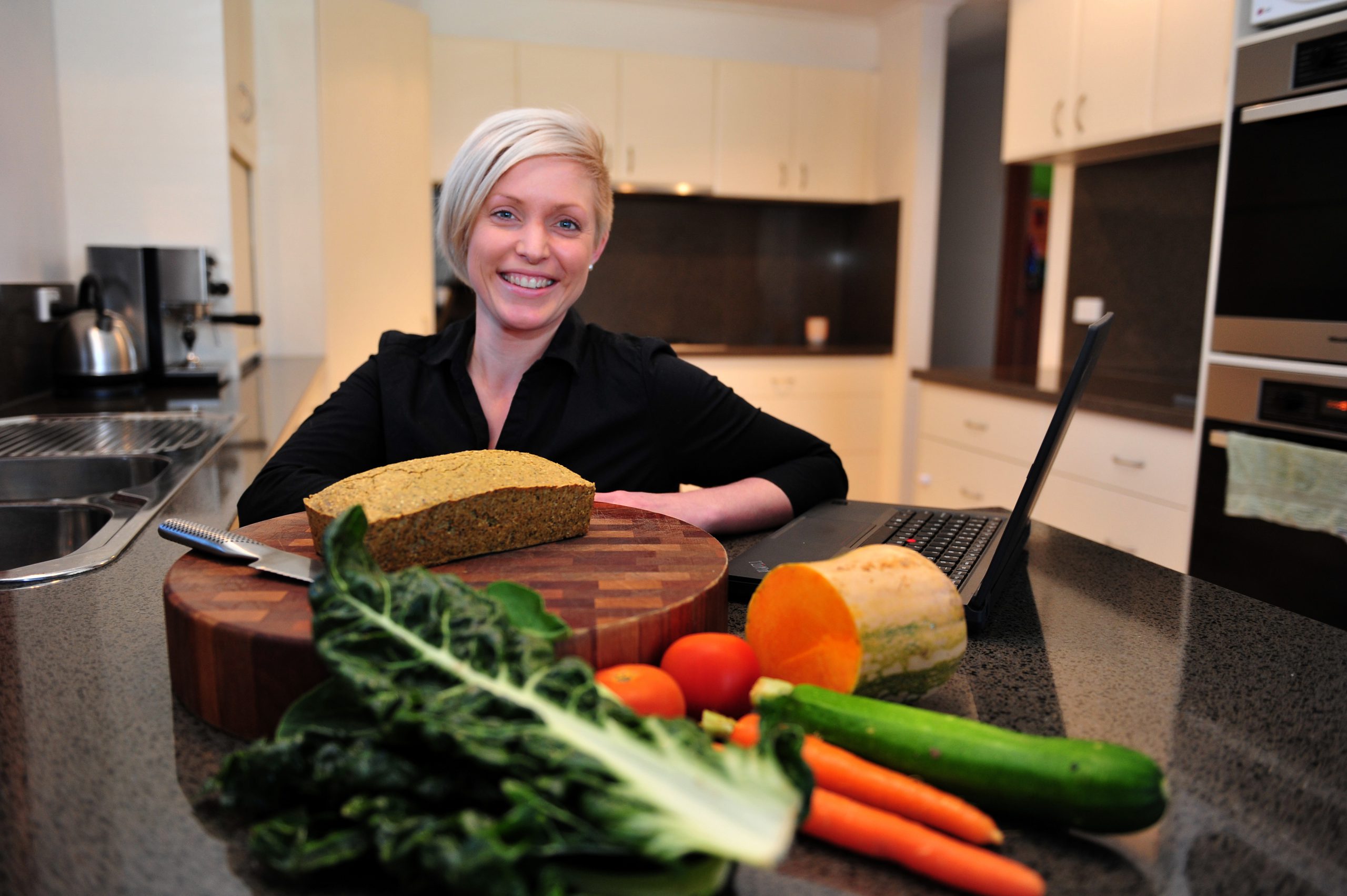 IT was her son's deteriorating health that saw mother Jane Speed rid her pantry and refrigerator of any packaged food containing wheat, sugar or preservatives.

The 30 year-old Trafalgar mum of three said her son Timmy was an overtired, unsettled and "unhappy" three year-old boy that hardly played.
"A lot of people didn't understand why we were making such radical changes and didn't understand what we ate 'air', apparently," Jane said.
Timmy, now four, has been diagnosed with a number of conditions, including chronic fatigue, a sleep disorder, irritable bowel syndrome and Ehlers Danlos Syndrome Type III.
"But we were committed as a whole family to do this together. We began seeing small changes in our little boy, a glimmer of hope," she said.
Sitting at Jane's kitchen table there is no doubt that the family follows a restrictive diet.
Her two other children, Evan and Ella, eat prepared vegetables and small sugar-free 'bliss balls' out of stainless steel lunch boxes.
Fruit has also been taken out of their diet to avoid fructose and grains are limited as part of a Paleo 'hunter gatherer' diet.
But Jane insists there is still "heaps" to eat, filling her children and Yallourn mine worker husband's bellies with vegetables, nuts, seeds and meat.
"I really started the Facebook page to show people what we cook and share recipes… and it's kind of gone nuts," Jane said.
Her page 'A Mum Cooking Clean' has already racked up 2356 'likes' in little more than two months with local, interstate and overseas followers.
The hairdresser by trade has also seen changes in her own body, losing a staggering 30 kilograms while running with the 'Gippsland Road Runners' group and is currently training for a marathon.
"I've gone from the unhealthy, unhappy overweight person to a much happier, more confident person with belief in myself all due to this journey that five years ago I would never have thought we would be enduring," she said.
Jane has also teamed up with fellow clean and organic proponent, Chrissy McDonald of Chrissy's Organic Foods, an organic home-retailer.
Also a mother of three, the friends have decided to offer a monthly cooking class, catered to the 'clean eating' lifestyle.
"I read the best quote the other day… 'I don't eat the food anymore because I know it will make me fat, I choose not to eat it because I know how it will make me feel'," Jane said.
The paleo seed loaf can be enjoyed fresh or toasted. She said it's great for toasted sandwiches or with almond butter.
Combine the following dry ingredients and using a food processor, chop to desired consistency. This can be a rough or fine, depending on your preference.
30 grams chia seeds 70 grams sesame seeds
200 grams sunflower seeds 200 grams pumpkin seeds
In a separate bowl, whisk the following wet ingredients until fluffy
5 eggs 90 grams extra virgin olive oil or coconut oil
Combine the wet and dry ingredients and pour into a loaf tin lined with baking paper.
Bake at 160 degrees centigrade for one hour.