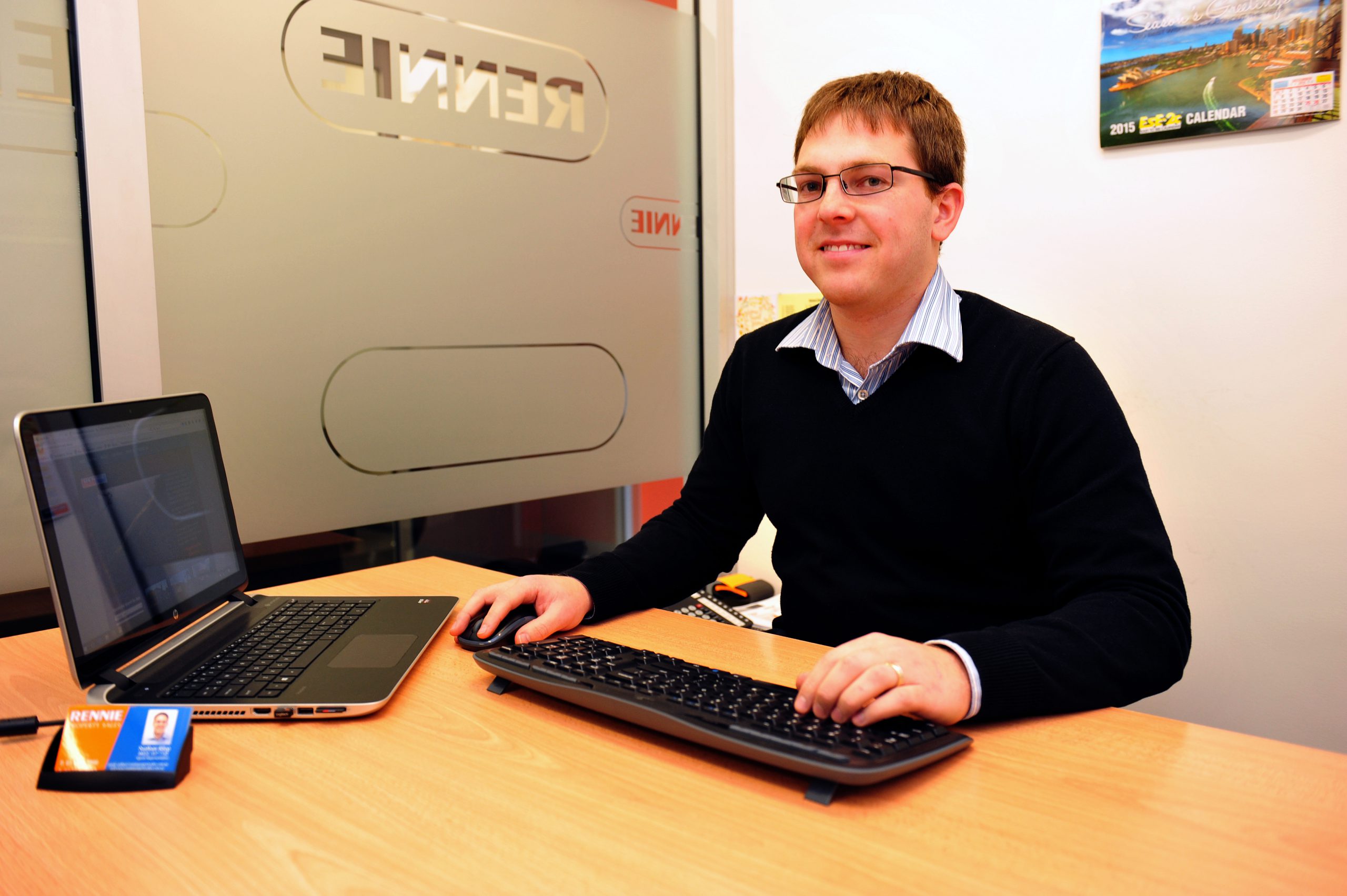 Morwell's residential real estate market is still recovering from the far-reaching impacts of the 2014 Hazelwood mine fire, where median house prices took a 9.9 per cent dive last financial year.

According to data released by the Real Estate Institute of Victoria, Morwell's drop was only surpassed by Moe, were the median house price took an 11.4 per cent hit over the same period.
This comes against a marginal increase across the whole of the Latrobe Valley, where average sale values rose 1.5 per cent.
Nathan Klep, of Rennie Property Sales, said the Valley's meagre increase was in line with a "slow moving price-driven market".
"The average days spent by a house on the market is 150 days in the Valley. Compared to Melbourne that's very slow moving," Mr Klep said.
He said Morwell's real estate fortunes were yet to recover from the ongoing poor publicity associated with the Hazelwood mine fire.
"The mine fire totally shut things down in Morwell for a period of time, unfortunately you had the effect of investors and people looking to get out of the area," he said.
"And now you've got the Hazelwood Mine Fire Inquiry reopening, it certainly doesn't help the outlook for the whole of the Valley."
Meanwhile, home sellers in Hazelwood North, Newborough and Churchill enjoyed the biggest annual price jumps, experiencing surges of 12.7, 6.5 and 5.3 per cent respectively.
"Farmlets are the main things moving at the moment in places like Yinnar and Churchill, where there are small homes on acreages which are still close to main services, but with luxury of rural living," Mr Klep said.
"They are pretty hot at the moment, and you're seeing those figures for Hazelwood North there, where it's pretty much always been the case.
"You've got bigger families and younger families looking for that relaxed country lifestyle in these three to five acre lots.
"Hazelwood North certainly is the pick of them, it's seen as the prestigious part of the Valley right now."
Further afield, the big real estate mover was South Gippsland, where average values increased 17.1 per cent.
This was followed by Wellington Shire, where a seven per cent increase was largely attributed to a 28.5 per cent spike in Heyfield over the past 12 months.