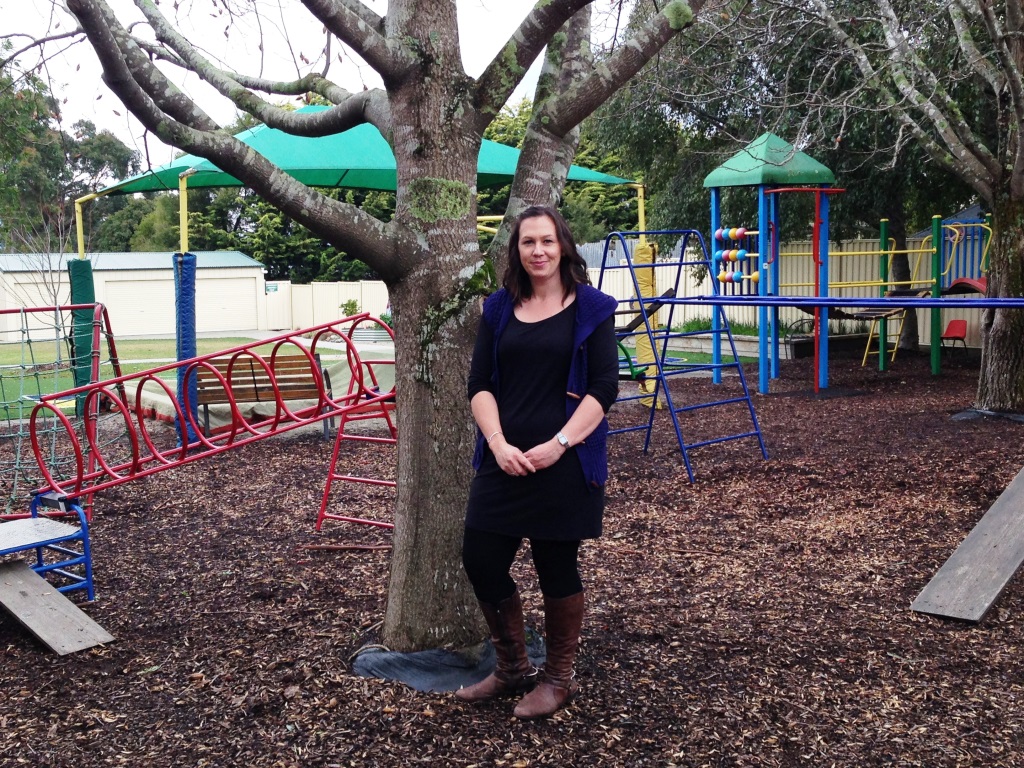 A FUNDING shortage has forced parents at Willow Grove Kindergarten to fundraise thousands of dollars to keep their centre open.
With just 12 children in its four year-old class and a town population of about 300, it is certainly no easy task.
Willow Grove Kindergarten Committee president Kate Mether said the funding allocated by state and federal governments was simply not enough to cover the basic operational costs of running a kindergarten.
Ms Mether said the kinder was running at a deficit of more than $10,000.
"While this discrepancy exists at most Victorian kinders, it is exacerbated at small rural kinders," she said.
"It puts significant pressure on our kinder families."
According to Ms Mether, in Victoria kindergarten services are two-thirds funded by the State Government, and one-third funded through parent fees and fundraising. The Federal Government also contributes a small amount of funds.
She said the government's current funding model was not suitable for rural kindergartens and, although Willow Grove kinder numbers were looking good for next year, a drop in numbers in 2017 could leave the committee with another large deficit to pay.
"The current funding arrangement is not sustainable for rural kinders like Willow Grove where numbers fluctuate significantly," she said.
Ms Mether said Willow Grove Kinder had been an integral part of the local community for more than 30 years.
"It is a wonderful and much-loved service, with modern, spacious amenities and excellent staff, but something needs to change with the funding arrangement for it and other rural kinders to be sustainable in the long term."
Families and Children Minister Jenny Mikakos told The Express that she was aware of the challenges faced by rural kindergartens.
"I understand there are a number of challenges faced by small rural kindergartens, including fluctuating enrolments," Ms Mikakos said.
"We offer additional support to these services including higher per capita rates and annual grants, but understand that in some cases additional assistance from the Department of Education and Training may be needed.
"Where there are concerns about the viability of these services, the department works with providers and local government to help ensure that all children can access a kindergarten place."