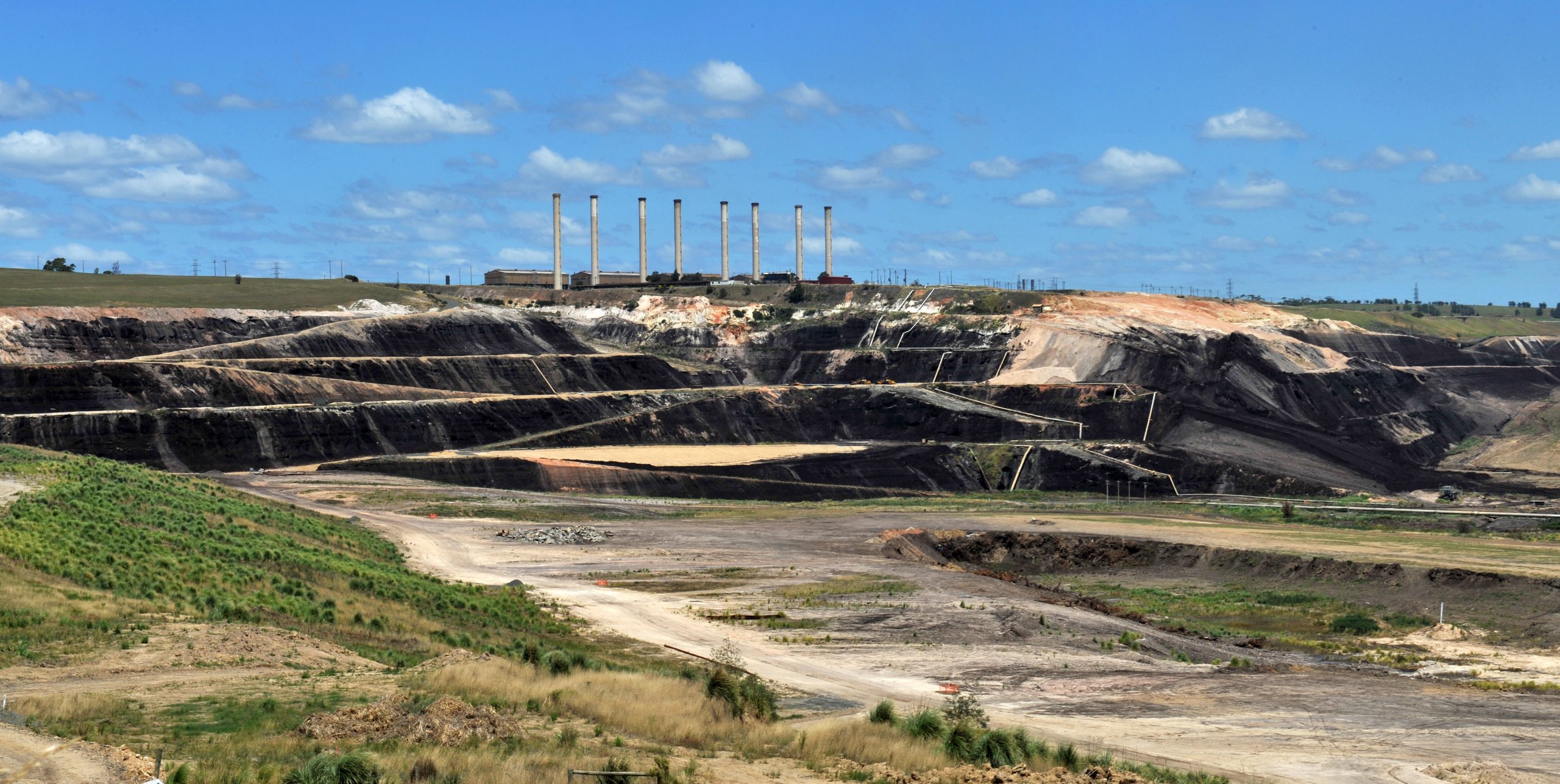 SPENT ash fly from Hazelwood Power Station is intended to be used in a long-held plan for a magnesium plant in the Latrobe Valley.
Latrobe Magnesium Limited this week announced it had entered into an ash supply agreement with Hazelwood operator GDF SUEZ for a 5000-tonne per annum magnesium production facility at Tramway Road.
It is hoped the magnesium plant would eventually produce 40,000 tonnes of magnesium per annum to be used in cement material, directly employing up to 150 people.
About 800 people are touted to be employed directly or indirectly through the construction and operating phases.
The potential for a local magnesium plant has been spruiked by the Sydney-based enterprise for many years.
LMG was first listed on the Australian Stock Exchange more than 10 years ago.
LMG chief executive David Paterson said the letter paved the way to a fully-termed agreement with Hazelwood for the supply of ash from its premises for use in the plant.
Following the completion of a 'bankable feasibility' study expected to be completed in December 2015, construction of the plant is scheduled for March 2016.
Mr Paterson said the project had been in the pipeline for about 15 years, but had made a breakthrough four or five years ago after developing a liquid process into suitable feedstock for thermal reduction through a smelter.
He said the patented project would be the first magnesium plant of its kind in Australia and considered the unique magnesium content in the Latrobe Valley coal-seam.
The expanded plant would also use the ash contained in the Hazelwood ash dams.
"We would be rehabilitating the ash dams, taking the material from the ash dams and converting it," Mr Paterson said.
"It's good from an environmental point of view and would use 90 per cent of the fly ash waste stream."
Within the next few months LMG intends to hold community information briefings to provide information and feedback about the project.