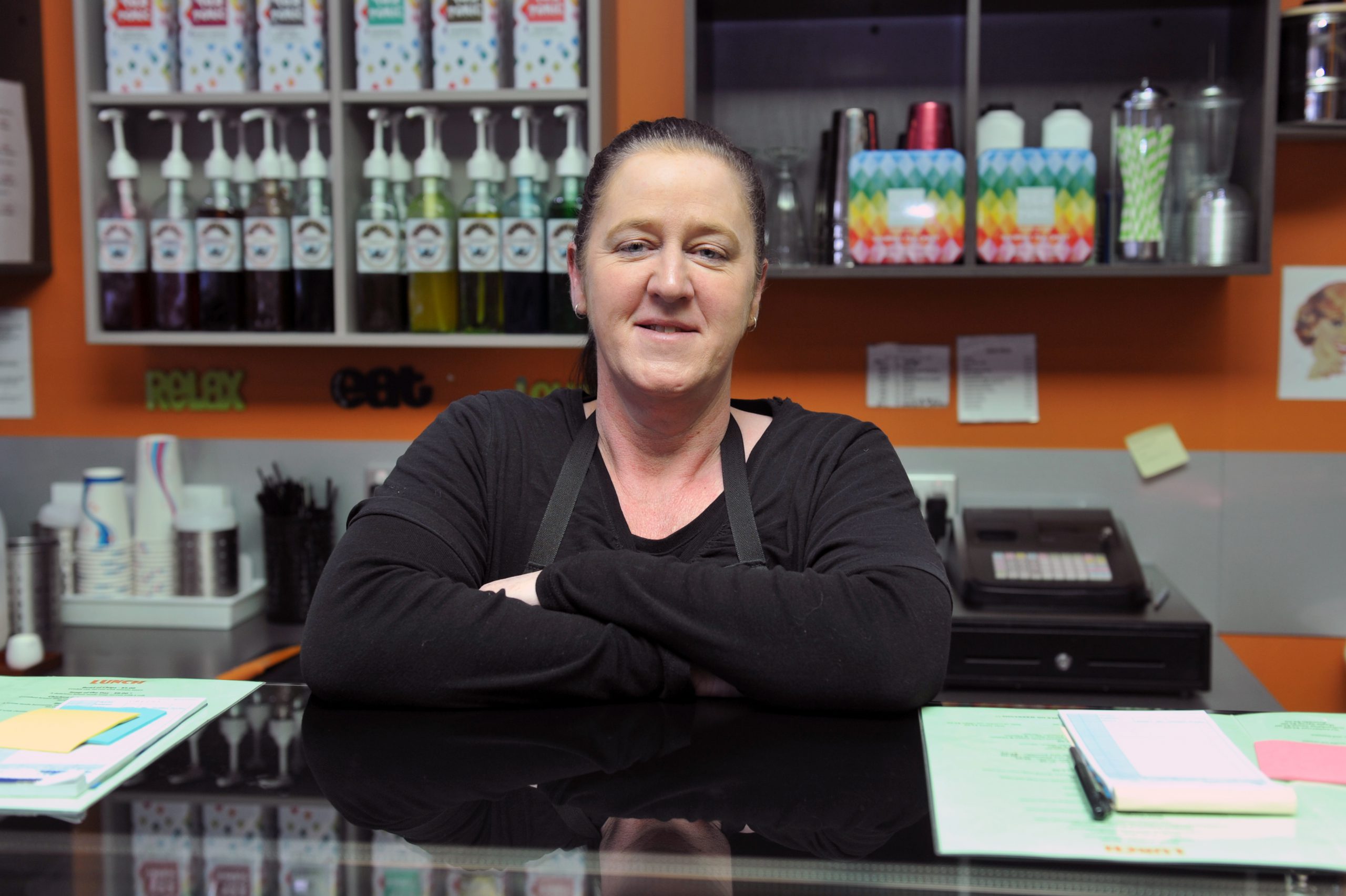 Latrobe Valley cafe owners have backed a recommendation Sunday penalty rates be slashed for hospitality and retail workers.
Traralgon's Three Little Birds owner Kade King said the Productivity Commission's recommendation, which proposes reducing Sunday penalty rates in hospitality, retail and restaurant outlets to Saturday rates, had positive and negative repercussions, but in the long run it would benefit both consumers and business owners.
"It would be a good thing as a lot more local businesses would be able to open on a Sunday," Mr King said.
"Currently it costs too much to open on a Sunday, we are pricing ourselves out."
He said if the recommendation came into force, students who only worked weekends due to university commitments would feel the effects the hardest.
"As with everything, someone will feel the pinch and in this case it will be the casual and part-time workers who rely on the extra money," Mr King said.
"But there would be a lot more businesses open so a lot more people could potentially find employment."
Moe's Turn Back Time Caf owner Susan Broadbent agreed.
"I understand workers need the extra money to feed their families, but the business owners do too," Ms Broadbent said.
"Sunday rates definitely put a strain on business owners, but the proposed pay cuts would hopefully increase employment opportunities for local workers."
Small Business Minister Philip Dalidakis told The Express the Productivity Commission's interim report foreshadowed an Abbott Government attack on penalty rates and the creation of a "two-tiered system of workers' entitlements".
"The Andrews Labor Government supports the business community but all businesses are expected to pay their workers a fair wage, because a win-win outcome means everyone comes out in front," Mr Dalidakis said.
The Productivity Commission found retail workers faced a 37 per cent reduction in their Sunday rates if penalties were cut, while hospitality workers would face a 17 per cent drop.
PENALTY RECOMMENDATIONS:
? Sunday penalty rates that are not part of overtime or shift work should be set at Saturday rates for the hospitality, entertainment, retail, restaurants and cafe industries.
? Unless there are clear grounds for departing from this principle, weekend penalty rates for casuals in these industries should be set so that they provide neutral incentives to employ casuals over permanent employees.
? The Fair Work Commission should, as part of its current award review process, introduce new regulated penalty rates as set out in draft recommendation 14.1 in one step, but with one year's advance notice.