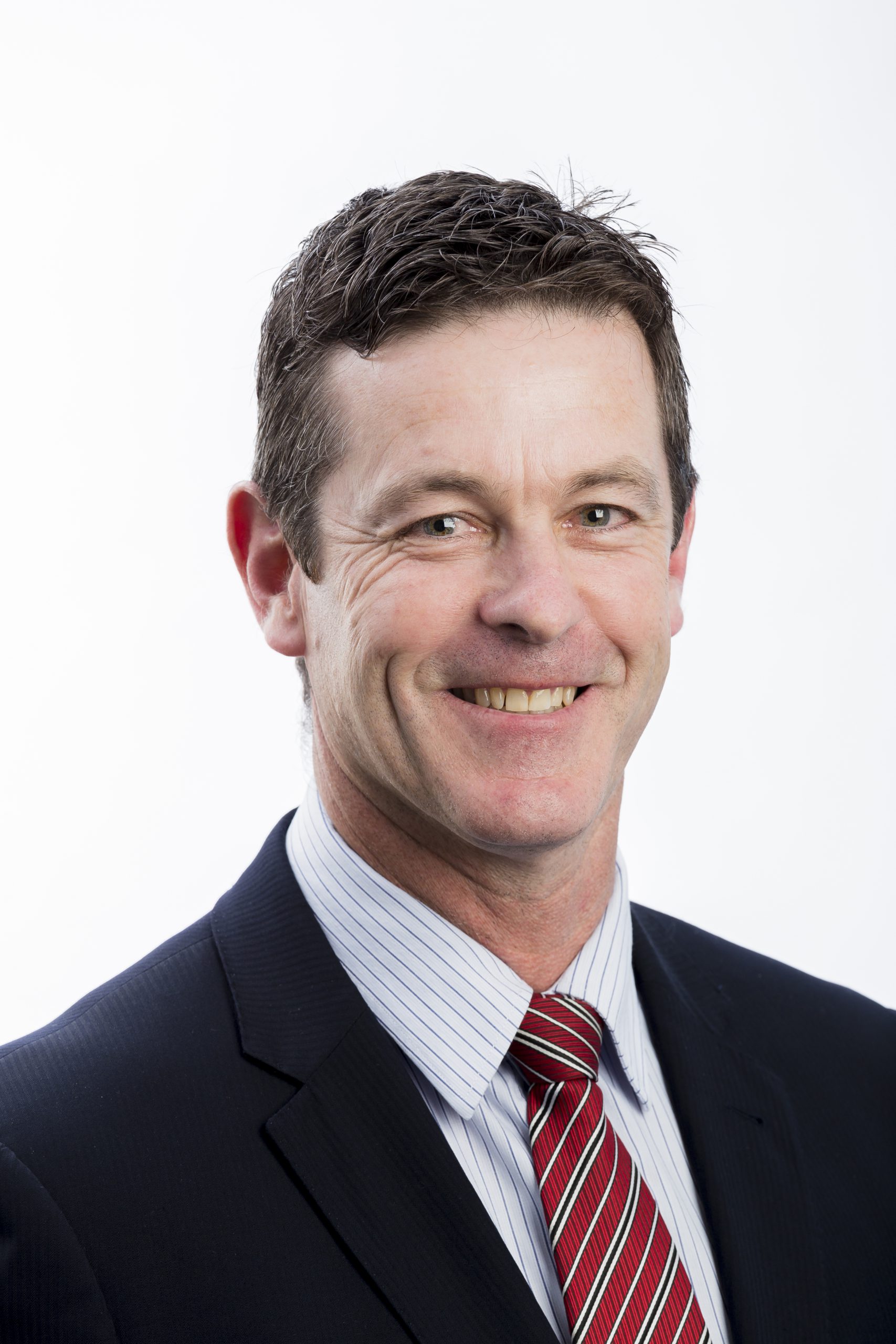 Community concerns about a surprise recommendation by a State Government planning panel to double the buffer zone around the Loy Yang mine have been amplified in Parliament.
Member for Morwell Russell Northe said he had been approached by many land-holders who could be impacted by an expansion to the one kilometre buffer, potentially wiping out future rezoning and development opportunities.
He said a separate recommendation to expand an odour buffer around the Maryvale Mill, detailed in PPV's June report on the Trararlgon Growth Area Review, had drawn similar concerns.
Mr Northe said the landowners were "extremely upset" by a lack of information and communication surrounding Planning Panel Victoria's recommendations, criticising a "distinct lack of communication" from the State Government.
"Can the (Planning) Minister explain why landowners have not received any information whatsoever… on what PPV's recommendations means for their land?," Mr Northe asked in parliament yesterday.
"It's simply not good enough that government have left it for landowners to try and source the information themselves.
"It is important the community is to be kept up-to-date with information about what these recommendations mean and the Labor Government should be making every effort to keep these landowners informed."
More information about the proposed buffer expansions can be viewed online at
www.latrobe.vic.gov.au
A State Government spokesperson said it was up to Latrobe City Council to decide what influence PPV's recommendations would have on the Traralgon's future growth.
"PPV is not made aware of the timing of council's consideration of the report … it is expected that any advice regarding the outcome of the (TGAR) would be generated by Council," the spokesperson said.