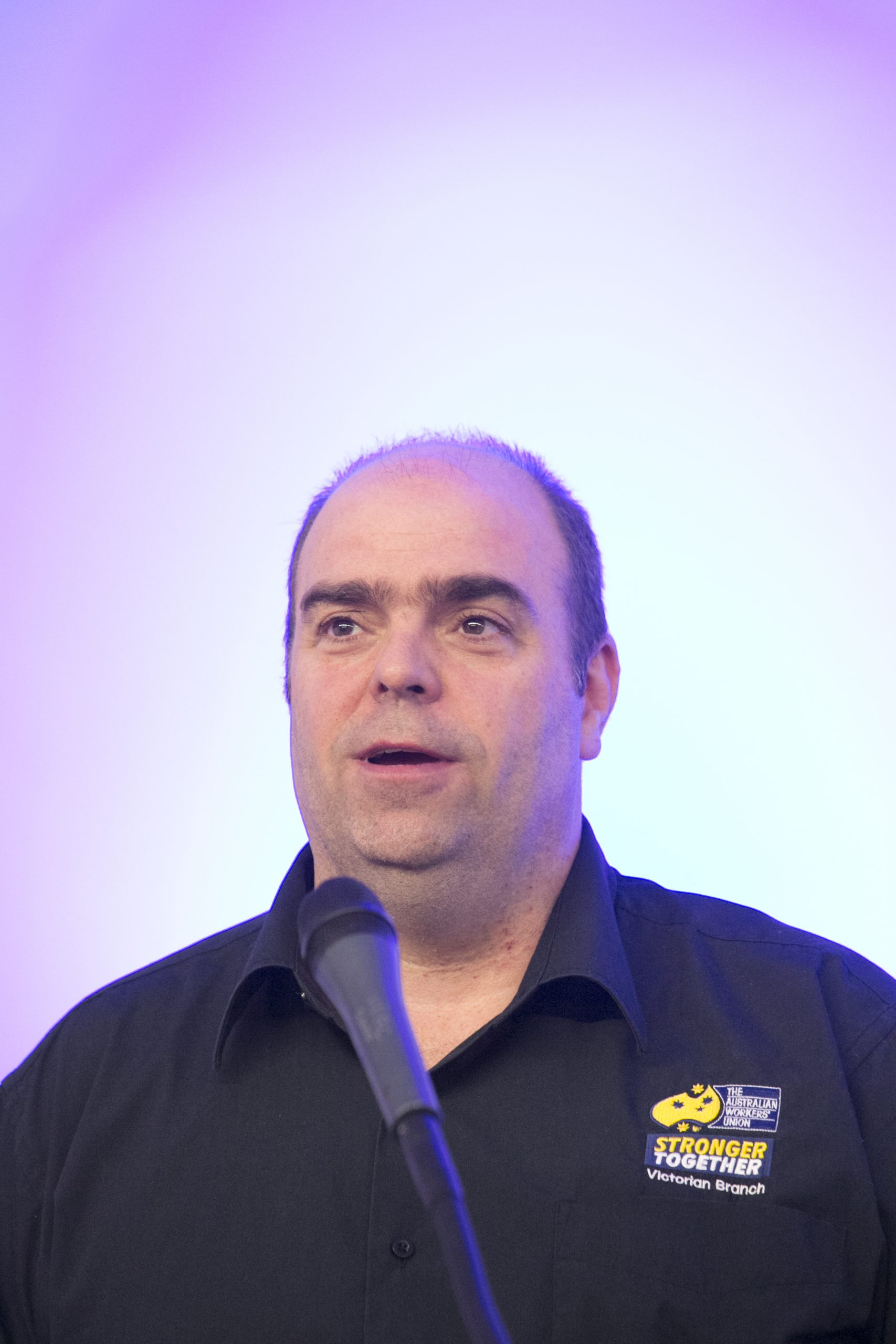 The heralded employment bonanza to flow from Esso's upcoming Longford-Long Island pipeline replacement project may not be as strong as advertised, according to a key representative union.
In a re-announcement of the pipeline project last week – two years after the replacement was initially detailed in late 2013 – parent company ExxonMobil said construction was expected to begin later this year.
The $400 million joint venture between Esso Australia Resources and BHP Billiton has been tipped to create about 500 jobs at the project's peak.
However, Australian Workers Union secretary Ben Davis, who represents pipeline construction workers, described the 500 figure as an 'overstatement'.
"Companies always claim these projects create much more than they actually do, but it's unarguable that this will create a lot of jobs for Gippsland," Mr Davis said.
Regarding fears the project's yet-to-be-announced contractor would source employment from foreign sub-contractors, Mr Davis said he had been reassured verbally as many positions as possible would be filled by Gippslanders.
"Given the levels of unemployment in Victoria and the Latrobe Valley particularly, we are concerned about this, and want to make sure locals get the benefits from this project," he said.
Mr Davies said he had made a request to the contractor for the commitment to employ local skills be made in writing.
"Major Victorian projects generally have a good history of employing locals, compared to some big projects in Western Australian and Queensland in mining and offshore," he said.
Transporting crude oil and condensate from the Longford refinery, the 187-kilometre pipeline route will travel south of Rosedale, before crossing the Princes Highway east of Traralgon, bypassing Latrobe Valley's major towns and infrastructure on the northern side.
The pipeline will then cross back south of the highway east of Warragul and continue towards Hastings, crossing about 400 private properties in total.
ExxonMobil spokesperson Richard Ellis said installation negotiations with the majority of impacted landholders had been completed.
Mr Ellis said the pipeline's construction would be completed over two summer seasons to avoid the wet construction conditions of winter.