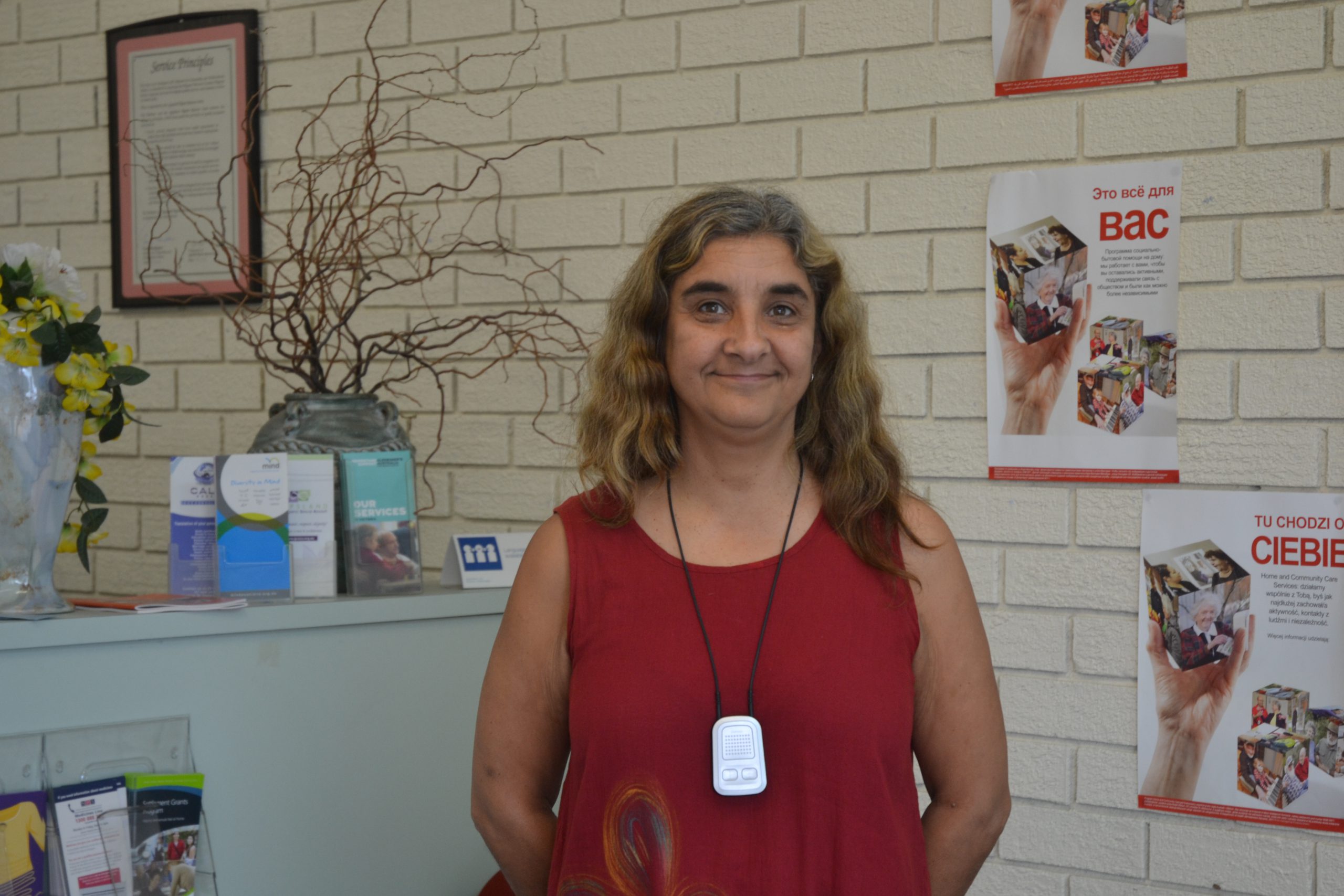 Gippsland leaders have largely welcomed the Federal Government's announcement to permanently resettle an extra 12,000 refugees embroiled in the Syria and Iraq humanitarian crisis.
Prime Minister Tony Abbot last week announced Australia would increase its existing humanitarian intake of 13,750 by 12,000 refugees, and extend air strikes against Islamic State into Syria.
Gippsland Multicultural Services manager Lisa Sinha said she was concerned by what appeared to be two contradictory commitments.
"I'm really concerned about bombing Syria," Ms Sinha said.
"It seems very contradictory to be trying to help on the one hand, which is fantastic, and taking action which will only lead to creating more misery on the other.
"I don't think that's an effective way of addressing that issue."
Although Ms Sinha called for political negotiations instead of military action, she said she was confident Latrobe Valley would play a significant role in helping with the extra resettlements.
"It's sad that it has taken the recent images of what is happening in Europe for the Australian community to realise that we need to and can help," she said.
"It's great to see compassion prevail at last after so much negativity in recent times towards refugees.
"GMS looks forward to being part of this one-off increase in our intake, and hopes that further moves to assist will continue."
AMES Australia – an organisation that works with government, community and business to develop settlement solutions – sub-contracts GMS to provide a humanitarian settlement support service in Gippsland.
Ms Sinha said Bosnian, Sudanese and most recently Karen refugees had successfully resettled across Gippsland, largely due to English and youth programs and a great community response.
She said GMS was already working with AMES Australia to establish the "best options for successful settlement in Gippsland" ahead of the arrival of the increased intake.
Federal Member for Gippsland Darren Chester said if the additional humanitarian visa recipients were evenly spread across every Australian electorate, it would mean about 80 extra people in Gippsland.
"A number we could readily support," Mr Chester said.
"The most important thing for resettlement is to make sure that support services are in place to help with education and training, along with giving people the real prospect of a job."
Federal Member for McMillan Russell Broadbent, who has previously crossed the floor of Parliament in a debate on immigration laws, welcomed the Coalition's vow of action.
"There's been a heart, head and body response to the Syrian refugee crisis," Mr Broadbent said.
"The heart is the humanitarian response, the head is the political response and the body is the military response in attacking ISIS, which is very important."
He said the McMillan electorate – which takes in Warragul, Moe, Leongatha and Foster – had a good record of resettlement programs.
"Morwell particularly stands out," Mr Broadbent said.
"We have a great history of looking after people there."