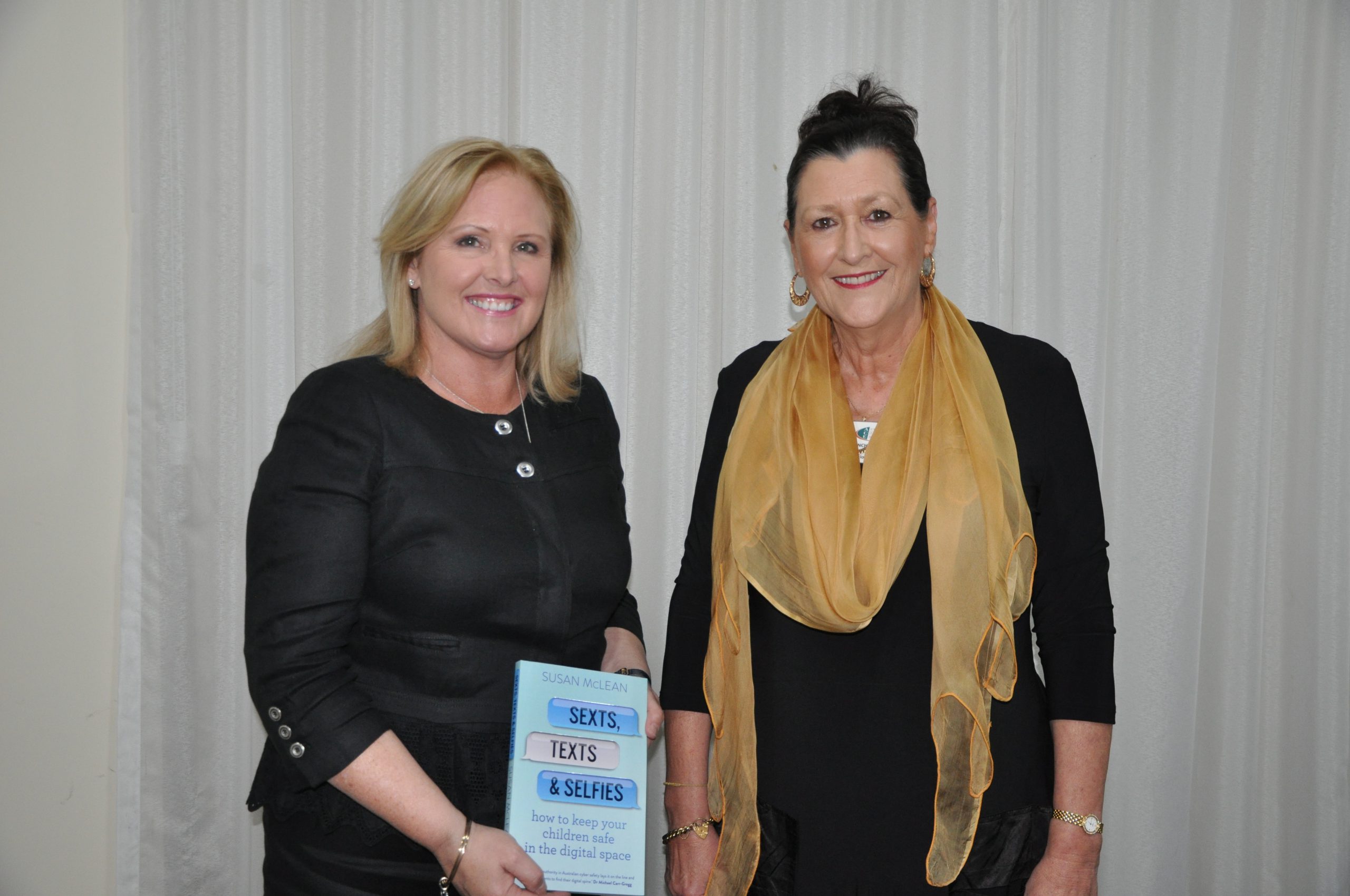 Educating young people about the dangers of the internet was the focus of this year's Len Falk lecture, which about 65 people attended.
Gippsland's Australian College of Educators group has held the annual lecture in honour of Gippsland's first regional director of education since 1978.
The ACE welcomed cyber safety expert Susan McLean on Thursday to speak about the complexity and dangers of cyber bullying.
Ms McLean said her main aim was to ensure the Gippsland community "actually understand what cyber bullying is".
"And what it isn't, why it happens, what the impact is on young people, where it happens and then of course how to prevent it and deal with it if it's reported," Ms McLean said.
Ms McLean spoke to the audience of educational professionals and Rotarians about the need for an education program embedded within the school curriculum.
She said this would ensure young people and their parents, carers and teachers were "all on the same page" about using technology responsibly.
"It is still hit and miss," Ms McLean said.
"Because technology is so embedded in our curriculum, it is critical schools teach not just one aspect of cyber safety, but what does being a good online citizen look like?"
Ms McLean said her presentation was "well-received" and felt confident all who attended would bring their community "up to speed".