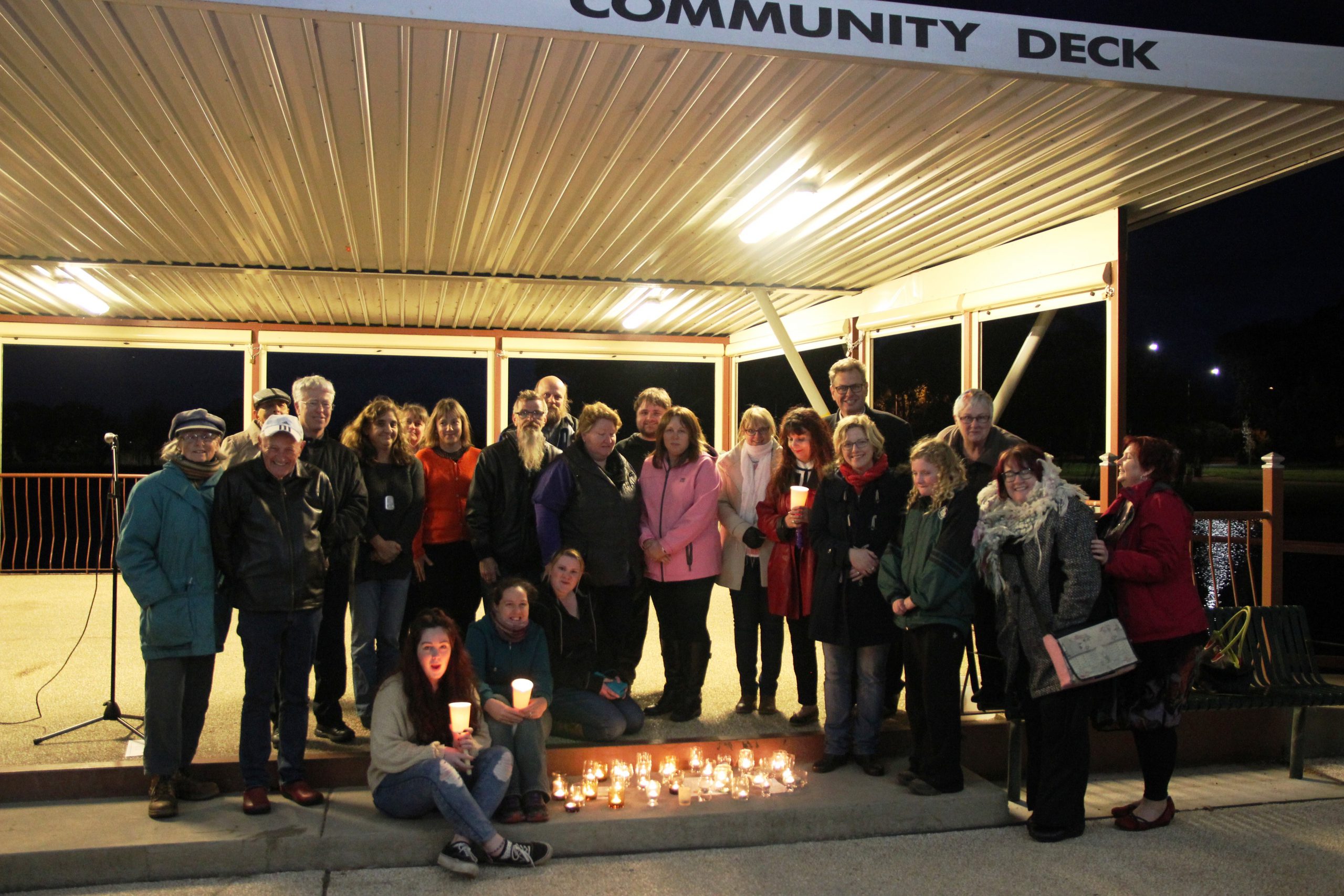 LATROBE Valley's history of resettling new arrivals and refugees will set a positive precedent to welcome those caught up in the Syria and Iraq humanitarian crisis.
Governments, service providers and community-based agencies are discussing settlement programs for the newly-announced increase of 12,000 refugees to begin arriving in Australia this year.
Latrobe City general manager of community liveability Sara Rhodes-Ward said an 'adopt a family' approach that has been mooted in Europe is "highly relevant and possible here".
"As we understand it, the main and immediate areas of need for refugees from Syria and Iraq, besides housing, would be the need to feel part of a community and to feel safe," Ms Rhodes-Ward said.
"To be welcomed and be supported by community members to learn basic things about our culture.
"This will include food, shopping, laws, accessing health, education, counselling, spiritual and other services."
Council this year became a Refugee Welcome Zone and just last month joined the Safe Haven Enterprise Visa program.
Ms Rhodes-Ward said Latrobe City would engage closely with the relevant organisations to link any new arrivals "to our community and civic structures".
She pointed to English language classes, legal services, employment services, public transport access and the volunteer Transport Buddies Program through Latrobe Community Health Service as evidence of a coordinated resettlement effort.
"The Latrobe City community is one which is kind, compassionate, generous and well placed to play a role in supporting this global humanitarian effort," Ms Rhodes-Ward said.
"Our community and our community-based agencies have considerable knowledge and experience in welcoming refugees.
"Should we receive requests or information that indicates the strong likelihood of a group of refugees settling in Latrobe City, we will immediately convene a meeting of the Latrobe Settlement Network to plan a coordinated approach and response to support the new settlers."
Community responds
IN a show of solidarity towards the millions of refugees seeking protection, a group of Latrobe Valley residents held a candlelight vigil on Tuesday night.
Gippsland Anti Discrimination Collective's David Hollis organised the event, which he said was an attempt to show support and acceptance to those fleeing persecution.
"That's part of what it's about," Mr Hollis said.
"(It's) about the refugees being stuck on Manus Island and Nauru and hoping to have a change of policies on how we treat refugees a bit more humanely." It was the image of three year-old Aylan Kurdi, washed up on the shore of a Turkish beach, that prompted about 30 people to join Mr Hollis to light a candle. Mr Hollis said the collective recently formed as a group of people trying to "push back the rise of the right wing of Australia".
He welcomed the Federal Government's increased intake of 12,000 refugees caught up in the Iraq and Syrian humanitarian crisis, following political and public calls for action.
"There have been many waves of refugees in Australian history – it's made Australia what it is," he said.