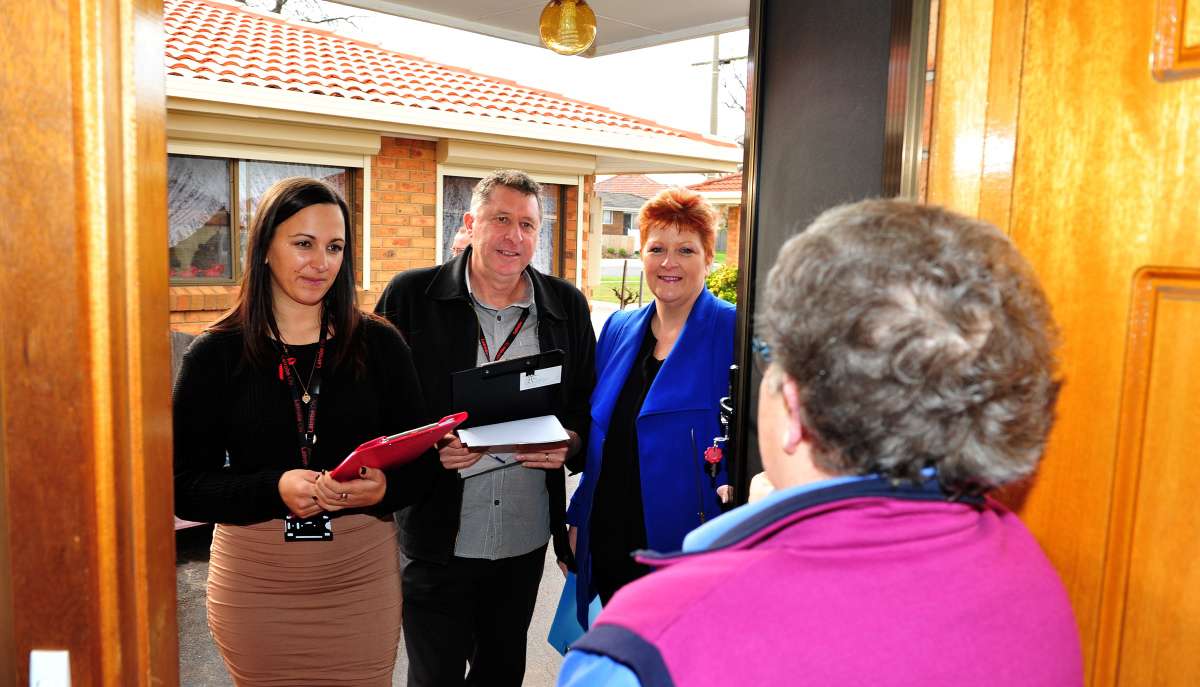 POSITIVE stories about Morwell are a main desire of residents who are tired of negative publicity following last year's Hazelwood Mine Fire.

Survey results are in after the Morwell and Districts Community Recovery Committee doorknocked 373 homes south of Commercial Road, west of Hazelwood Road and backing onto the Princes Freeway.
Committee chair Carolyne Boothman said the aim was to confirm whether negative concerns highlighted in the media realistically represented residents' views.
"We decided it was a great idea to go out again 18 months after the fire," Ms Boothman said.
"Unanimously, residents are very proud of their area, they love Morwell and if anything they are tired of lots of negative publicity about the area.
"They would just like to see more being done to promote the area they live in."
The survey was conducted as a pilot study in conjunction with Latrobe City Council's community resilience team and is hoped to be carried out in other areas of Morwell.
Of the 71 respondents, almost half described the town as quiet and friendly, while more than a third reported concerns about traffic noise, parking, congestion and hoons.
Latrobe City central ward councillor Graeme Middlemiss said these concerns around community safety would require State Government assistance to address.
"Those concerns were very much in the minority and the survey reveals the town is very much on the way back to recovery," Cr Middlemiss said.
"What council needs to do is to assist wherever possible to keep this positive attitude going.
"We're certainly looking more closely at what we can do at the moment."
The recovery committee last week met with the surveyed residents to discuss any strategies that could come about from the results.
Ms Boothman said the committee would meet with the residents again in the next fortnight, with hopes to develop walking, craft and cooking groups.
"It's all part of the community resilience plan," Ms Boothman said.
"We know a community that is connected and healthy, both physically and mentally, is far better able to respond to difficult situations."
Nineteen per cent of residents referred to the mine fire as having an ongoing negative effect, with coal dust, air quality and the mine's proximity to Morwell still of concern.
Cr Middlemiss said the survey results would not "go into a desk drawer somewhere and be forgotten".
"The community recovery committee is certainly determined these issues will be addressed and supported by council," Cr Middlemiss said.
"The first thing that struck me was how positive the Morwell community remained after the fire.
"Certainly I don't think the fire has damaged the fabric of the Morwell community – it is very strong."