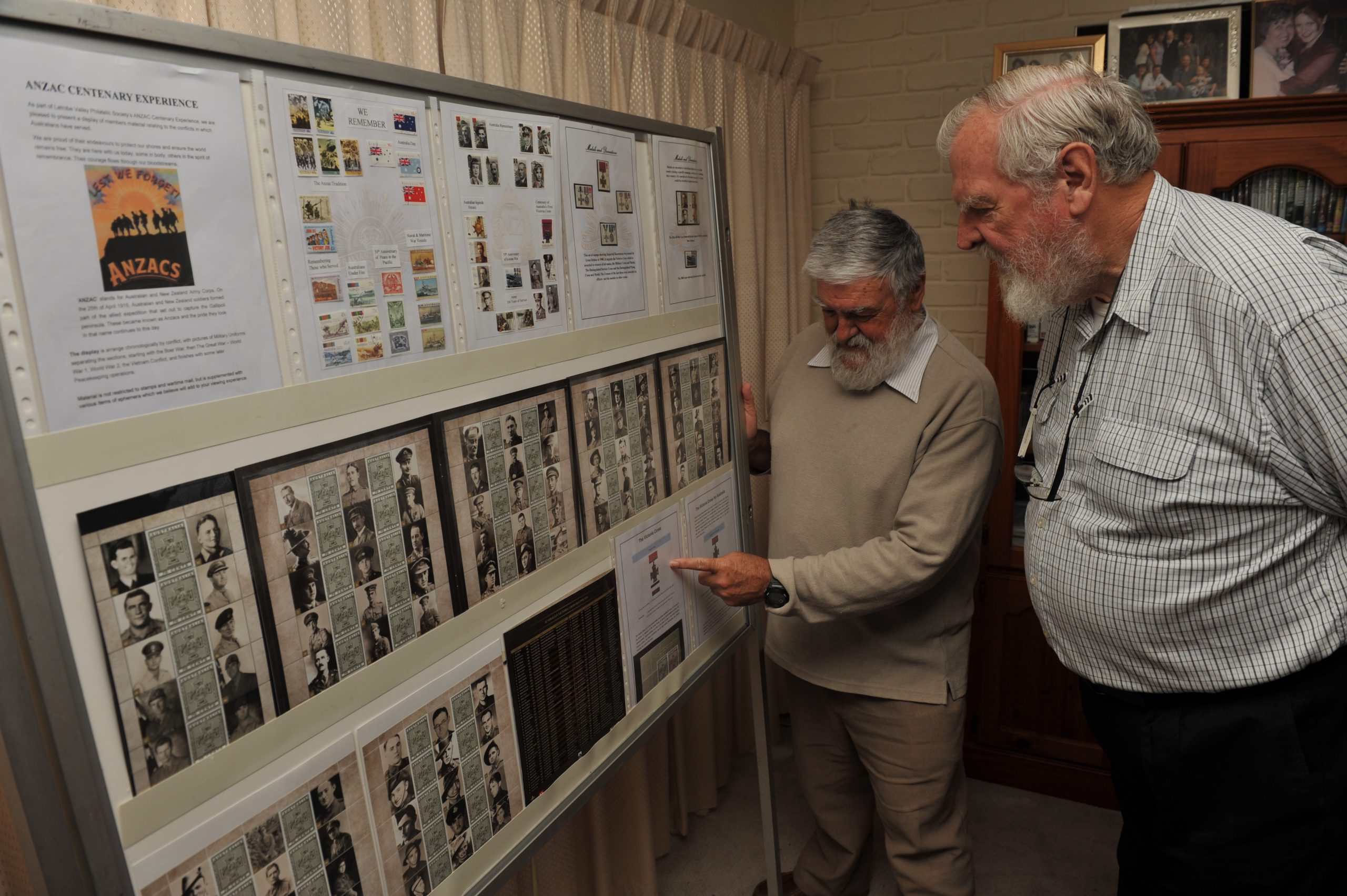 THE life and accomplishments of General Sir John Monash will be celebrated at a presentation this Wednesday in Morwell.
'Sir John Monash: A man for his time', by Lieutenant Colonel Bernard Mulholland, will be accompanied by a display of an extensive collection of wartime memorabilia.
It will detail Monash's life from being dux of Scotch College at the age of 16, through to his role as the first chair of the State Electricity Commission of Victoria.
Monash is considered one of the great commanders of World War I, while in his post-war life he headed the SECV from 1920 until his death in 1931, helping to establish the power industry in the Latrobe Valley.
His legacy can still be felt with his image included on the $100 Australian notes and his name used widely throughout Victoria and the Valley on infrastructure, landmarks and institutions.
Wednesday's event is part of the Latrobe Valley Philatelic Society's Anzac Centenary Experience.
The impressive display of wartime material will cover a large range of conflicts from the Boer War and World War I and II, through to Vietnam and modern peacekeeping efforts in Afghanistan.
Stamp collections, press censorship, letters, postcards, call-up notices, rationing coupons and instructions on how to build an air raid shelter will all be on display, with philatelic society members available to talk about them.
There will also be a Great War Memorial Plaque known as the 'Dead Man's Penny', which was given to the next of kin of those killed during World War I.
'Sir John Monash: A man for his time' will be held at Morwell RSL this Wednesday at 7.30pm.
For more information, phone Latrobe Valley Philatelic Society valuation officer John Hewson on 5127 4064.