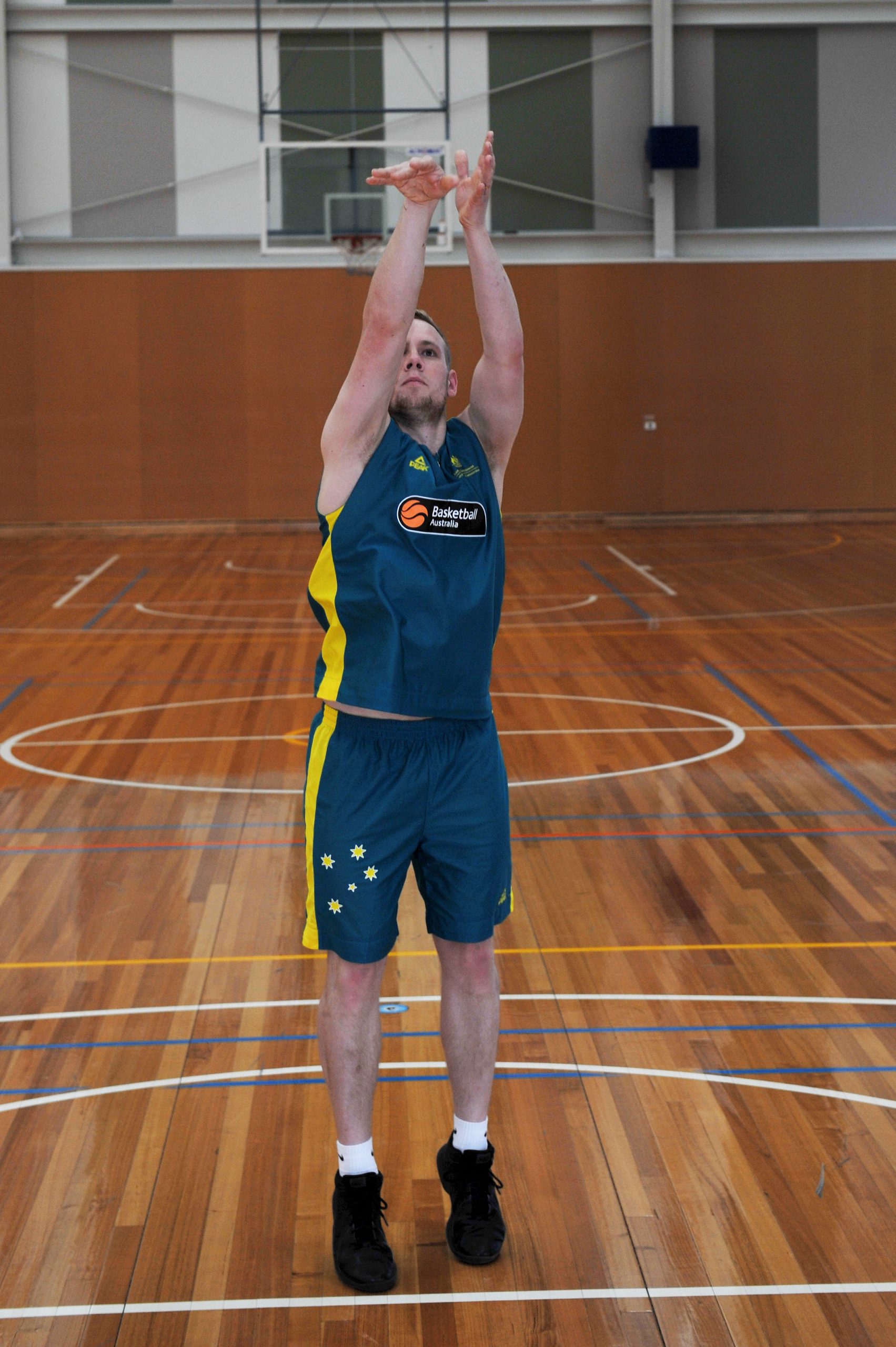 A MOE basketballer is set to take his game from 'street hoops' to the Olympics.

Callan Brooks helped Australia claim its first gold medal in hearing impaired basketball at this month's Asia Pacific Deaf Games in Taiwan, ensuring qualification for the next deaf Olympics.
The Goannas defeated Taipei 59-36 in the gold medal match to secure passage to Turkey 2017, with national team debutant Brooks playing a role throughout the tournament.
"We did our best together as a team, and we became winners, so what an amazing experience it turned out to be for us all," Brooks said.
"Every team fought hard because we all want the gold medal; the players give their 100 per cent from minute one to minute 40. If someone starts to get too tired or gets slower then out comes a fresh player, so winning to the gold is a hard earned achievement.
"This gold medal was the Australian deaf basketball's first gold medal ever, so we feel proud to have made history."
Brooks experiences severe to profound sensorineural hearing loss, which has caused his hearing to degenerate over time.
While he has played local competition since the age of seven, his selection for Australia marked his first involvement in both a representative and hearing impaired side.
Brooks said the standard of play was by far more intense than anything he had previously experienced on the court.
"All my life I've only played what you might call 'street ball' (local competition). I've never played in a representative team. A rep team is a much more focused on structure and strategy in the game; it's faster, more intense and competitive," he said.
"I had to make many adjustments to what I was used to, I used to just grab the ball and go in and see what can be done from wherever, such as pass it out or go for a goal, but playing for the Australian Goannas I had to specifically play my part in an offence drill.
"If anyone tried to be selfish or not play their specific part then coach takes you off the court."
The side trained together for a week prior to the championships, where they competed for five consecutive days.
The highlight for Brooks came against India in the second round, when he was given extra court time and rewarded his coach's faith with 14 individual points.
Brooks said the team would now prepare for Turkey with monthly training weekends, including attendance from interstate members.