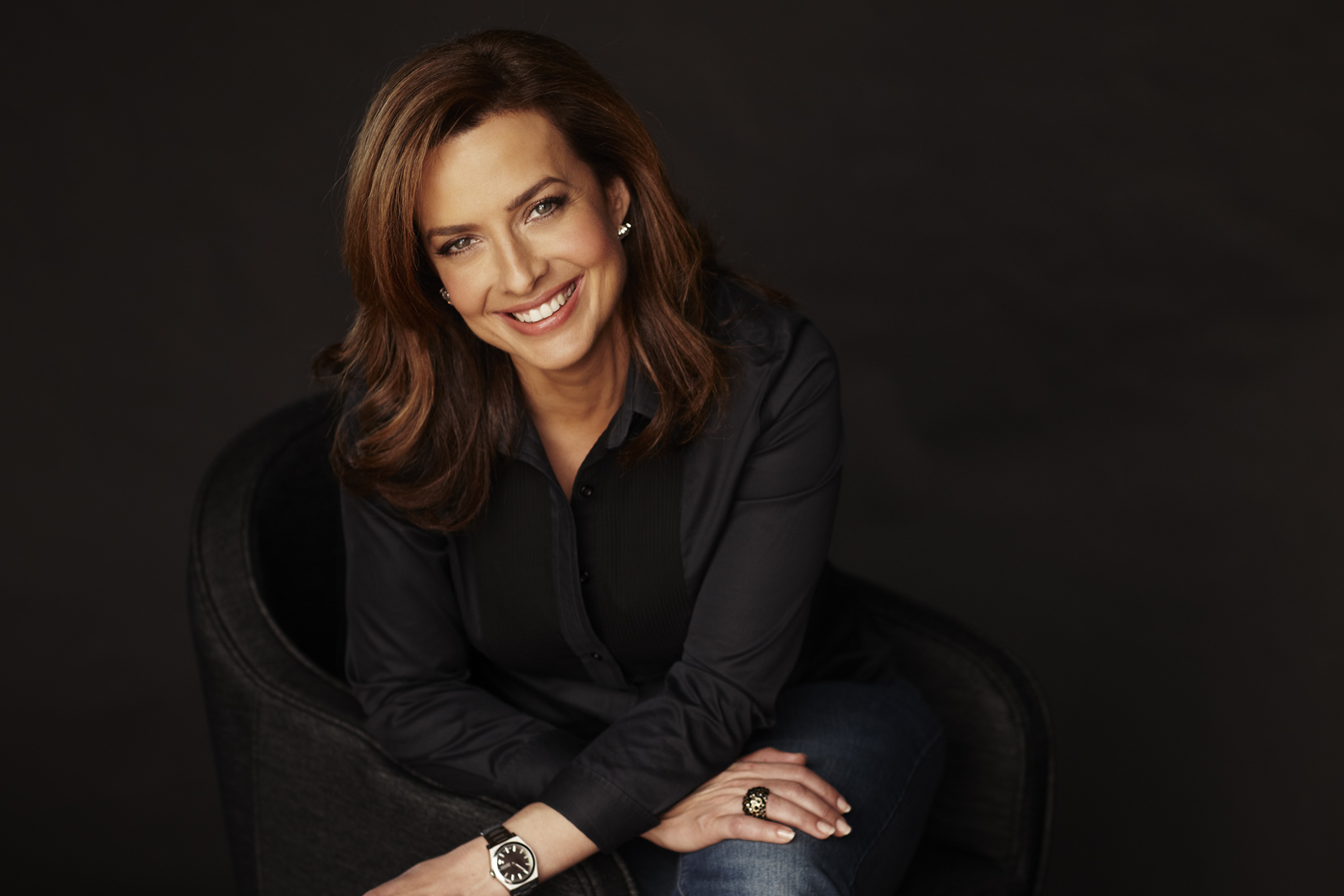 Newly-appointed Victorian Multicultural Commission chairperson Helen Kapalos will be in the Latrobe Valley next week to listen to concerns and issues affecting culturally and linguistically diverse communities.
Gippsland Multicultural Services director Lisa Sinha said Ms Kapalos would chair a meeting of the VMC's Gippsland regional advisory council before attending a dialogue with the multicultural community.
"This is a fantastic opportunity for people to get to know her as the new VMC chairperson and also for her to hear about the issues and concerns in our region," Ms Sinha said.
Ms Kapalos, whose parents were Greek immigrants, was appointed to chair the VMC in August at a time when anti-Islam sentiments had become strong and sometimes violent in Melbourne.
She is an accomplished journalist and filmmaker who has worked for all three commercial television networks and two public broadcasters in Australia. She is also known for her philanthropic works and has served a number of organisations including as ambassador for Community Languages Australia.
On Wednesday the State Government announced the appointment of six new commissioners to the VMC.
Ms Sinha said everyone was welcome to attend the forum at the GMS office in Morwell on Wednesday, but interested parties would need to RSVP to her office due to limited seats available.
This is the third round of the quarterly community meeting since May this year.
The first one involved mainly the Muslim community and was attended by council officials and the police.
Ms Sinha said their first meeting resulted in a number of achievements, including an improvement in the relationship between police and the multicultural community.
"One outcome of that was Inspector Dean Thomas appointed a migrant liaison officer for each police station in Moe, Morwell, and Traralgon," Ms Sinha said.
The GMS is also preparing course materials to hold cultural awareness training for police officers in the Valley.
Ms Sinha said they had decided to include the broader multicultural community for the quarterly dialogue to address the various issues affecting migrants.
The meeting with Ms Kapalos will focus on safety and wellbeing with service providers in these areas invited as speakers.
Ms Sinha admitted that safety and wellbeing issues, particularly mental health, was a concern for the multicultural community as some faced anxiety, depression, isolation and loneliness being away from their home country.