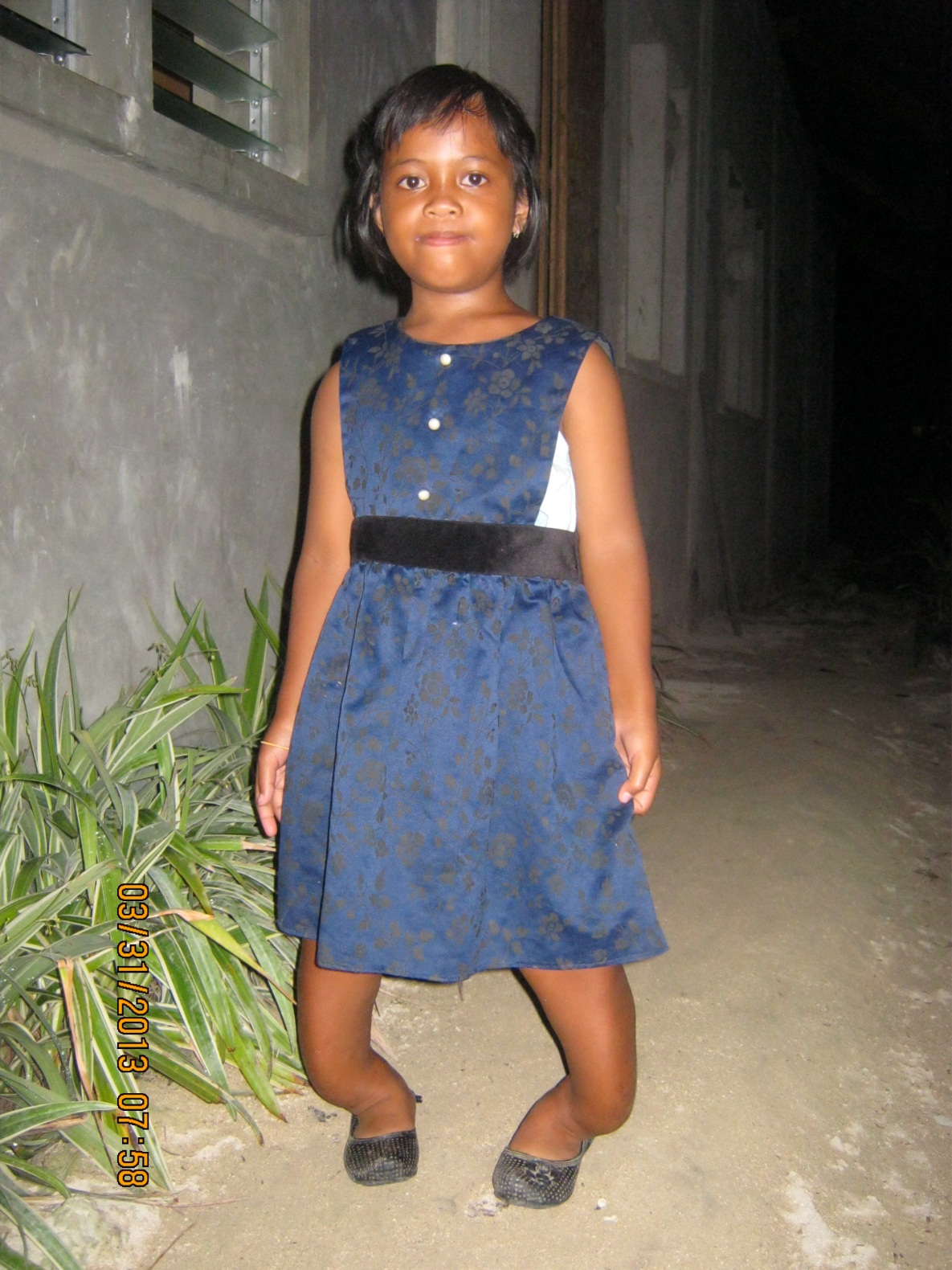 A children's home in the Philippines, that was built through the generosity of Gippsland's people, has changed the life of another beneficiary.
Jennifer Batin had struggled with bowed legs and was called ugly names until a major operation, funded by donations in Gippsland, turned her life around.
Pastor Tom Scott of the Traralgon-based Latrobe City Christian Church said Jennifer, 12, was now back in school on Siargao Island, a poor community in southern Philippines famous for its white sand beaches and surfing waves.
Jennifer was born with deformed legs and was abandoned by her 14 year-old mother.
At least 10 different people took turns caring for her until an orphanage, established by Pastor Scott's church in Siargao, took her under their wings.
The Traralgon church partnered with the City Builders Church in Sale to raise $7000 to pay for Jennifer's surgery last year.
Pastor Scott's group also searched for Jennifer's mum.
"(Jennifer's) no longer called horrible names and she's unrestricted," Pastor Scott said, describing Jennifer's return to school where some children had called her "duck feet" because of her deformity.
"She's got a thousand friends now, they ask how she's got her legs straight."
Before her surgery Jennifer was unable participate in sport, but now participates in basketball and volleyball at school.
Pastor Scott said she was "very excited to do all sorts of physical activities" that she had previously been told to restrain from, including climbing trees and jumping.
"The doctor said she can do whatever she wants unrestricted but it's just that we're nervy," he said.
"We organised a walker (walking frame) for her when we travelled by airplane from Manila to Siargao but she walked past it and she doesn't want it."
Pastor Scott said thanks to the surgery, Jennifer not only got "a new set of legs" but also a higher level of self confidence.
"She can now stand beside other children and see herself as normal," he said.
"Doctors have said her legs are now the strongest part of her body."
Jennifer is still a resident of the children's home, A Thousand Smiles, with her mother advising she was unable to provide for her.