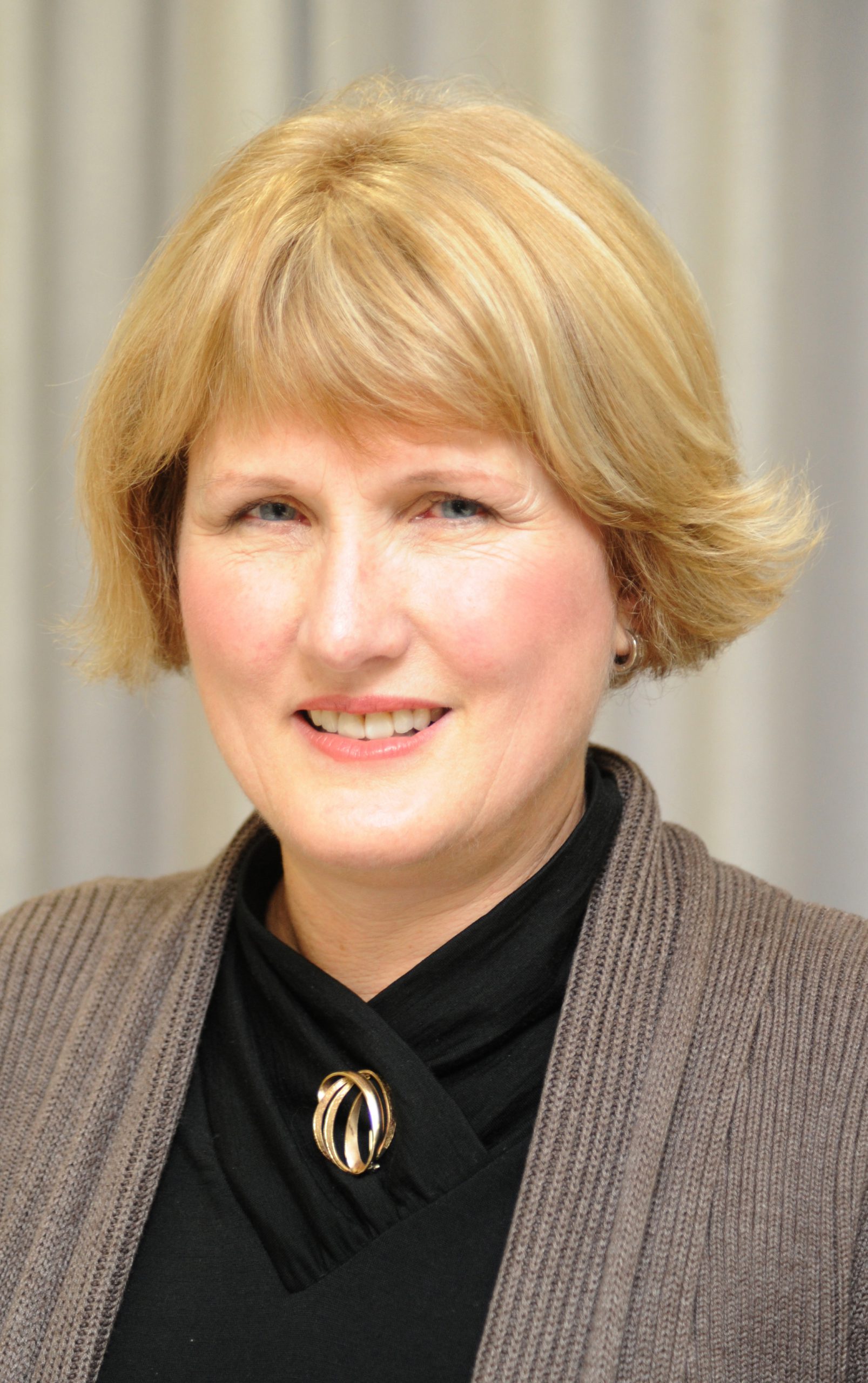 Outspoken Latrobe City Councillor Christine Sindt and fellow councillors who have lodged complaints against her, will have an opportunity to resolve their dispute at a confidential meeting later this month.
Complaints were lodged by councillors Peter Gibbons, Sharon Gibson and Sandy Kam earlier this year, with the Municipal Association of Victoria appointing an independent panel in June to examine whether Cr Sindt had breached her councillor code of conduct.
The matter was referred to the Victorian Civil and Administrative Tribunal at Cr Sindt's request and has been listed for a 'compulsory conference' in Melbourne on 18 November.
According to VCAT, a compulsory conference is a confidential meeting at which the parties can explore options to resolve their dispute and a tribunal member will promote settlement of the case.
Conduct panel hearing documentation seen by The Express does not detail the nature of the complaints against Cr Sindt.
Changes to the Local Government Act 1989 were recently announced, giving Victoria's Local Government Minister new powers to deal with councillor misconduct, however the laws will not apply to existing matters.
A spokesperson for the Department of Environment, Land, Water and Planning told The Express none of the provisions in the Act would apply to any matters currently being heard by a councillor conduct panel or VCAT, including any involving Cr Sindt.