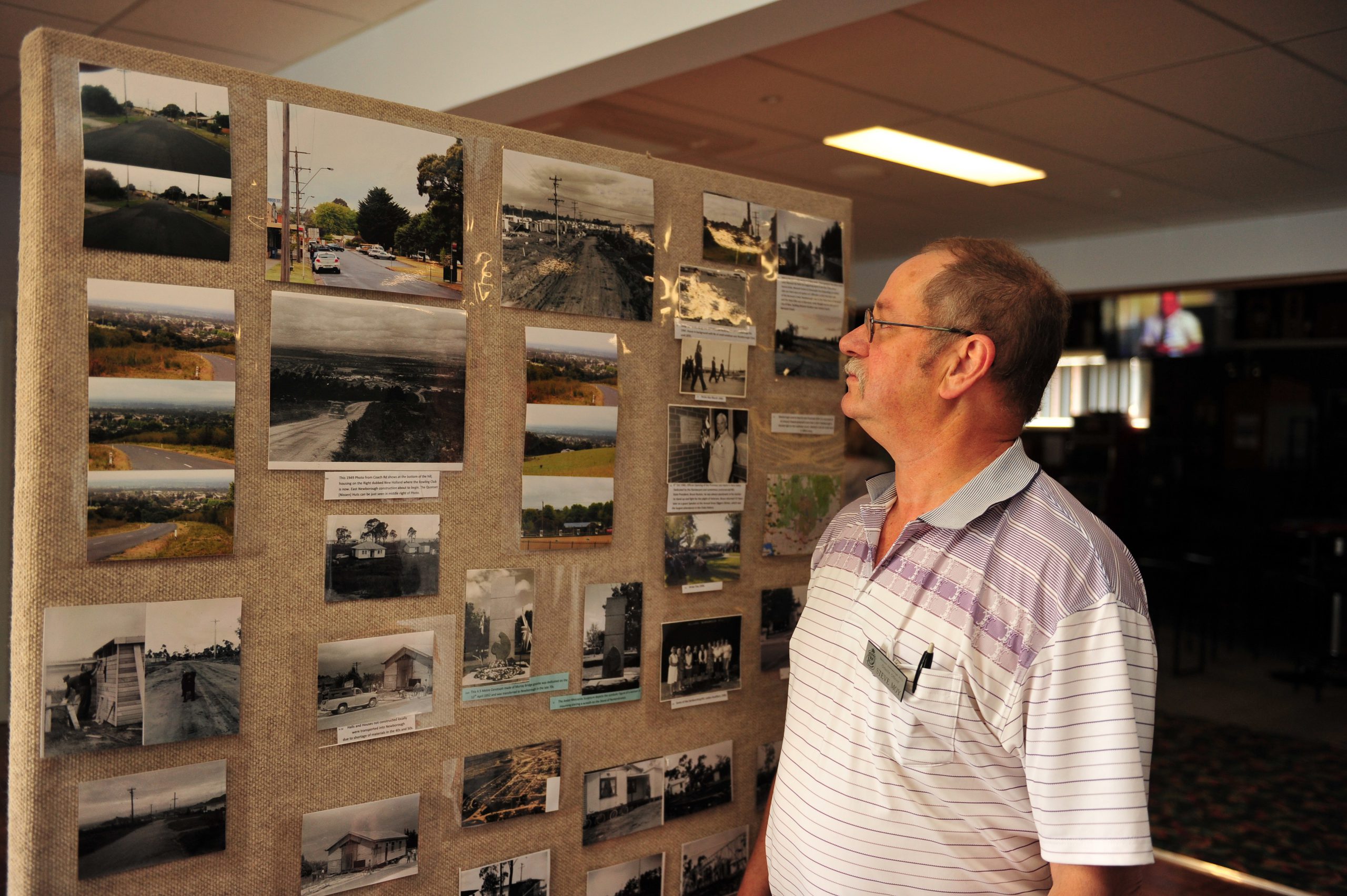 A PHOTOGRAPHIC exhibition to celebrate Newborough's history is on display as part of Yallourn Newborough RSL's Dedication Week until Wednesday.

Dedication Week also included the unveiling of a plaque at Cenotaph Park to honour General Sir John Monash, as well as the dedication of Project EnLIGHTen, a two-year endeavour to pay homage to service men and women who have fought in conflicts over the past 100 years.
As part of the project, lighting and power was installed to light up the cenotaph and Lone Pine tree at night.
A podium with a dedication plaque, a sheltered alcove area with a dedication wall and a tribute plaque to Monash was also unveiled last week.
Dedication Week at Yallourn Newborough RSL culminates on Wednesday. The photographic exhibition, 'Newborough, the First 60 Years' (since leaving the Shire of Narracan and becoming part of Moe), is open at the RSL from 10am to 4pm.