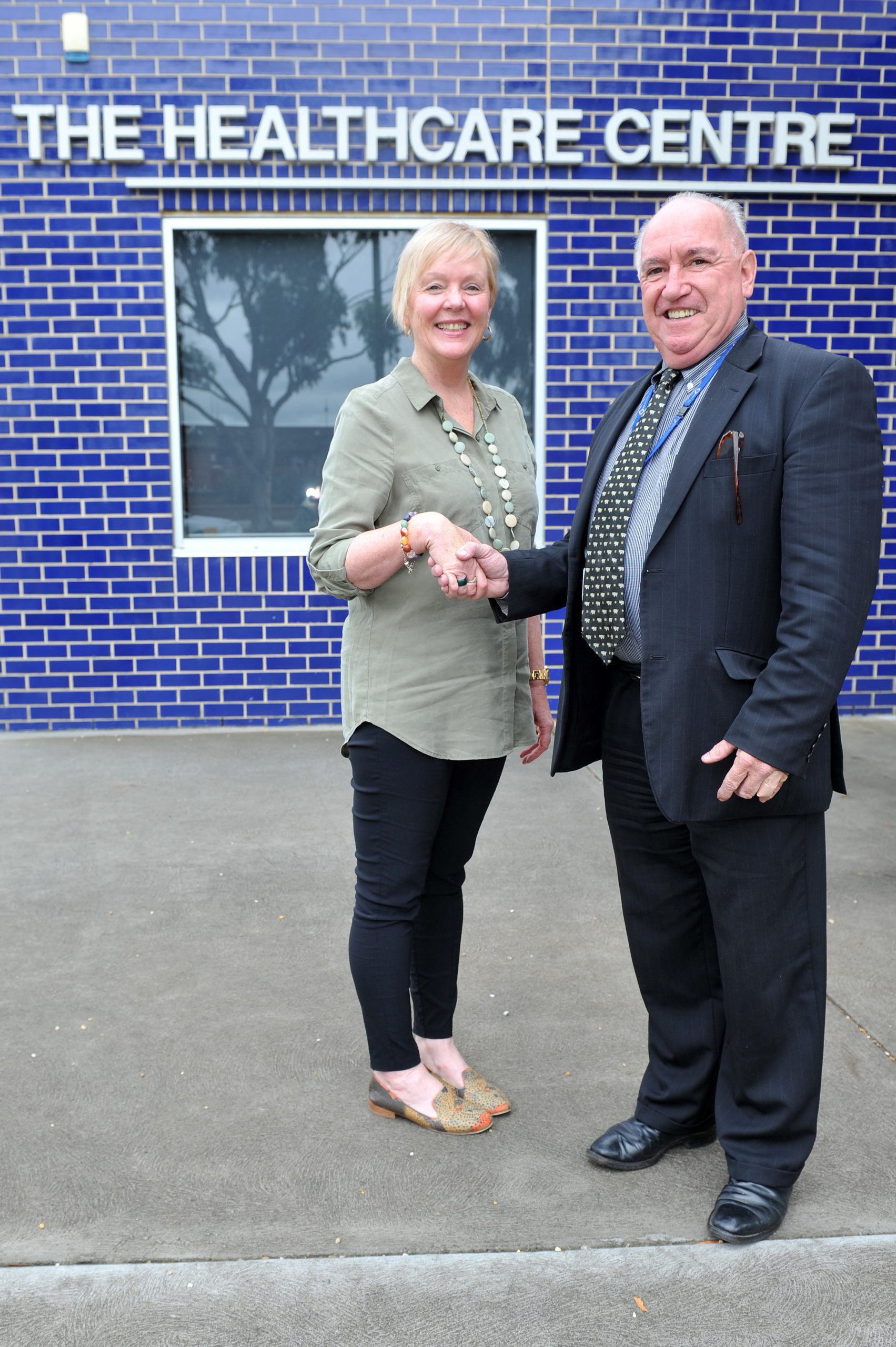 LUNG function and respiratory services which were once housed in the private consulting rooms at Latrobe Regional Hospital have relocated to Morwell.
The Regional Respiratory Service, which began in 1990 in a joint agreement between the former Central Gippsland Hospital and the State Electricity Commission of Victoria, is now operating at the Healthcare Centre.
It follows Latrobe Regional Hospital receiving $60,000 in State Government funding to establish Latrobe Lung Function, a public respiratory testing facility service.
It now operates in the vacated consulting rooms.
RRS director and senior respiratory scientist Michael Keating said all records of diagnostic and respiratory assessments in the past 25 years had been retained as well as diagnostic industrial assessment in the past 37 years.
Healthcare Centre practice manager Julie Sullivan said the provision of diagnostic respiratory services would complement the vast array of specialist services for the community.

"Mr Keating's experience in industrial and community respiratory health issues over the last 35 years will be invaluable to our practice," Ms Sullivan said.
The Regional Respiratory Service also has an office at Bank Place in Drouin.