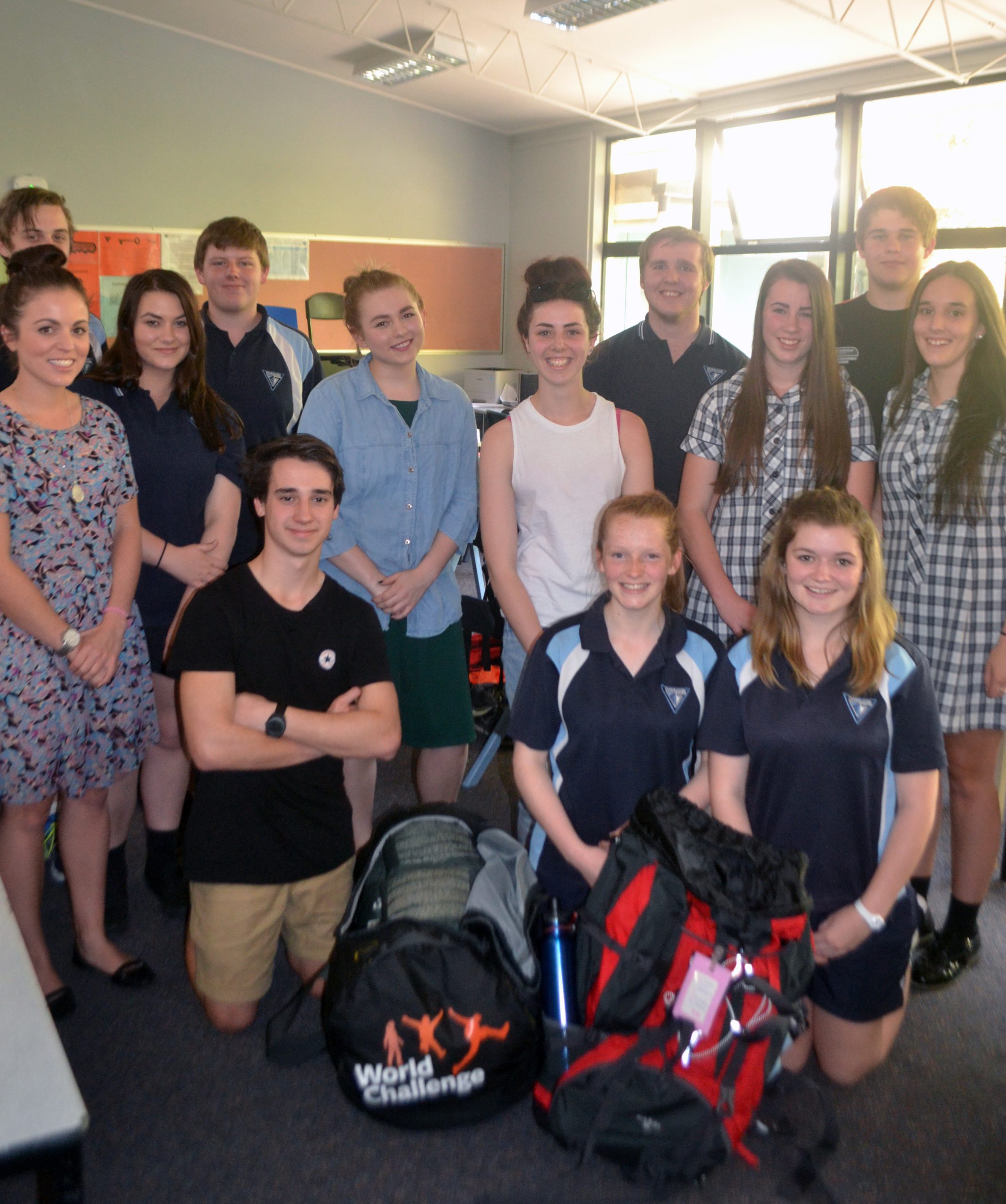 TREKKING through the jungle of Borneo and constructing bridges are among the activities a group of Traralgon students are set to tackle as part of an overseas challenge.
Twelve Traralgon College students from years 10 and 11 will journey to the island as part of World Challenge, an overseas program aiming to challenge students outside of the classroom.
To participate in the trip each student had to raise $6000 without the assistance of their parents or the school.
"That in itself is a really big deal," teacher Tegan Pohl said.
"It's helped them learn the value of the dollar."
While overseas, the students will be responsible for their itinerary and budget, having to plan everything to the last detail.
During the month-long trip students will take part in a five-night jungle trek where they will sleep in hammocks and will work in the Borneo community, building two bridges and maintaining the jungle's tracks.
White water rafting and the option to upgrade their accommodation will be made available to the students towards the end of the trip as a reward for their efforts.
Ms Pohl said the students were in for an eye-opening experience.
"It's all about empowering the kids through leadership," she said.
Due to depart on 25 November and return home in time for Christmas, the students said they were looking forward to helping others while participating in an experience of a lifetime.