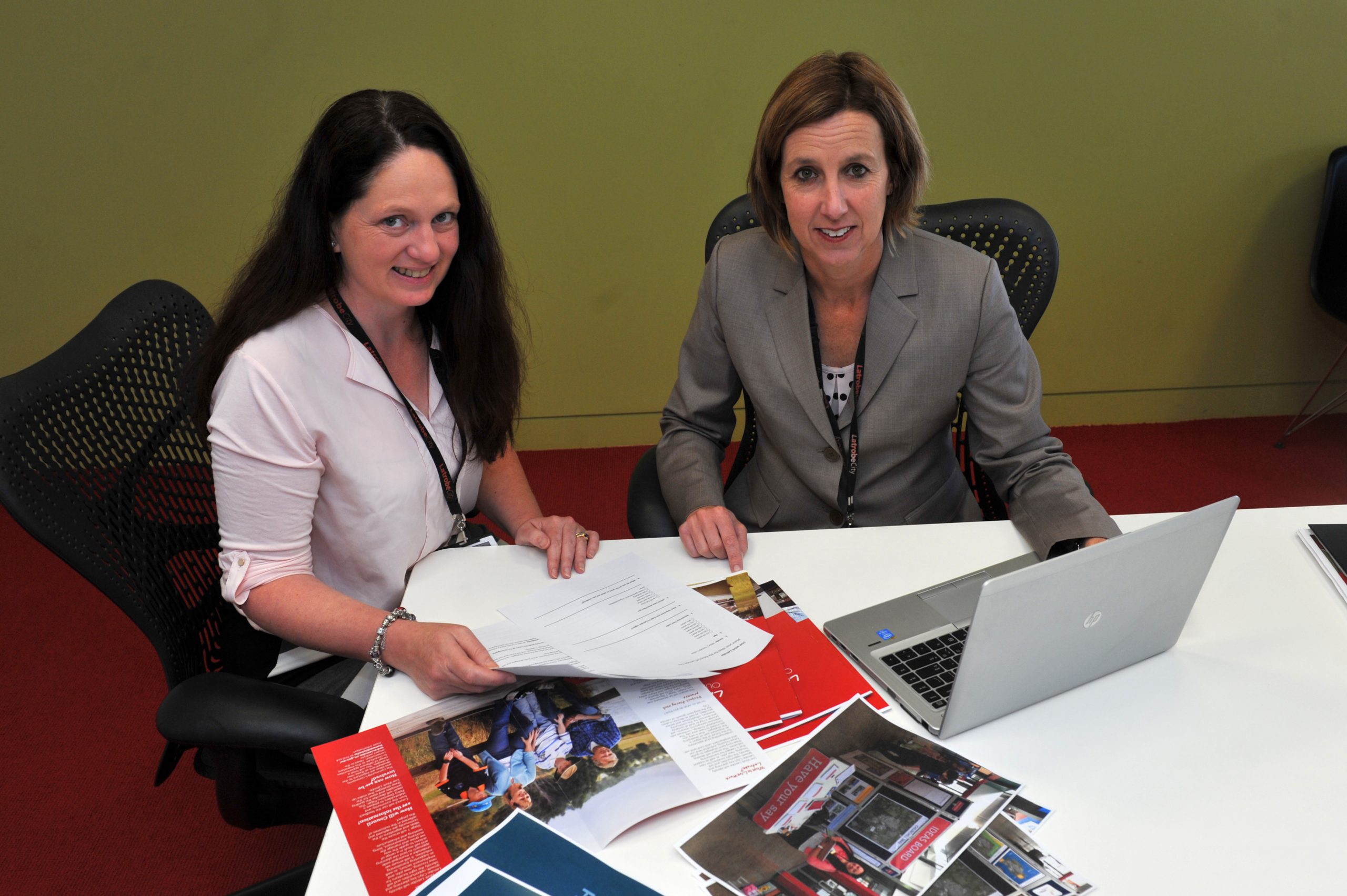 ​Developing Latrobe Valley's identity as a regional city while maintaining its rural landscapes is the focus of a new Latrobe City project.
The region's population is expected to increase from almost 74,000 people in 2013 to about 82,000 by 2031.

That will mean an additional 5000 households are needed in the next 15 years. To avoid becoming a metropolitan city and preserve the values of residents across the municipality, council has kick-started a community conversation.
It will use the Live Work Latrobe project – including an initial four-week consultation period – to help form three long-term strategies that will guide how the region will grow.
"Obviously the attraction of living in a regional city is that it's not just a replica of Melbourne metro," Latrobe City manager of future planning Gail Gatt said.
"That's probably the underlying focus – we have still got to maintain our affinity with rural landscapes.
"The challenges for us are, well we've got people we have to house moving forward, we've got, potentially, agricultural land we have to protect, so how do we actually physically fit 5000 more houses into the municipality, but still maintain protection for what we need to protect?"
Completed in two stages, Live Work Latrobe will steer the development of a background paper that will guide community and stakeholder discussions.
A policy directions paper will then be established to focus on the three long-term strategies: Housing; Industrial Land Use and Employment; and Rural Land Use.
Latrobe City senior strategic planner Deanne Smith, who is leading the Live Work Latrobe project, said the uniqueness of Latrobe Valley with four main towns and additional smaller towns meant it had "a different role to play".
She pointed to the Plan Melbourne growth and development strategy, which has identified Latrobe City as the only regional city in eastern Victoria.
"This, for us, is how we are going to overcome our challenge to make Latrobe City the place to be as a regional city and get to some sort of equality with other regional cities," Ms Smith said.
"We have to accept the challenge that we have to grow, but we have to do it in a way that we can maintain the liveability that we have of today and what people value."
Through workshops, surveys and 'have your say' listening posts, council officers are asking residents what they want their region to look like in 30 years' time.
Where should townhouses, larger residential lots and farming land be located?
What kind of industries and job opportunities are suitable for Latrobe Valley?
What are the region's most important assets and how can these be protected?
Ms Gatt said while council had previously worked on town-specific growth strategies or small-town structure plans, this was focused on achieving a municipal-wide approach.
"So that we can house the people that we need to house over the next 20 or 30 years," Ms Gatt said.
"So we can provide the appropriate land to attract investment and we can appropriately protect our rural land so that we can continue to farm and grow food."
Key findings have the potential to rezone certain parcels of land if identified for future industry, agricultural or residential development.
The pair emphasised the intention to retain the function and character of each Latrobe Valley town while trying to get the land use right.
"The key to this is we've combined the whole frame of the project as one community conversation," Ms Smith said.
"So rather than going to the community specifically about rural land use or housing or industry, we're recognising they're actually intertwined.
"We're having that conversation with the community so they can talk to us more broadly about these themes and, as planners, it's our job to put them in the right box and help it influence the direction of each specific strategy."
To complete an online survey, make a submission or find out when the next listening post will be, visit www.latrobe.vic.gov.au/liveworklatrobe