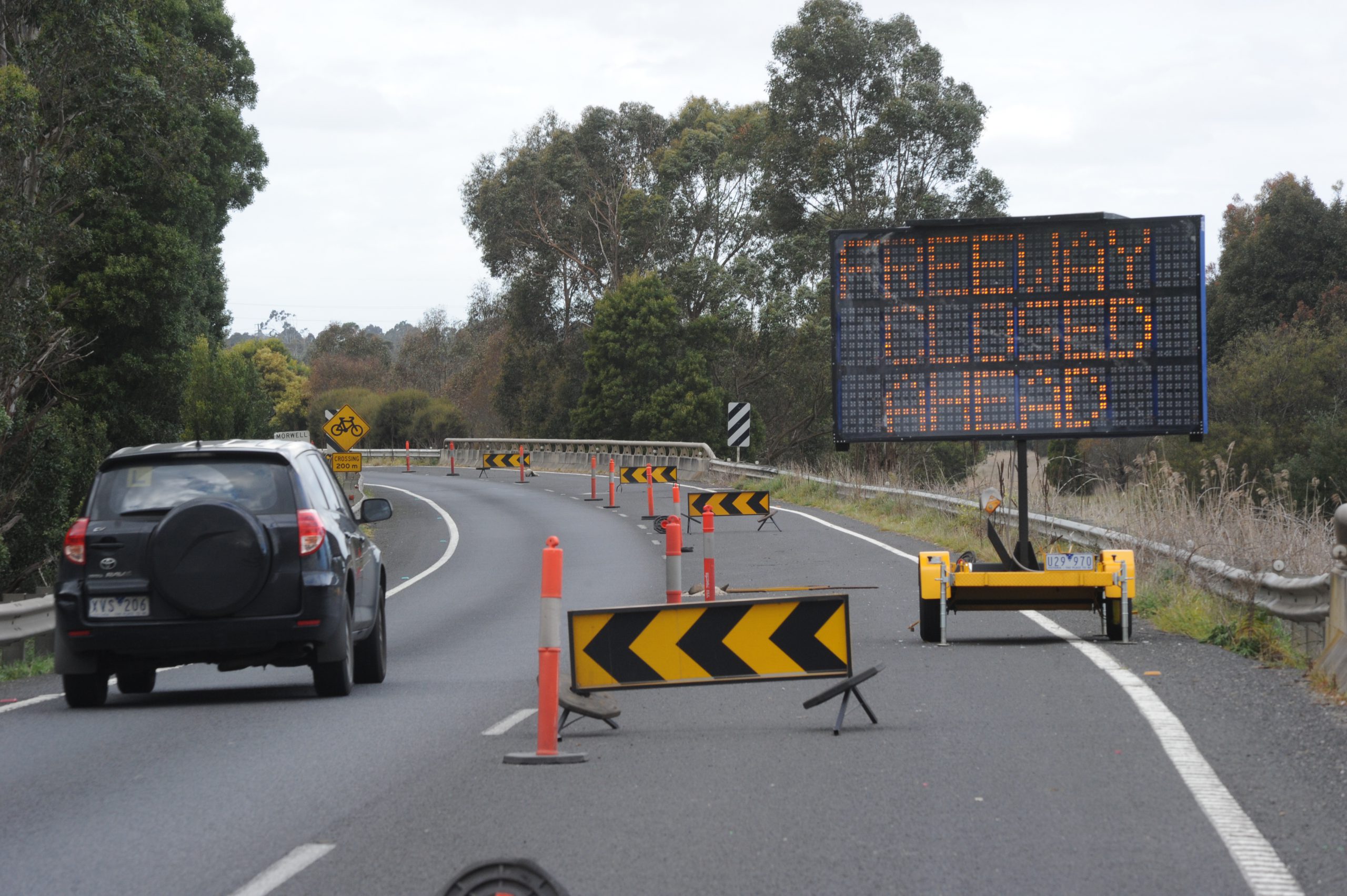 RATEPAYERS have avoided absorbing up to $100 million in maintenance and repair costs following a Latrobe City victory in the Supreme Court of Victoria last week.
In July this year the Hazelwood Power Partnership took litigation action against council, seeking confirmation the Morwell Main Drain was a public entity.
Latrobe City Council expressed its delight after a Supreme Court ruling on Thursday afternoon found the drain would remain private, under HPP's management and control.
Latrobe City chief executive Gary Van Driel said it was "a great relief" to secure the decision in council's favour.
"What it (the decision) effectively does is confirm that any maintenance costs or future liabilities around that drain are the responsibility of the mine owner – Hazelwood Power Partnership," Mr Van Driel said.
"They took action in the Supreme Court against council, seeking confirmation that the drain was our responsibility, so we stood up and defended our position that it wasn't."
HPP sought to have council declared responsible for the management and control of the drain, or alternatively that council could no longer use the drain for water flow from Morwell's south.
The court action followed the closure of the Princes Freeway and remedial works claimed to have cost about $10 million after heavy rainfall, cracking and slippage created a sinkhole in the drain in 2011.
If HPP's action was successful, Latrobe City would have had to foot the bill for any future replacement or repair works – estimated to cost anywhere from about $60 million to $100 million.
Mr Van Driel said council was left to either negotiate an alternate decision or fight the matter in court.
"It was quite a strong message by council to fight those issues," he said.
According to Latrobe City, the drain was built in the late 1940s on former State Electricity Commission of Victoria land to divert natural drainage outflow, including from Morwell's south, away from the mine precinct.
Council argued that, in 1996 and following the privatisation of SECV, HPP took over the ownership and management of the Hazelwood mine site, including the Morwell Main Drain.
Mr Van Driel said despite the litigation action, Latrobe City would continue working with the partnership as a major employer in the Latrobe Valley.
"You can see the logic from the mine operator's perspective in trying to minimise their liabilities and transfer it to someone else," he said.
GDF SUEZ spokesman Trevor Rowe would not comment on whether the partnership would lodge an appeal.
"It's a disappointing decision, but it's a very detailed decision; we'll be reviewing it and consider where we go from there," Mr Rowe said.
Mr Van Driel said council would wait and see whether HPP would take further action, but stressed the "significance of the liability that has been avoided".