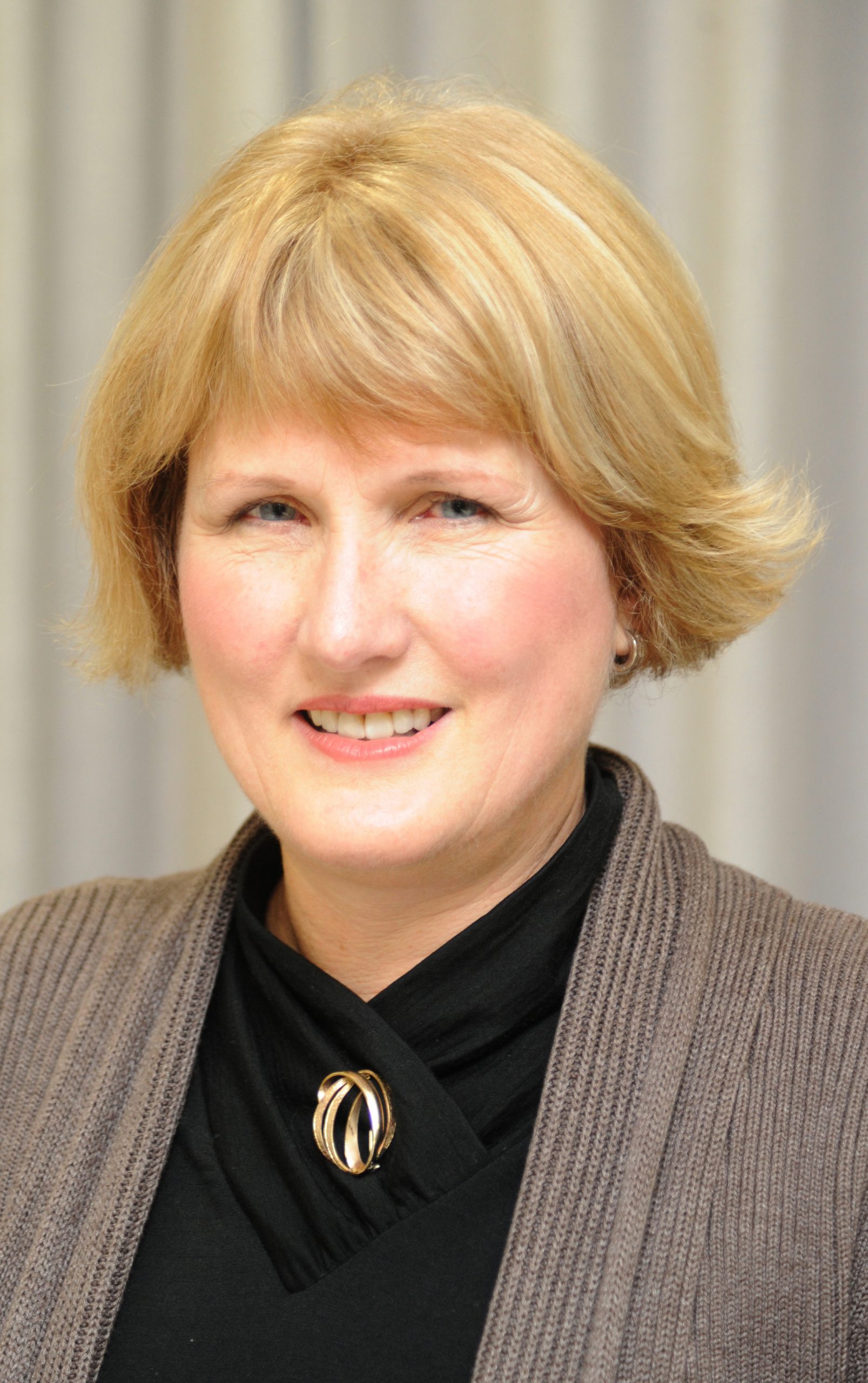 LATROBE City Councillor Christine Sindt has been directed to apologise for any offence resulting from posts on her official councillor Facebook page.
It comes after she drew community criticism earlier this year for posts relating to Islam and same sex marriage.
Fellow councillors Peter Gibbons, Sharon Gibson and Sandy Kam lodged complaints against her and in June an independent panel was appointed to examine whether Cr Sindt had breached her councillor code of conduct.
The matter was referred to the Victorian Civil and Administrative Tribunal and at a dispute resolution meeting on Wednesday the parties reached an agreement.
A VCAT 'direction by consent' directs Cr Sindt to post on her councillor Facebook page apologising for any offence resulting from posts on the page and an undertaking to "closely monitor and filter" posts on the page.
Cr Gibbons said the outcome of the proceedings vindicated the "community's outrage" over comments Cr Sindt had made on various matters.
"We would be hopeful that her conduct changes," Cr Gibbons said.
In a written statement to The Express, Cr Sindt said she was apologising for any offence caused by posts on her Facebook page.
"I don't agree with everything on my Facebook page either," Cr Sindt said.
"However, it is a public page, and the community is welcome to put posts on it.
"Some posts may be offensive to people with other views.
"I am saying sorry, no offence is intended."
In recent weeks Cr Sindt's official councillor Facebook page has lain dormant, after she deactivated it.
At the time of going to print this morning, the page appeared to remain deactivated.